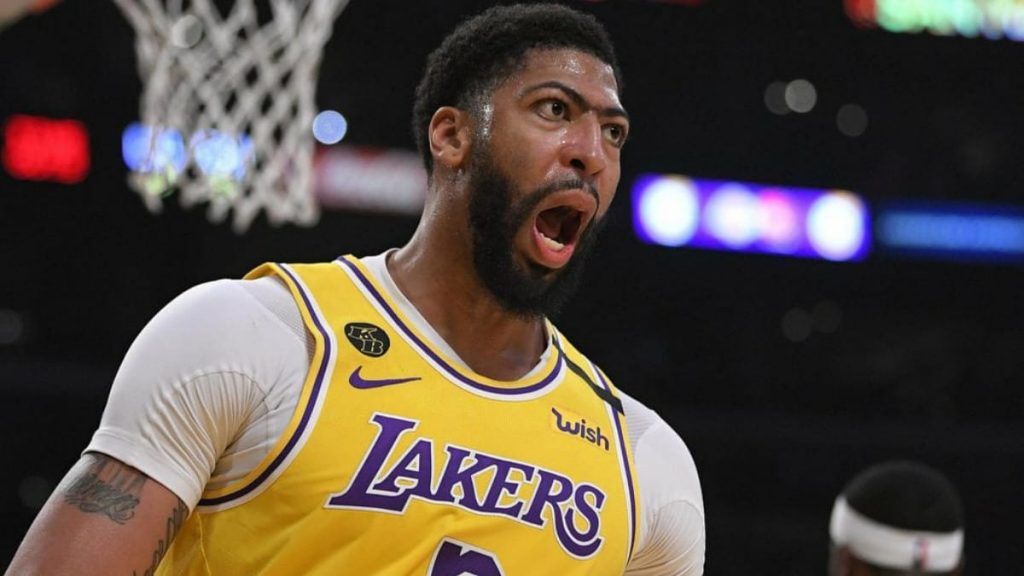 The defending champions, Los Angeles Lakers have been known to be a decent defensive team. Shockingly marquee player Anthony Davis talks about the defensive vulnerabilities for the Lakers against Spurs. Last year's performance was a good boost to the players. Especially defensively. Players like Avery Bradly, JaVale McGee and Danny Green, Lakers were highly ruthless. Their last year's winning run was based on steals, scoring fast breaks, higher amount of pressure defense, inbound suffocation and a lot more.
With the opening of free agency, Lakers lost some of its best defensive players. Lakers lost to the Spurs 109-118 and in the process relinquished their position in the league. Frank Vogel, known for his defense magic was seen helpless tonight as players like DeRozan and Aldridge scored quite comfortably.
"We didn't play a lick of defense. Our defense was shit tonight, and guys (Spurs) did whatever they want" said Anthony Davis. Lakers defense is crippled and opponents have been scoring quite effortlessly. The team was seen leaving open man in a wide 5-man ball swing with easy buckets. Gasol took early fouls and couldn't control the defense.
Anthony Davis not happy with LA Lakers defense
A good offense wins' matches, but a good defense wins' tournaments. The small ball lineup doesn't seem to work for the Lakers. They have been lacking a good center in the team. Previously a center was required to play post up and under the rim at both the ends. But today, it seems playing wide open outside is a better option. LaMarcus was outstanding inside the paint. He made almost all the shots beneath.
Compared to previous season Alex Caruso, the "Carushow" is not being given adequate time to play on the floor. Caruso is known to suffocate the point guard and his long stretch of hands gets the steal quite easily than any other Laker.
Also Read:"Me and him got a lot in common": NBA Legend Paul…