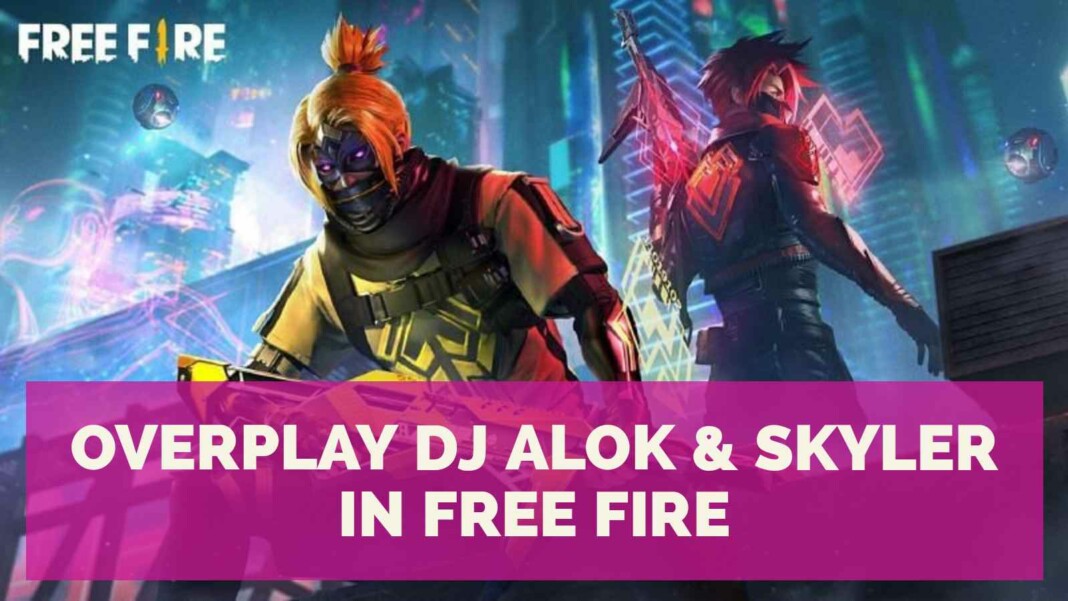 Free Fire is known for its inclusion of special characters with unique abilities. The characters and their unique abilities give assistance to players in the game to beat all of their opponents. Skyler in Free Fire is one such character which is released in collaboration with Vietnamese music artist, Son Tung M-TP and has seen most useful in several situations in the game.
Whereas, DJ Alok is the most popular among all the characters in the roster. This is one such character that can be most useful in several situations in the game. Here in this article we will take a look at how to overplay DJ Alok and Skyler in Free Fire Clash Squad Mode.
Tips To Overplay DJ Alok and Skyler In Free Fire Clash Squad Mode
3. Maximising Character's Ability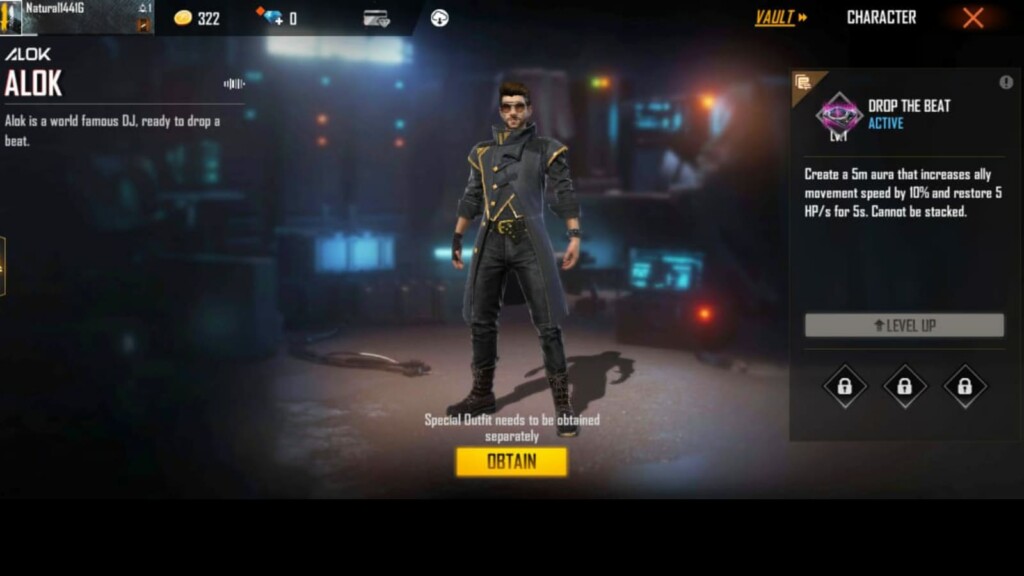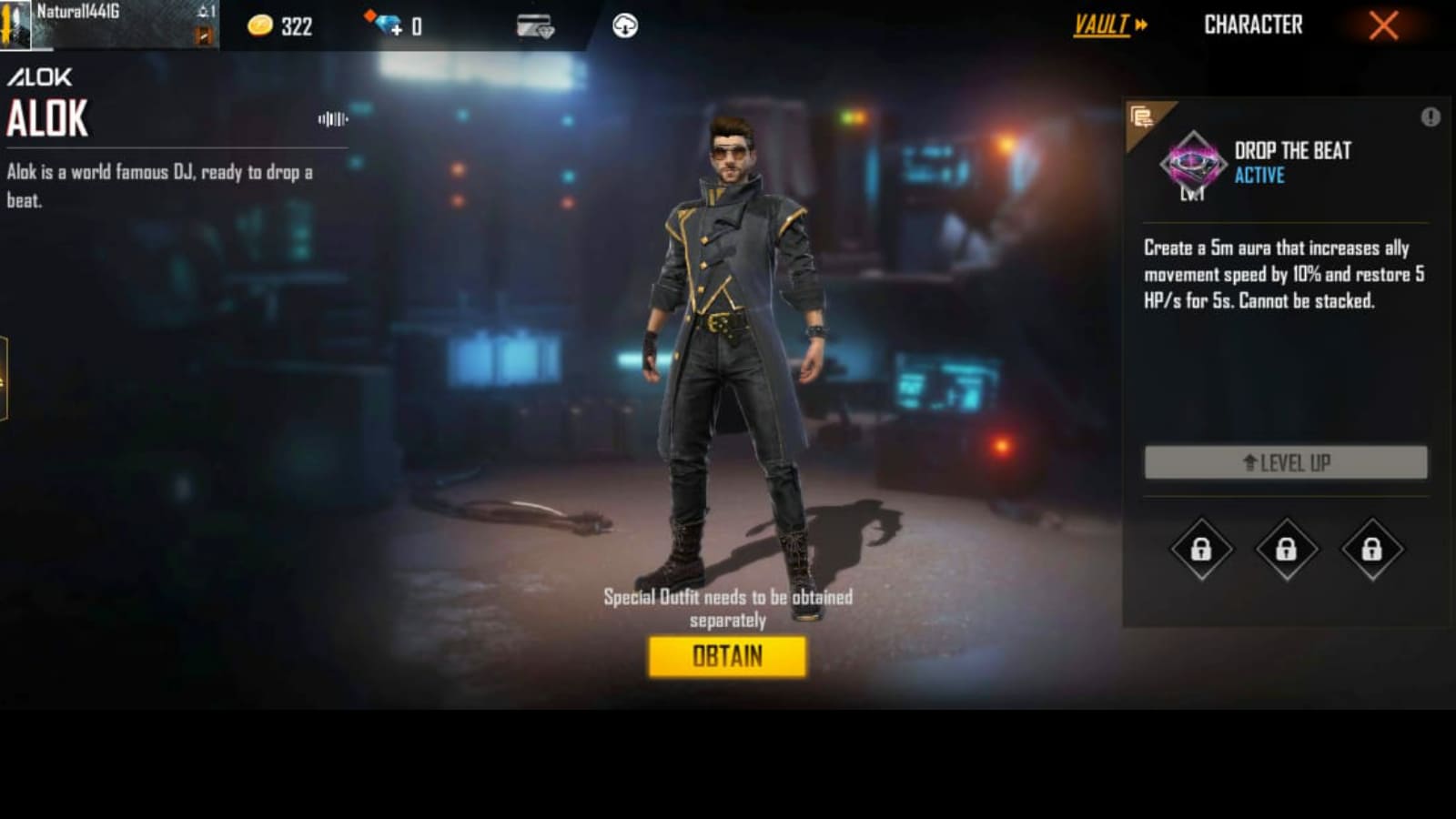 DJ Alok in Free Fire has an active ability that increases your speed of move by 15% at maximum level. It will be used to evade and pull back during intense combat. The increment in motion speed alongside the recovery of 50HP ensures that you leave the dangerous fighting zone. This skill at it's max level can also help you in taking on a whole 1v4 situation with very ease.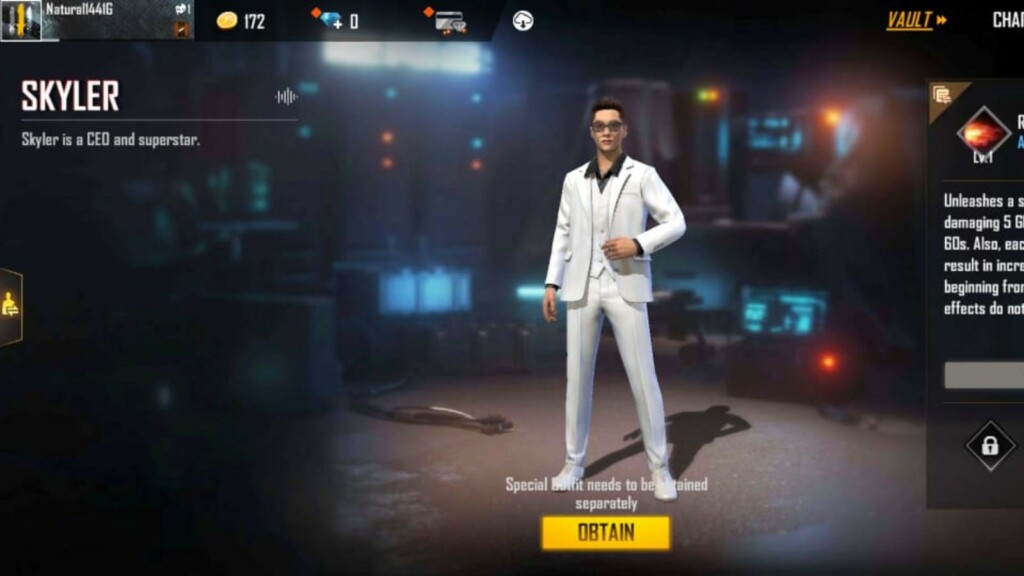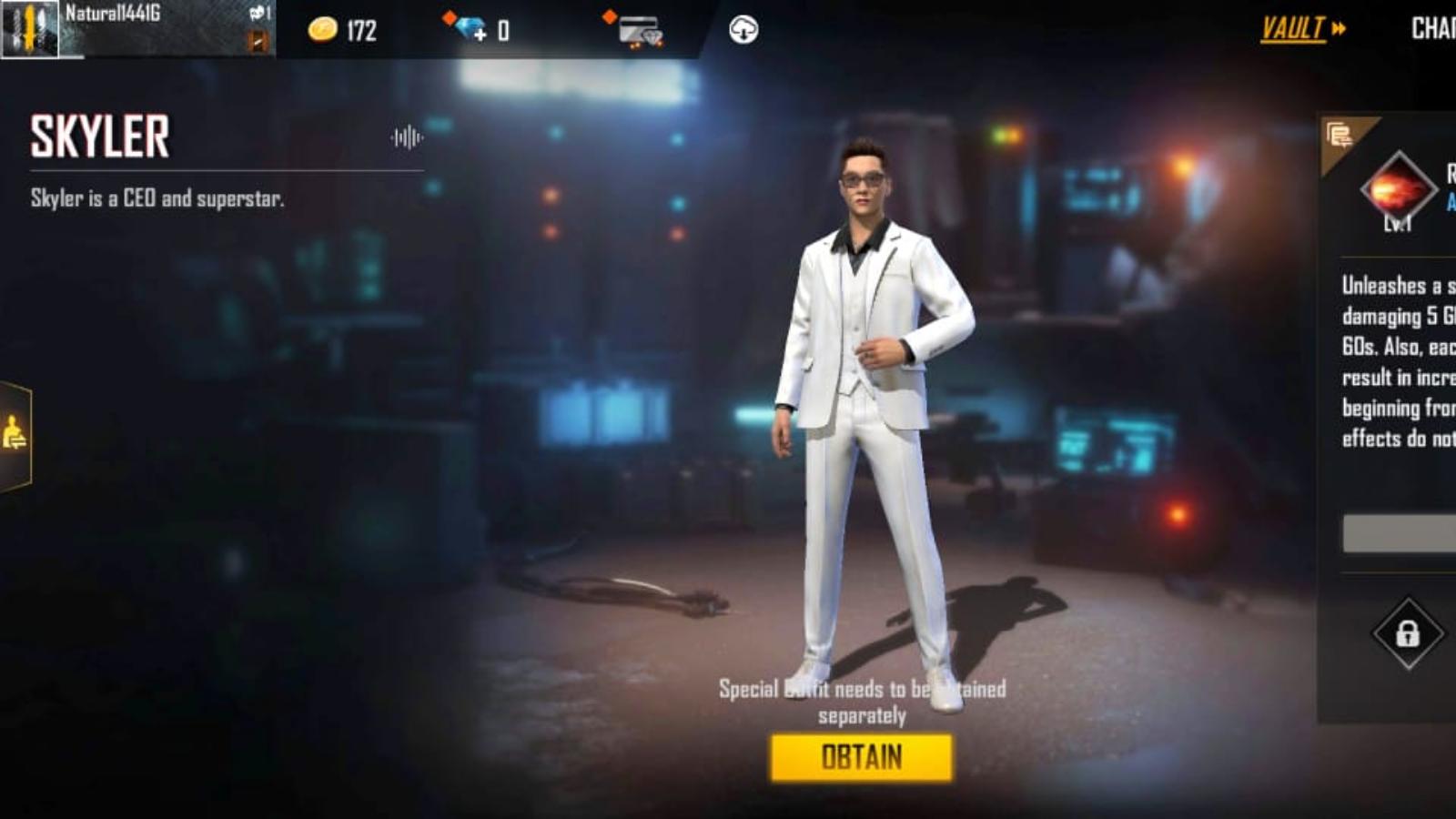 The Skyler character releases a shockwave to the gloo walls nearby and gives additional HP to the player everytime the skill is used from Skyler's hits. When upgraded to his max level (level 6), the shockwave gives enhanced damage on the nearby gloo walls. A single shot from Skyler takes the enemy's gloo walls away.
This skill can also come in very handy in the clash squad mode and gives player's an increased HP with each gloo wall deployed.
Related – Free Fire Pro League 2021: Grand Finals Qualified Teams, Schedule, Prizes And More
2. Combining Their Abilities With Other Passive Abilities
As Skyler posseses an active skill that can be combined with three other passive skills you can use its skill with different aggressive passive skills as with Shirou's "Damage Delivered" can be a good option as it gives both increased damage and enemy tracing. Next skill can be "Sustained Raids" of Jota as it gives a nice HP increase with SMG and SG kills. The final passive skill can be of either "Gluttony" of Maxim or "Dash" of Kelly as both gives an defensive and support buffs.
DJ Alok also possesses an active skill type and can be combined with another powerful passive abilities. His skill can be very deadly with Shirou's "Damage Delivered" as it marks players for sometime and with Luqueta's "Hat-Trick" you can also increase your maximum HP. Choosing a proper or right skill combination to power up DJ Alok's ability and battle it out on the battlefield.
1. Using Rockie With The Characters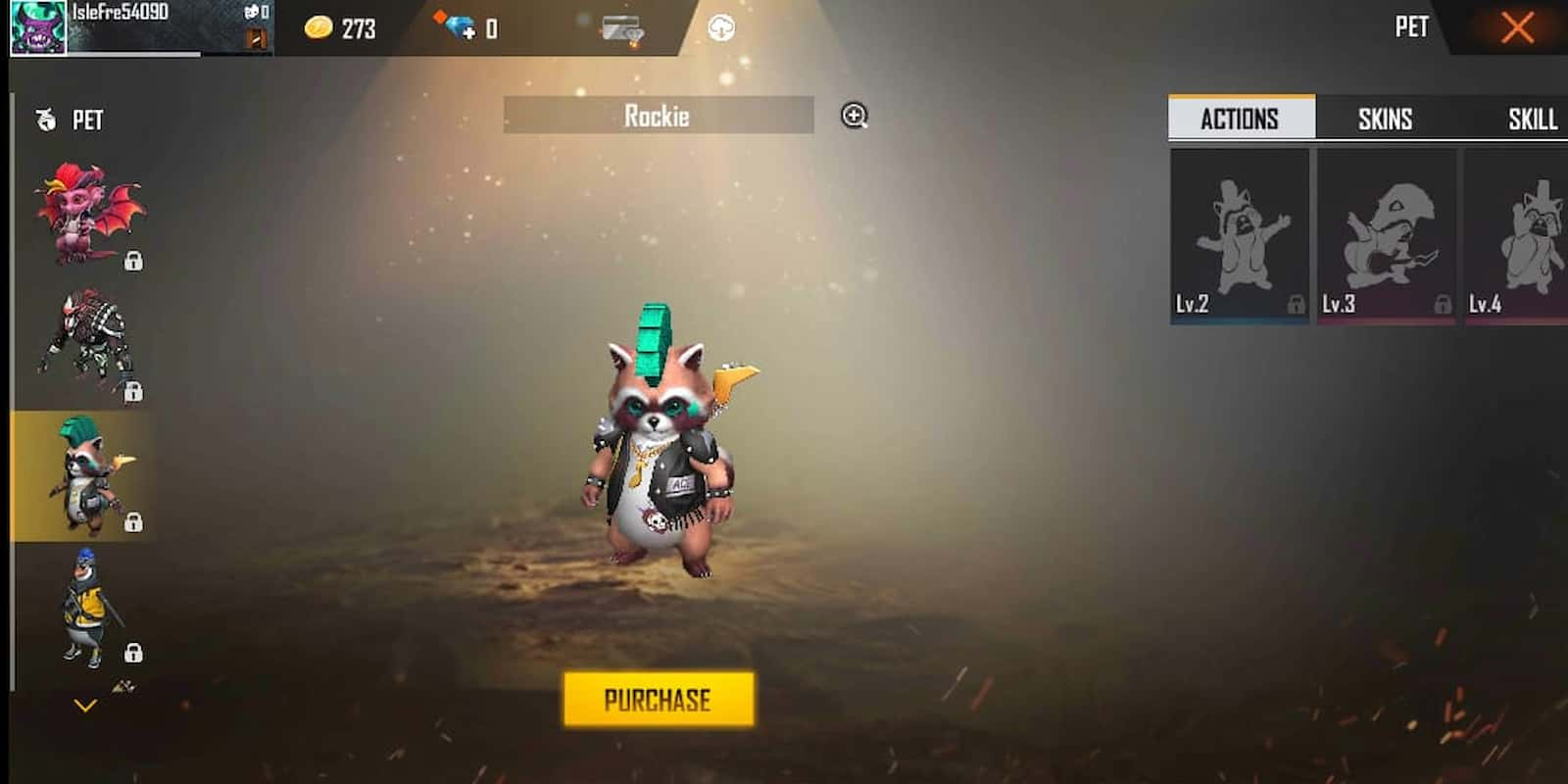 As both characters possess active skills choosing Rockie as pet on the battlefield will give you great advantage as it's skill 'Stay Chill' will reduce the cooldown time to give you improved chances of using your skill more than once in the short period of time for modes specially like the clash squad.
Follow our Instagram handle to participate in huge DJ Aloks Giveaway and to stay updated with every latest news of gaming and eSports scene.
Also Read – Daddy Calling Free Fire ID, Stats, K/D Ratio, Headshot Rate, YouTube Earnings And More For July 2021