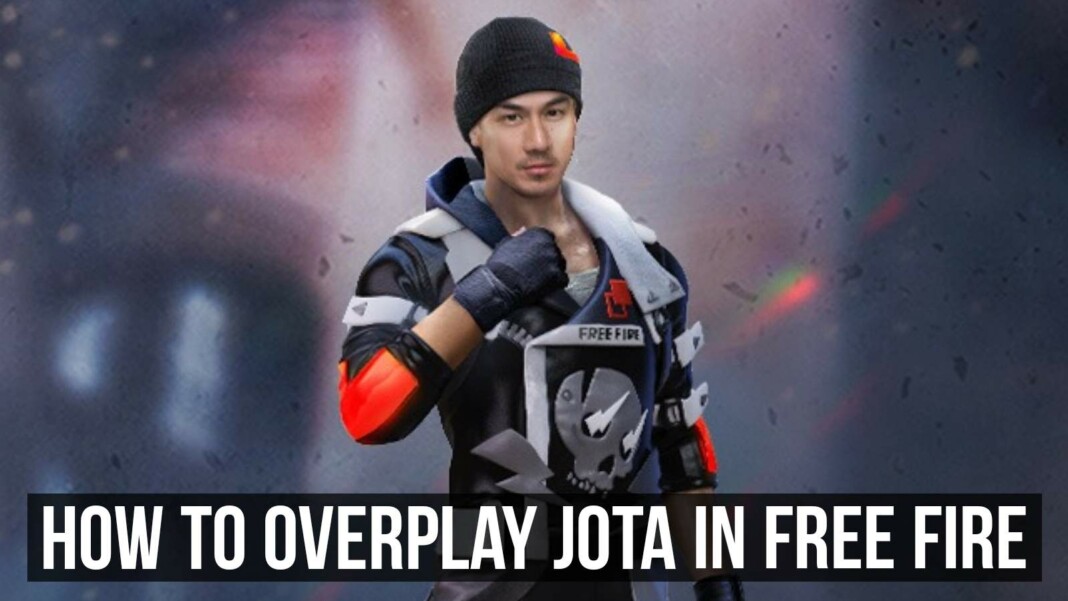 Free Fire has a huge character roster with each character having unique skills to help players on the battlefield. Here in this article we will take a look at how you can overplay Jota in Free Fire after OB29 update.
Free Fire has almost 40 characters in the game to help players on the battlefield. With this many characters available in the game there are chances of choosing wrong characters. Jota character is super good but to a limited extent as he only uses low-rated weapons to obtain bonus.
Tips To Overplay Jota In Free Fire After OB29 Update
Jota Ability After OB29 Update
Jota's old skill used to restore 40HP instantly when killing an enemies with SMGs or shotguns. It is used to comes with a countdown of 5 seconds. Jota's new skill after oB29 update is hitting other players with any gun restores some HP to you. When you kill a player it restores 20% of your Max HP.
The skill is reworked in the OB29 update where now the skill works with all gun as before it was only for SMG and SG's. Also the countdown of 5 seconds is also removed as well.
Related – D-Bee vs DJ Alok: Which Character Is Better In Free Fire For August 2021?
Using Jota With Active Abilities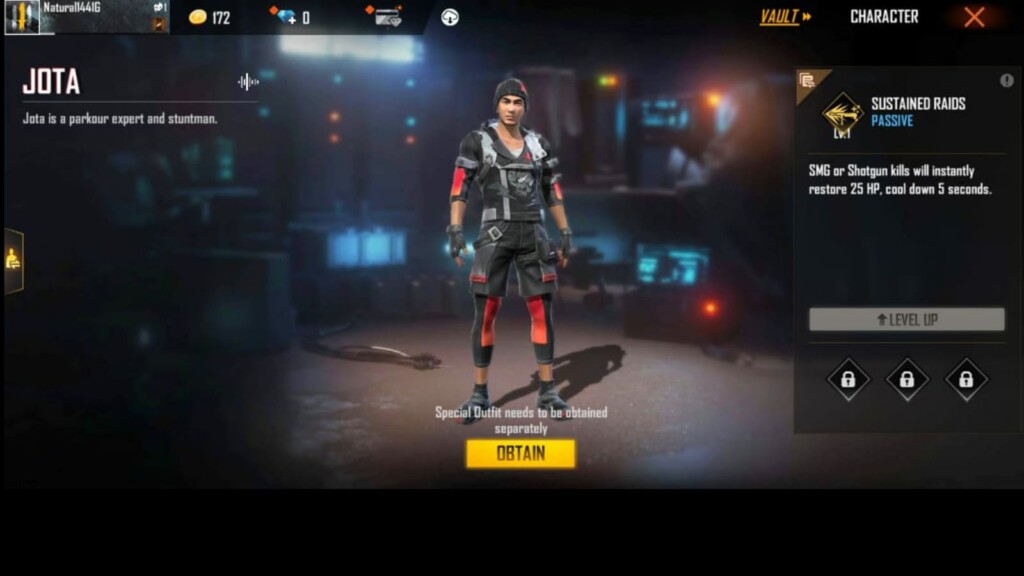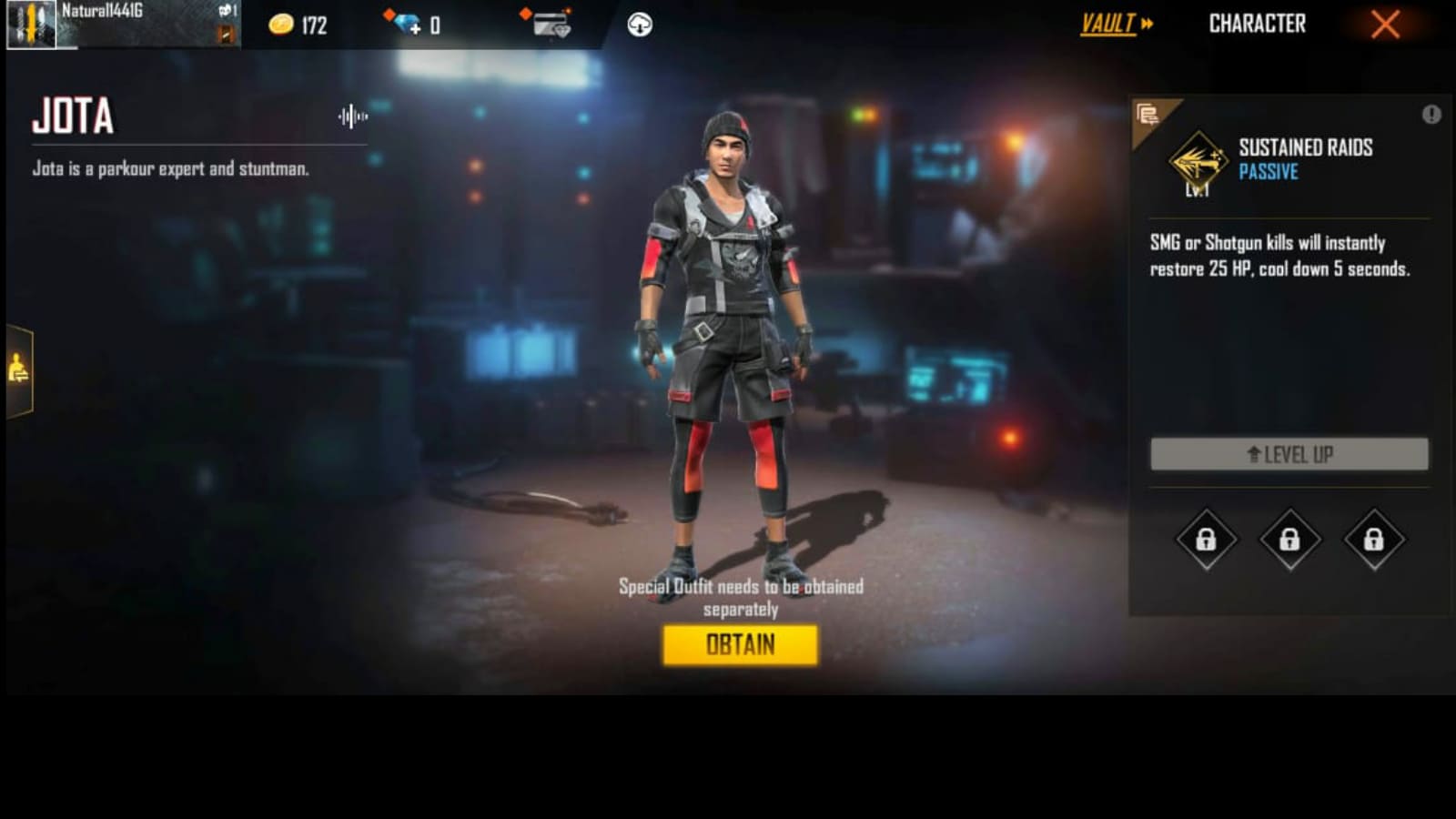 Jota possesses a passive skill type and is limited to shotguns and SMGs. You can combine Jota's passive ability with any active skill character like DJ Alok, Chrono, Wukong, K and more along with the other two passive skills. Choose a proper or right skill combination to power up Jota's ability and overplay Jota in Free Fire and battle it out with your enemies on the battlefield.
Maximising Jota's Ability
Jota ability can be maximized up to level 6. At his maximum level, the ability restores some HP of character for every hit done on the enemy and also restores 20% of the maximum HP upon killing an enemy. These are the tips on how to overplay Jota in Free Fire after OB29 update.
Follow our Instagram handle to participate in huge DJ Aloks Giveaway and to stay updated with every latest news of gaming and eSports scene.
Also Read – Release Date Of Free Fire OB29 Update Revealed