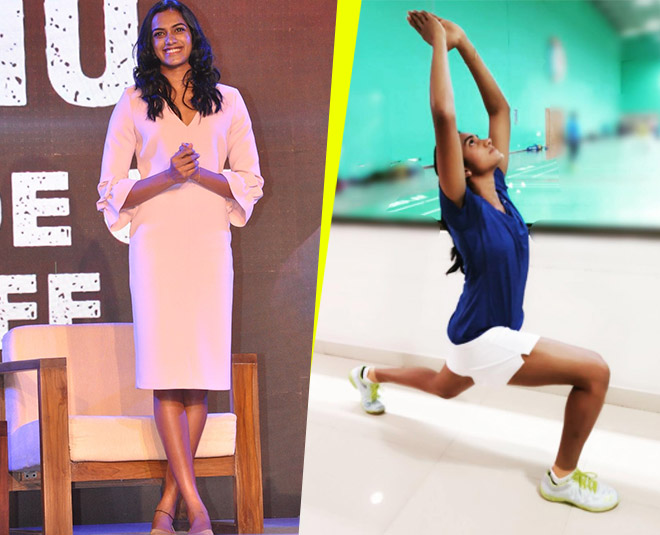 The world is celebrating International Yoga day including India. Several Indian Badminton players have shared their greetings with the nation about the Yoga day, emphasizing on the benefits of Yoga.
P.V.Sindhu posted a video on her Instagram profile about Yoga. In the caption she wrote, "Yoga has been with us since times unknown and is one of the most effective health practices of all. Switch to a healthier lifestyle and take the pledge to be happier this #InternationalYogaDay." Meanwhile, she has also posted about father's day.
The former World No.1 Badminton player, Srikanth Kidambi has also posted about the same. He has also posted the video, the same as Sindhu. In the caption, Srikanth wrote, "Make #yoga not just a routine but your way of life and you shall experience the change in your lifestyle."
Other players also shared their greetings including Tapswinii Roy, Sunil Choudhary etc.
Also Read: From P.V. Sindhu to Saina Nehwal, here's how badminton players shared their greetings on Father's day