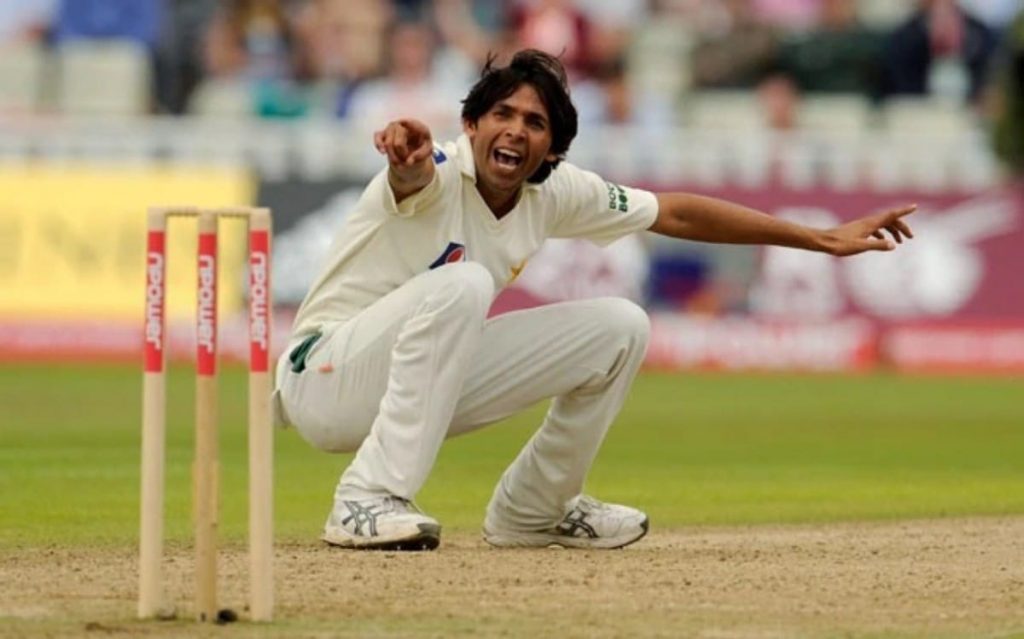 Former Pakistani pacer Mohammad Asif stated in an interview that the Pakistan bowlers who are currently touring New Zealand are much older than what is mentioned on paper. Asif whose career was cut short due to his involvement in the spot-fixing scandal along with Mohammad Amir and Salman Butt made the remarks in an interview with his former teammate and former Pakistani wicket-keeper batsman Kamran Akmal.
Asif's remarks come just days after Pakistan lost a thrilling first Test against New Zealand where they were just 4 overs away from holding on for a draw before they lost the final wicket. Asif criticized the Pakistani pacers for their inability to bowl long spells and cited age as the reason for it.
Speaking in the interview with Kamran Akmal, Mohammad Asif said, "They [current Pakistan bowlers] are so aged. It is written as 17-18 years on paper, but they are actually 27-28 years old. They don't have the flexibility to bowl 20-25 overs. They don't know how to bend the body and they become stiff after a while. They are not able to stand on the field after bowling a 5-6 over spell."
"These kids do not have the knowledge. They don't know how to keep the batsmen on the front foot, not give them a single and how to bowl on the wickets. When they try to bowl on the wickets, it goes down the leg-side. They do not have the control. "I feel it might have been 5-6 years since a fast bowler took 10 wickets in a match. We used to salivate after seeing the pitches like the ones in New Zealand. There was no question of leaving the ball as a fast bowler. I never used to leave the ball before taking a five-wicket haul," Asif further said.
Also Read: India vs Australia: Rohit Sharma and four other Indian cricketers put into isolation for potential bio-bubble breach