JaVale McGee recently won a gold medal in basketball at the Tokyo Olympics, and created history in more ways than one. The men's USA team narrowly beat out France 87-82 to clinch the title that USA has held for the last several Olympics.
JaVale joined his mother Pamela McGee, who also is a gold medallist in basketball at the Olympics, and they became the first mother son duo in history to both win gold medals at the Olympics.
"It's an amazing feeling, man," JaVale McGee said to Associated Press. "I've got a gold medal. My mother has a gold medal. We're the first to do it, mother-son duo. It's an amazing feeling. You can't really explain it. Just knowing you're the best in the world, amazing, man."
Pamela McGee won an Olympic Medal 37 Years Before her Son JaVale McGee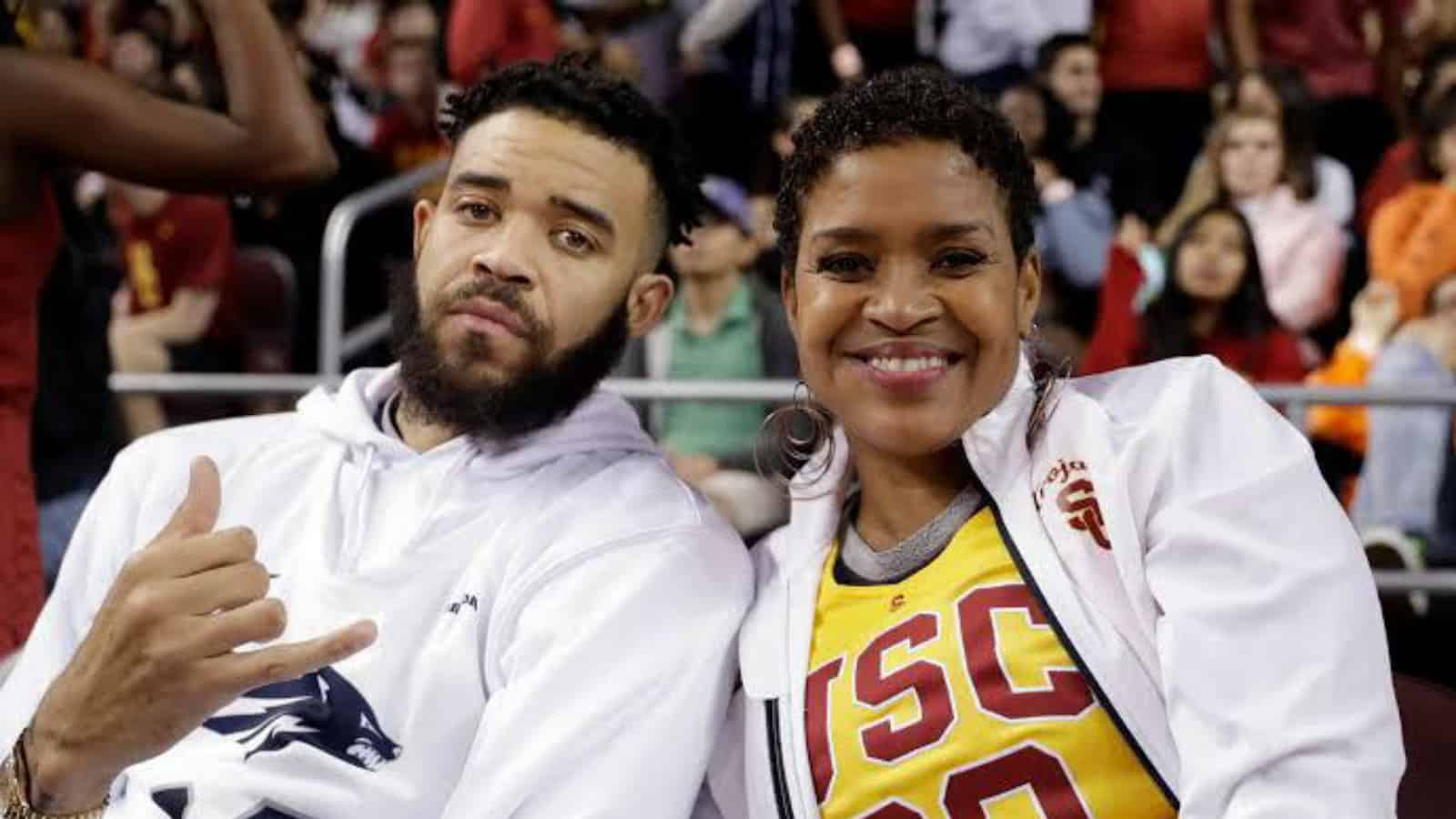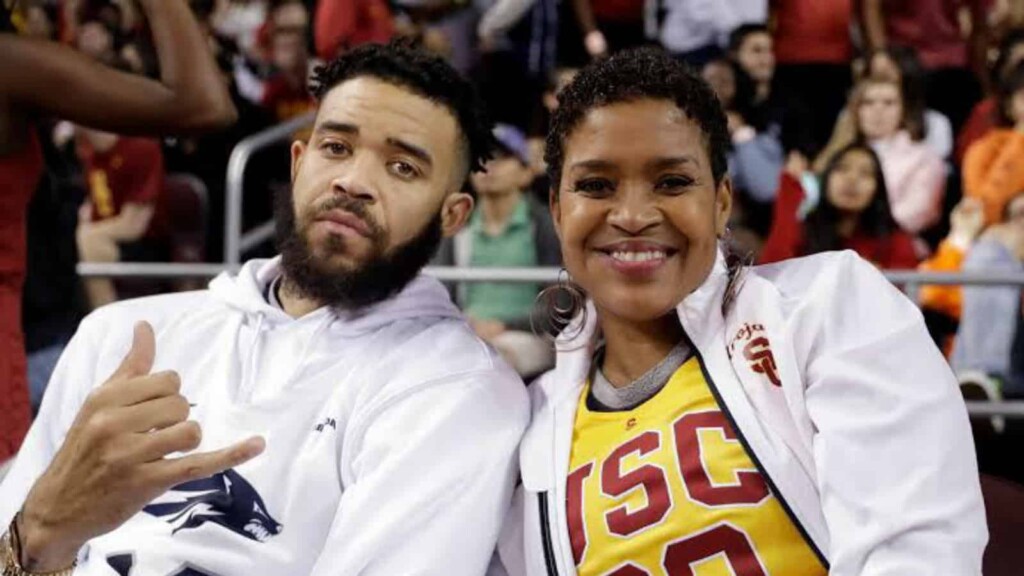 Pamela McGee played at Flint Northern and University of North Carolina. She along with her twin sister Paula, helped Northern win 2 state championships and USC win two national championships.
She won a gold medal at the 1984 Los Angeles Olympics, where USA beat South Korea to clinch 85-55 to clinch the title. She also later played for the WNBA and was inducted into the Hall of Fame.
JaVale McGee on the other hand, went to high school in Hales Franciscan in Chicago before playing collegiately at Nevada. He was selected and played for the Washington Wizards in the 2008 NBA Draft. Over his 13 seasons he has played for Washington, Denver, Dallas, Golden State, the Lakers, Cleveland and Philadelphia. JaVale has won 2 NBA titles with Golden State and one with the Lakers.
JaVale was a late selection for the USA basketball team going to the Tokyo Olympics after fellow athlete Kevin Love pulled out due to an injury. He went on to win gold and create history with his mother.
Also read: Who are the Oldest and Youngest Medallist at Tokyo Olympics?