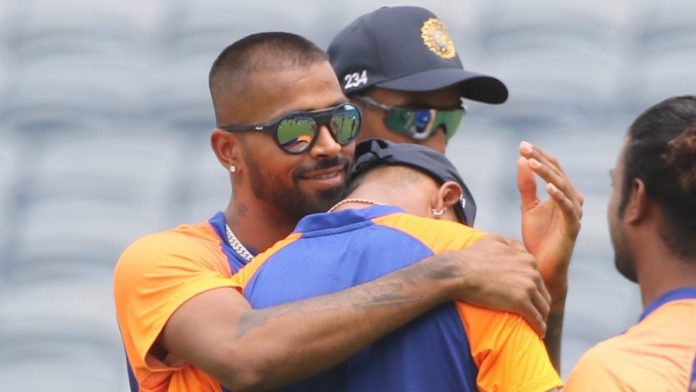 The first ODI between India and England was a special match for all-rounder Krunal Pandya. On the occasion of his debut, the southpaw smashed a quick-fire fifty that saw him script history for scoring the fastest half-century by a debutant in ODI history. He was well-supported by a great partnership with KL Rahul. Krunal also chipped in with a wicket to cap off a dream start to his ODI career.
Also Read: IPL 2021: Suresh Raina reveals his special gift for Chennai Super Kings teammate Faf du Plessis
Earlier, Krunal had gotten emotional both after getting his debut cap as well as after hitting a fifty as he paid tribute to his late father Himanshu Pandya who passed away in January from a cardiac arrest. After the victory in the first ODI, the Pandya brothers took part in an interview where each turned interviewer to ask questions.
Pandya brothers speak on their late father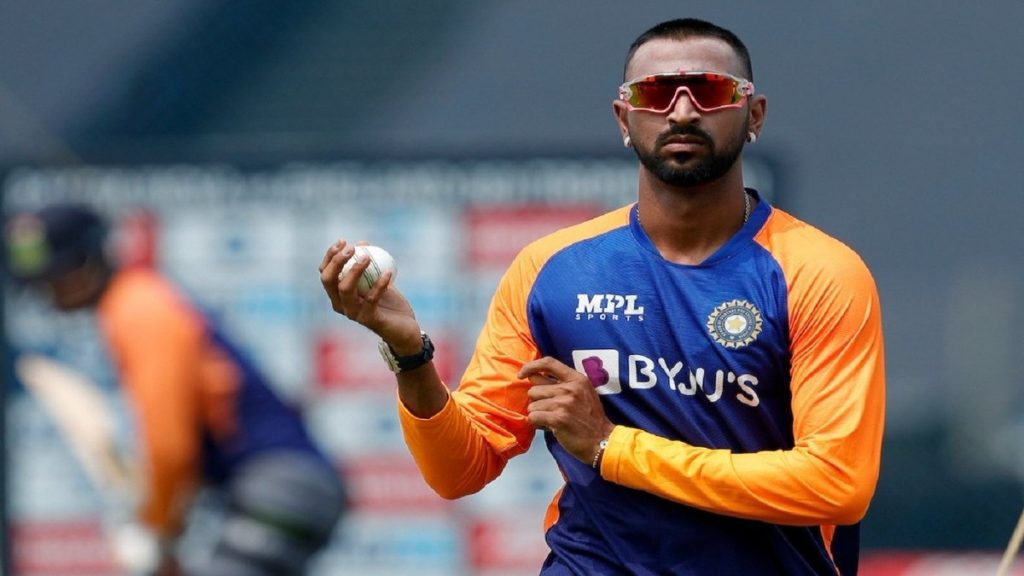 In a video posted by the official account of the Board of Control for Cricket in India (BCCI), Krunal can be seen telling his brother Hardik, "Dream come true, I have worked so hard to be here, especially in the last 1.5 months I have been putting in the hard yards, not in terms of cricket, but everything from taking care of my father. This is all dedicated to my old man, this is due to his blessings. It is an emotional moment for you and me. Getting a cap from you, somewhere up in the air, he will be having a good night today and enjoying how I batted."
Hardik then said, "I genuinely felt good that I got out, you were batting that well. I was sitting here and thinking it is good that I got out. I saw something very special. Our father passed at 4 in the morning, he was someone who used to keep his stuff ready for the next day. Actually, Krunal has been carrying the bag. He is always going to be with us, this one is you for dad. We will always miss you, you will always be with us."
The second ODI between India and England takes place on the 26th of March.
Also Read: India vs England: 'His batting was so impressive' – Sunil Gavaskar hails debutant Krunal Pandya