Parag Khanapurkar is among the most versatile cricketers one can come across. An elegant left-handed batsman and a wily leg-spinner, the Mumbai batsman is a top-notch all-rounder who can be relied upon to come good consistently. Brimming with talent and skill, Parag has played a plethora of memorable knocks and bowled crucial spells for the sides that he has appeared for which has led to him establishing himself as an excellent talent.
Taking up cricket with seriousness from the age of 9, Parag has come a long way and made a name for himself in the domestic circuit with his performances in limited-overs cricket. Although success and recognition did not arrive immediately, Parag has toiled hard for years and put in the work needed to become the cricketer he is now.
Parag spoke to firstsportz.com in an exclusive interview about his father, his inspirations, the pandemic, mentors, memorable knocks and more.
Excerpts from the exclusive interview with Parag Khanapurkar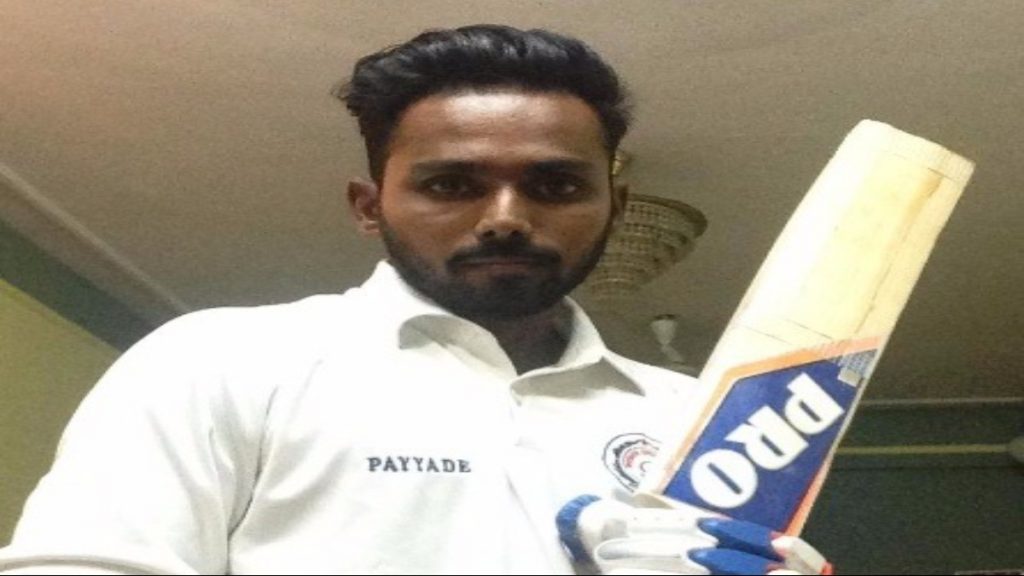 Looking back on your career, how did you get inspired to become a cricketer. Did you realize it due to a particular moment in your life or was it something that you always thought about?
My Dad was my inspiration seeing him play and wanting to become a cricketer like him. I always wanted to be a match winner. Also his love for Vivan Richards and Sunil Gavaskar made me play cricket passionately.
The pandemic situation has affected life and sports a great deal. How did the situation affect the way you train and practise?
Pandemic was good and bad also. Bad in a way that I lost my dad – my inspiration, my support, my everything. Good in a way that it helped me analyse myself a lot as a person and also as a cricketer. It surely was a tough time but as they say everything will pass.
Who has been your main mentor or the person/coach who is responsible for who you are today?
Since school, Dad has been the coach and everything for me but I had few people helping me around with Dad as well. One was Sanjay Gaitonde who's the Mumbai Women's team coach right now. Currently my coach or mentor or friend is Umesh Patwal for about 7 years now. He changed my perception through everything and has helped me a lot mentally after dad's loss.
Who was the player you looked up to and wanted to emulate? Why?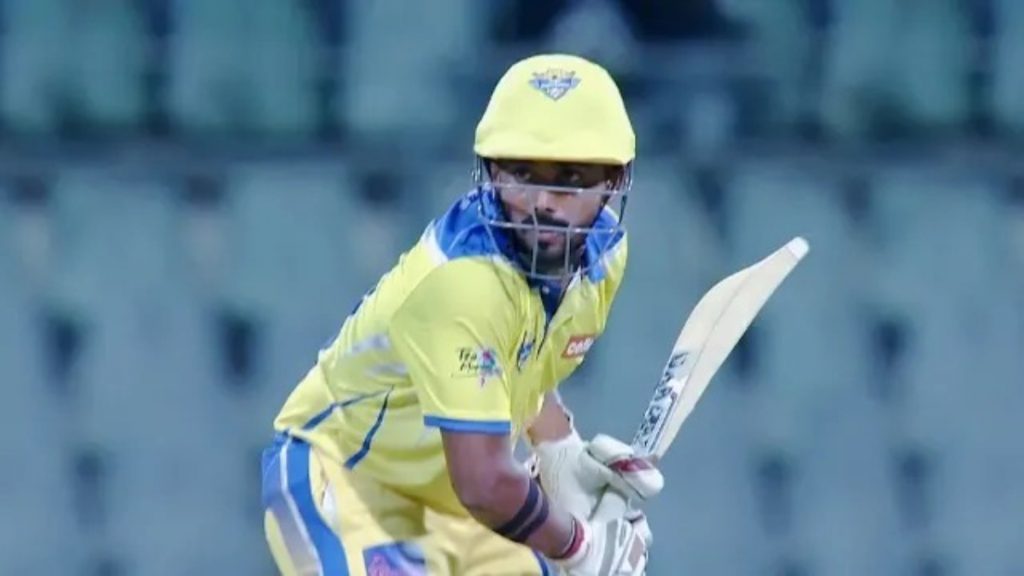 Shane Warne was my idol as I was more of a leg spinner who can bat. My action till Under 17s was a xerox copy of Warne. Batting wise Brain Lara, Sachin Tendulkar and Michael Hussey.
Which do you think is a better platform to kickstart one's career? Do you think IPL is the way to go or is it through consistent performances in first-class and List A cricket?
Of course, IPL is the stepping stone to go ahead quickly but also to become a part of the IPL, you must perform in the domestic circuit like List A or First Class. If you rush on such things to want to play IPL soon, you will go down as competing in the IPL is not easy.
Did you model your batting and bowling around anybody in particular or was it something that came naturally to you?
Bowling wise, I had copied Shane Warne before but not anymore as I have my own action with understanding and awareness. Regarding batting. I would say Michael Hussey as he had been a match winner for Australia and in the IPL for CSK and MI.
You pride yourself in being an assured batsman who can also bowl. Do you think with the shorter format of the game gaining more importance, it is essential that every batter learn to bowl and vice versa?
Nowadays it's all about what sort of skills you have in batting or bowling. I don't think there is anything like technique, I think it's skills. More the skill that you have, more successful you will be.
What is the most important piece of advice you've received from somebody?
Dad once told me no matter what happens, never give up on anything. Also, Umesh Patwal told me to bat like I am a match winner, no matter who I am playing against. Take it on yourself and challenge yourself!
Which one of your performances is your favorite?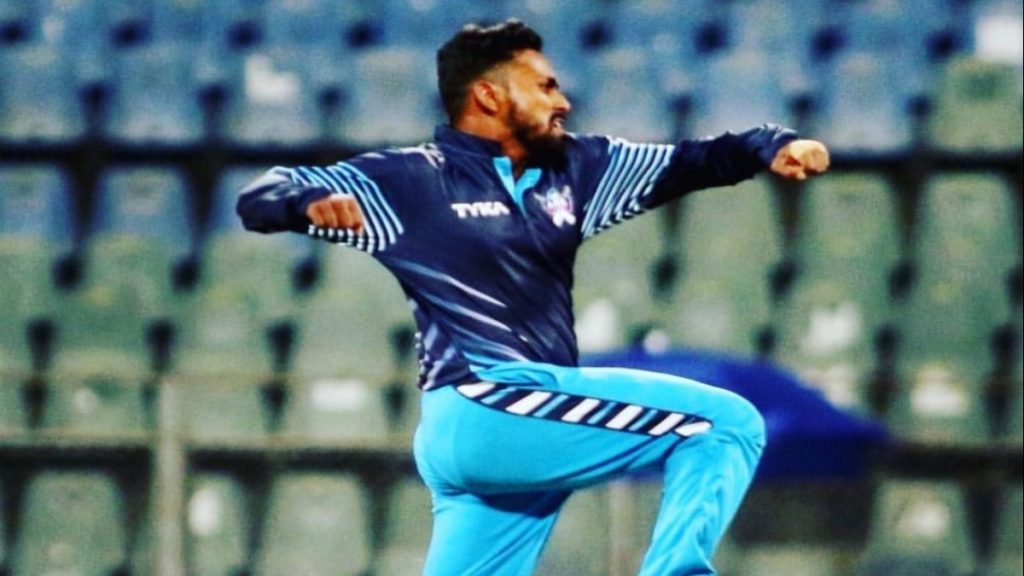 Debut List A game 123 against Punjab
200 against Western Railway in Times Shield Semis
187 not out Against DY Patil in Police Shield Finals
91 of 41 balls Against Air India while chasing 204 in DY Patil T20.
What is your ultimate dream?
As I am not a part of Mumbai Senior team, my goal is to make a comeback there. Ultimate dream is to play IPL and show my skills as a match winner.
Also Read: "It only takes one big performance to change your circumstances" – Scotland spinner Hamza Tahir opens up on his inspirations, Scottish cricket, the upcoming T20 World Cup and more