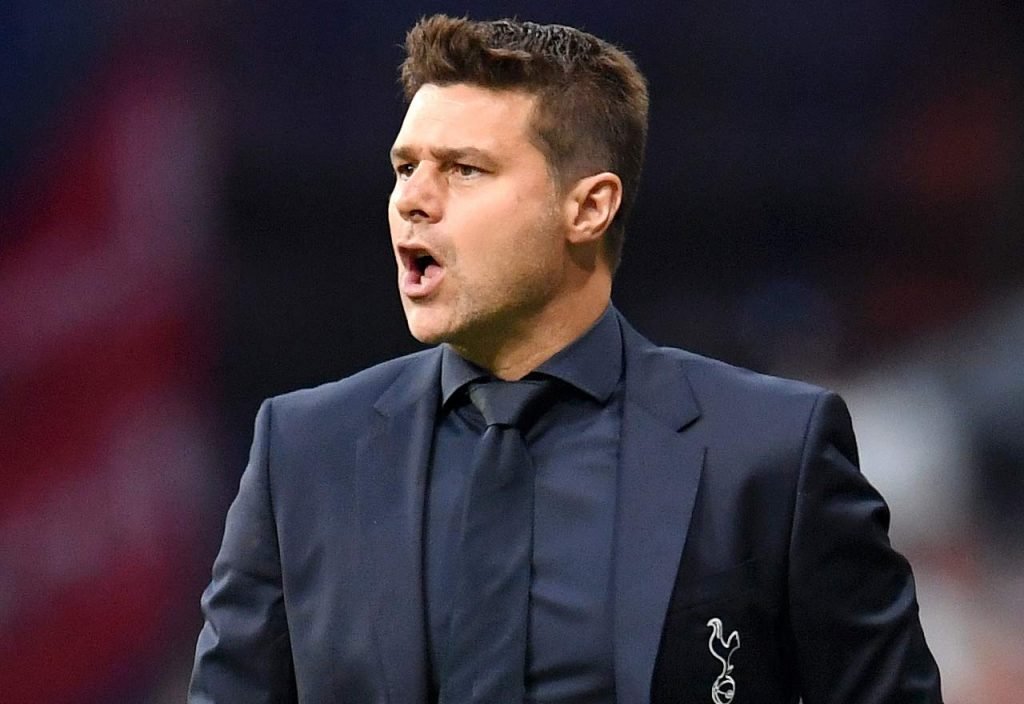 Mauricio Pochettino has been appointed till June 30,2022 with the option of extending his contract by one year. Paris Saint Germain sacked Thomas Tuchel on Christmas Day despite an emphatic win over Strasbourg in Ligue 1. The sacking is attributed to the comments he made to a German reporter over how his job is more of a sports politician and not a coach. He also bemoaned the daily handling of the ego of superstars Neymar and Kylian Mbappe. He was sacked immediately after that.
Player turned manager trend continues with Mauricio Pochettino
The appointment of Mauricio Pochettino at Paris Saint Germain continues the trend of player turned managers. Frank Lampard at Chelsea, Mikel Arteta at Arsenal, Ole Gunnar Solksjaer at Manchester United, Hansi Flick at Bayern Munich and Zinedine Zidane at Real Madrid along with Ronald Koeman and Andrea Pirlo at Barcelona and Juventus respectively are some of the managers who have played for their clubs too. Jurgen Klopp at Mainz, Niko Kovac at Bayern Munich and Pep Guardiola at Barcelona are other notable examples who have done it in the past.
Mauricio Pochettino now takes the reins after Thomas Tuchel in what will be the toughest task of his career. Now he has to manage players different from the ones at Tottenham Hotspur, players who are superstars. Harry Kane was Tottenham's biggest player but he never did show his ego there. Now Pochettino's job will require him to appease Neymar and Kylian Mbappe and ensure that the club is always the priority without hurting the other players ego. A job easier said than done but it will be interesting to watch.
Also read: Premier League players not heeding to guidelines contributing to matches being postponed