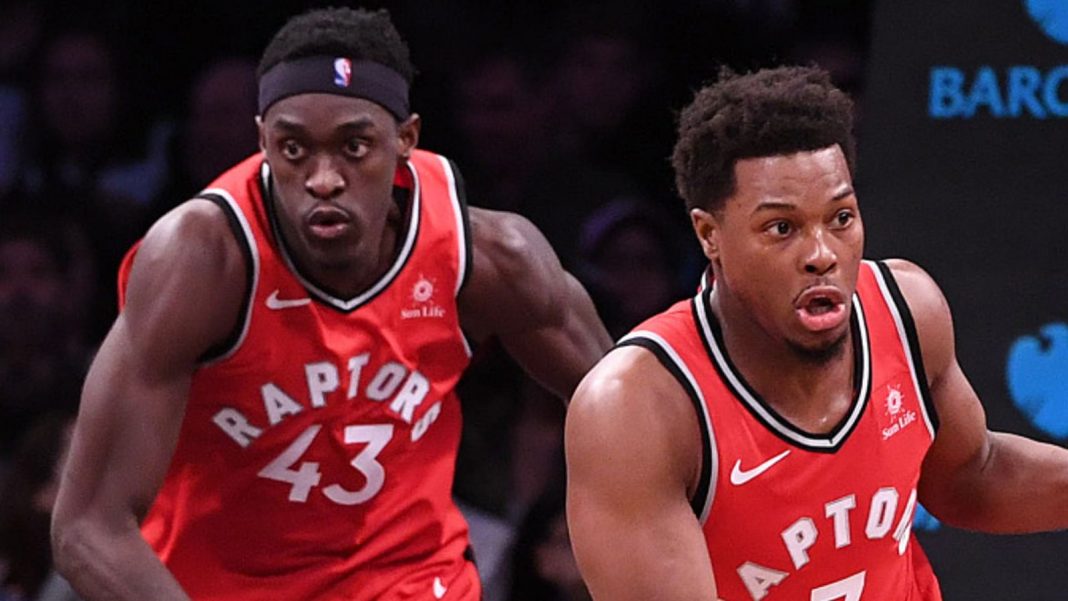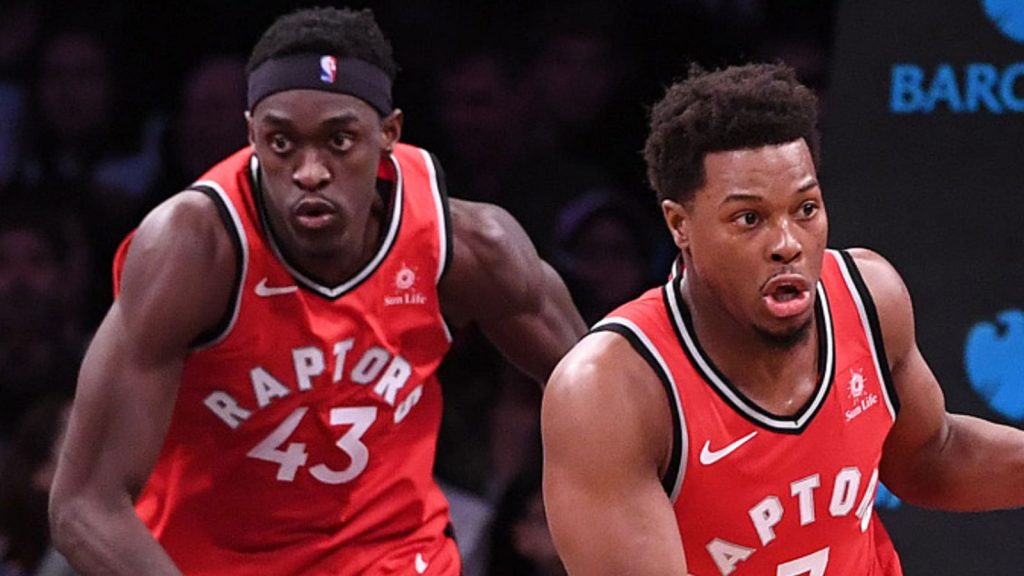 Kevin Durant was forced to leave the game in the third quarter of the game between Brooklyn Nets and Toronto Raptors because of health and safety protocols. It led to Pascal Siakam leading his side with 33 points to a crucial win against the Nets. Durant's first game against the Raptors since rupturing his Achilles tendon in the 2019 NBA Finals was a frustrating one for him and a confusing night for everyone.  
The superstar forward wasn't available to start the game, while Durant entered as a reserve for the first time in his 867-game NBA career. He was forced to exit the game in the 3rd quarter. Siakam scored the game-high 33 points and 11 rebounds. While Kyle Lowry scored 30 points as well for the Raptors.
Pascal Siakam's double-double leads Raptors past Nets as Kevin Durant was forced out of the game 
"I think we were ready and I think that's the main thing," Raptors coach Nick Nurse said. "We believed we could come in and win from the start and even though it got a little kind of stop-startish and herky jerky there for lots of stretches, we kind of kept playing and hanging around and made some really big plays at the end."
"It was confusing, frustrating, bizarre," said Joe Harris, who finished with a team-high 19 points. "For him to not start, then play, then he couldn't play, just doesn't make any sense. But, I don't make the decisions. I just work here."
The Nets rallied from a 17-point, second-quarter deficit and took the lead for the first time at 70-69 on Harris' 3-pointer early in the third quarter. The advantage was extended to as many as six points, but Brooklyn couldn't hold on without the NBA's No. 2 scorer.
James Harden had 17 points and 12 assists for the Nets, while Kyrie Irving added 15 points. 
Also Read: "Every Human Being is due for a bad day": Bradley Beal…