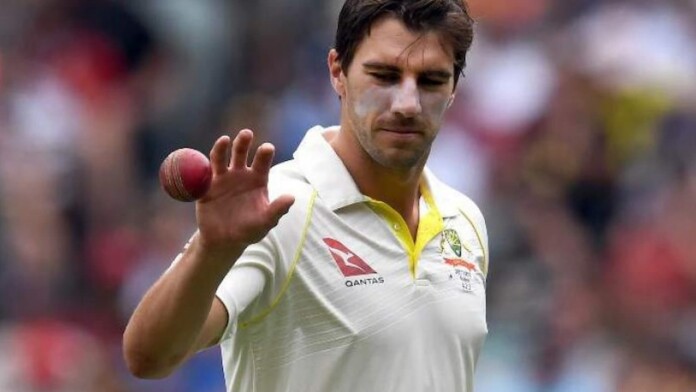 Pacer Pat Cummins turned 28 years old today and wishes poured in from cricketers and fans for the Australian vice-captain. The fast bowler who is also a handy lower-order batsman has consistently been one of the best in the business with his wicket-taking ability. He ended both 2019 and 2020 as the highest ranked bowler in Tests and continues to number one in that regard even till today.
Cummins was also awarded the Test Cricketer of the Year award for 2019. He was also the Wisden Cricketer of the Year in 2019. However, it was not all rosy for Cummins right from the beginning. Making his Test debut at the age of 18 in 2011, the pacer was considered the next big thing. However, injury after injury plagued him and led to him being out of the team for a whopping period of five years.
He then made a comeback in 2017 and ever since then, there has been no looking back. The fast bowler has become one of the most feared in the business for his unrivaled consistency in being able to pick up wickets.
Wishes pour in for Pat Cummins on 28th birthday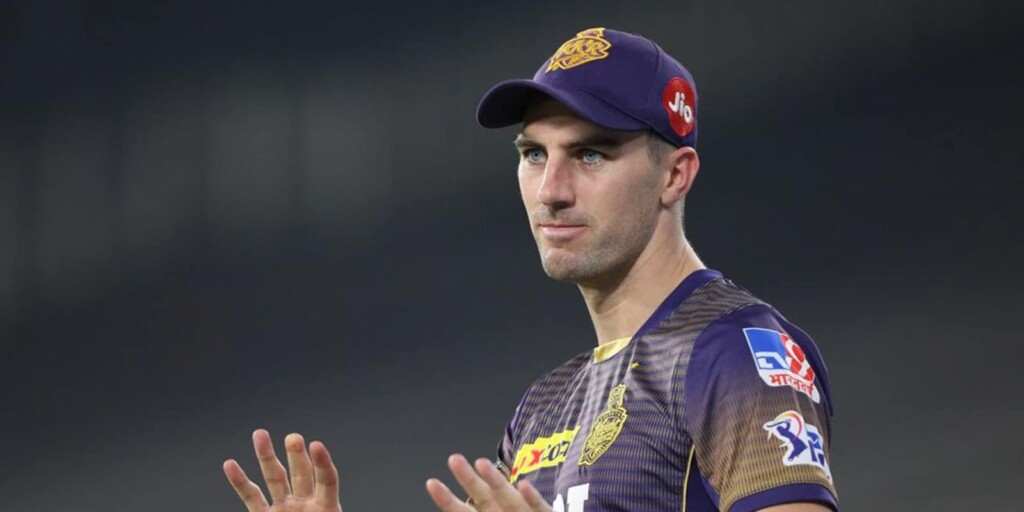 Pat Cummins turned 28 today and there were wishes from all over the world and as a matter of fact, more markedly so among the Indians for the Aussie's noble acts for COVID-19 relief in India. While playing for Kolkata Knight Riders (KKR) in the now-suspended Indian Premier League (IPL), Cummins decided to donate a sum of USD 50,000 to India and also encouraged fellow players to do so.
Thanks to Cummins' acts, more players followed. Commentator Brett Lee donated 1 BitCoin for the cause and credited Pat Cummins for beginning the initiative. Thanks to such noble actions both on and off the field, Cummins has become one of the most adored cricketers in the world.
Here are some of the wishes that came in for Pat Cummins on his 28th birthday.
Cummins' IPL side Kolkata Knight Riders sent him wishes from his teammates.
The International Cricket Council (ICC) sent in their wishes.
Pat Cummins' KKR teammate Dinesh Karthik sent him his best wishes.
Wisden posted a stat to highlight Cummins' greatness on his birthday.
cricket.com.au wished Pat Cummins with a video of a fielding effort from him.
ESPNcricinfo wished Pat Cummins on his 28th birthday.
Cricket superfan and video archive collector Rob Moody (known on YouTube as robelinda2) posted a video of Cummins' first Test wicket on his birthday to wish him.
Also Read: Kane Williamson and co fly to Maldives after feeling 'insecure' in Delhi
Also Read: Kolkata Knight Riders' Tim Seifert tests positive for COVID-19; to be treated in Chennai