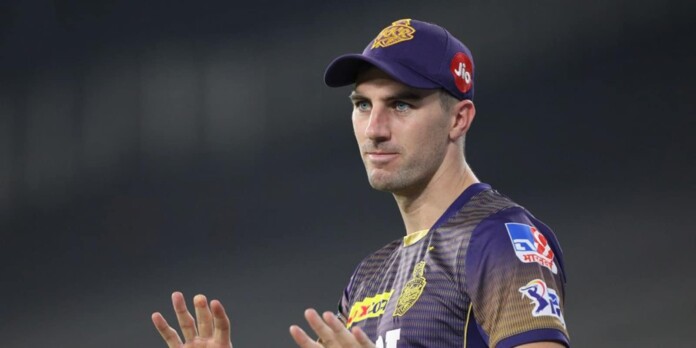 With the COVID-19 cases on a perpetual rise in India at the moment, there is a state of uncertainty regarding anything and everything at the moment. Sport is no exception as there is no major event taking place at the moment in the country. The only one that was happening – the Indian Premier League (IPL) had to be suspended due to COVID-19 cases breaching the teams' bio-bubbles.
The Board of Control for Cricket in India (BCCI) hence, had no choice but to suspend the tournament for an indefinite period of time. Upon getting all players back home or to a safe region, the focus for the board now shifts to dealing with logistics for India's future matches and the organizing of the ICC T20 World Cup later this year. The World Cup is scheduled to be held in India, but serious doubts remain especially after what happened to the IPL.
Various reports have stated that the tournament might have to be moved to the UAE since players would want not want to take the risk of coming to India once again following the events of the IPL. However, the BCCI has not spoken officially about the World Cup yet and a decision is expected on the same in the coming weeks or months.
Pat Cummins speaks on the upcoming T20 World Cup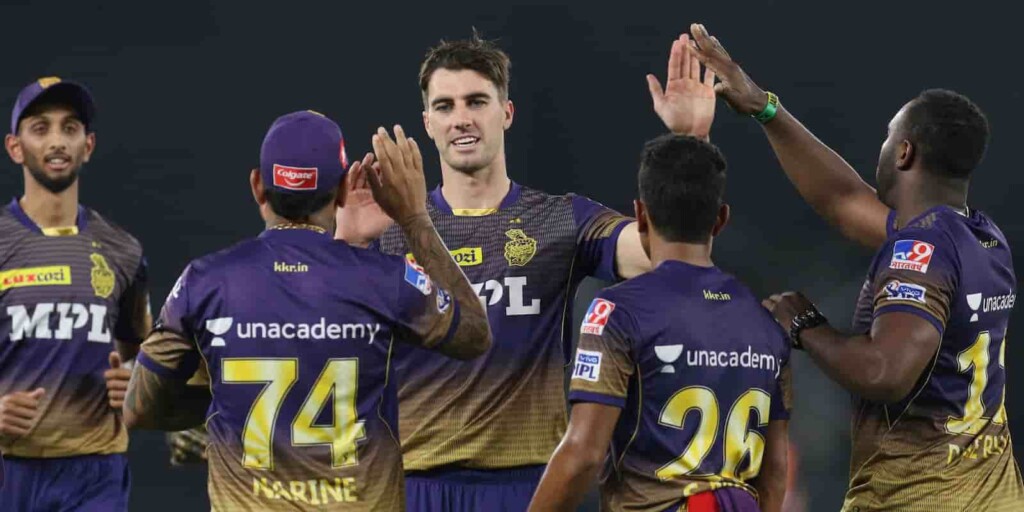 Australian pacer Pat Cummins spoke to The Age about conducting the World Cup in India and said, "If it's going to be a drain on resources or it's not going to be safe, then I don't think it's right to play it over here. That's the first question which needs to be answered. The IPL in the UAE last year was brilliant, it was really well run, but millions of people were saying it should have been played in India, so what do you do? You can see both sides. They set up this tournament with all the best advice."
Speaking of the suspended IPL and his decision to take part in it, he said, "The first thing I wanted to do was make sure playing the IPL was the right call. Speaking to people back home, some had the view that it didn't see right cricket was going on over here amongst all the Covid-19 cases. But the response I was getting from people in India was the opposite. They all said that t hey really appreciate the fact that for three or four hours each night they can watch the IPL. Everyone thought it was a positive the IPL was still going on."
It is noteworthy that Cummins was the first cricketer to donate for COVID-19 relief in India as he contributed USD 50,000 and also encouraged others to donate.
Also Read: IPL 2021: Eoin Morgan heads to Maldives along with David Hussey, Pat Cummins and Ben Cutting
Also Read: BCCI likely to create bio-bubble in India before players depart to UK for WTC final – Reports