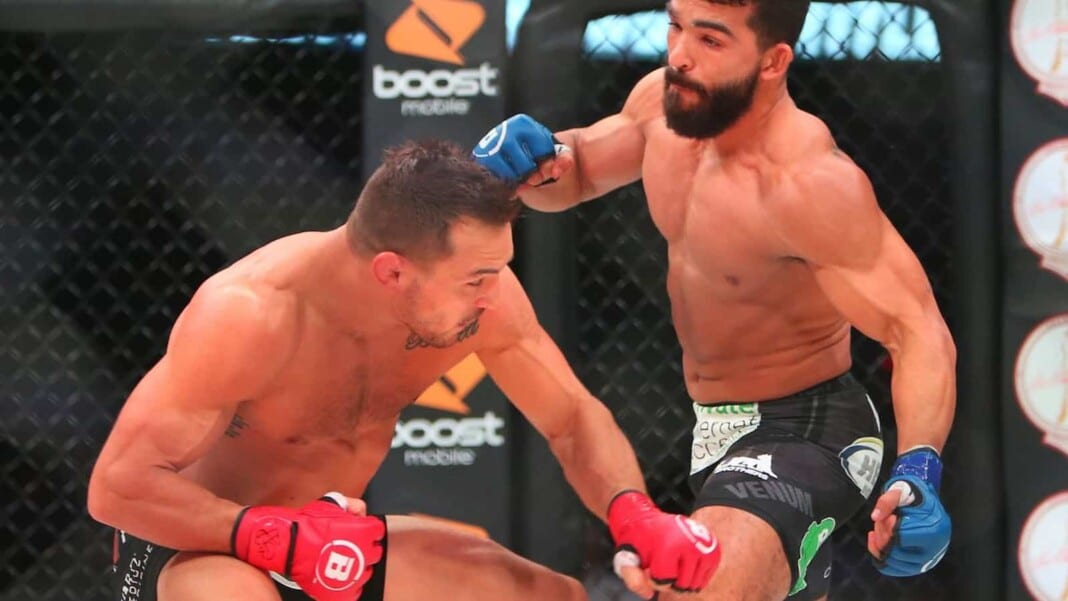 The former Bellator two-times Lightweight champion Michael Chandler will be entering the Octagon against Charles Oliveira to fight for the vacant UFC lightweight title at UFC 262. A lot of people have their eyes on Chandler for this fight.
Patricio Freire the former rival of Michael Chandler and current Bellator two-division champion, also didn't miss this opportunity to take a jab at Chandler. Pitbull shared a photo with his tweet regarding this.
On the same day before two years ago Pitbull defeated Chandler and become the Bellator Lightweight champion with this win he captured two titles at the same time. Patricio Freire holds two victories over Chandler.
In his latest fight against Michael Chandler at Bellator 221, he knocked him out in the very first round of the fight. With another tweet he fired shots at Chandler, Pitbull says,
"Two years anniversary. The baby is already walking and saying his first words. Daddy is happy for you. Michael Chandler" This fight against Charles Oliveira is going to be very crucial for 'Iron Mike' as he is getting a title shot in his only second fight in UFC and a lot of eyes are on him for this one.
Michael Chandler believes Charles Oliveira is going to be his toughest opponent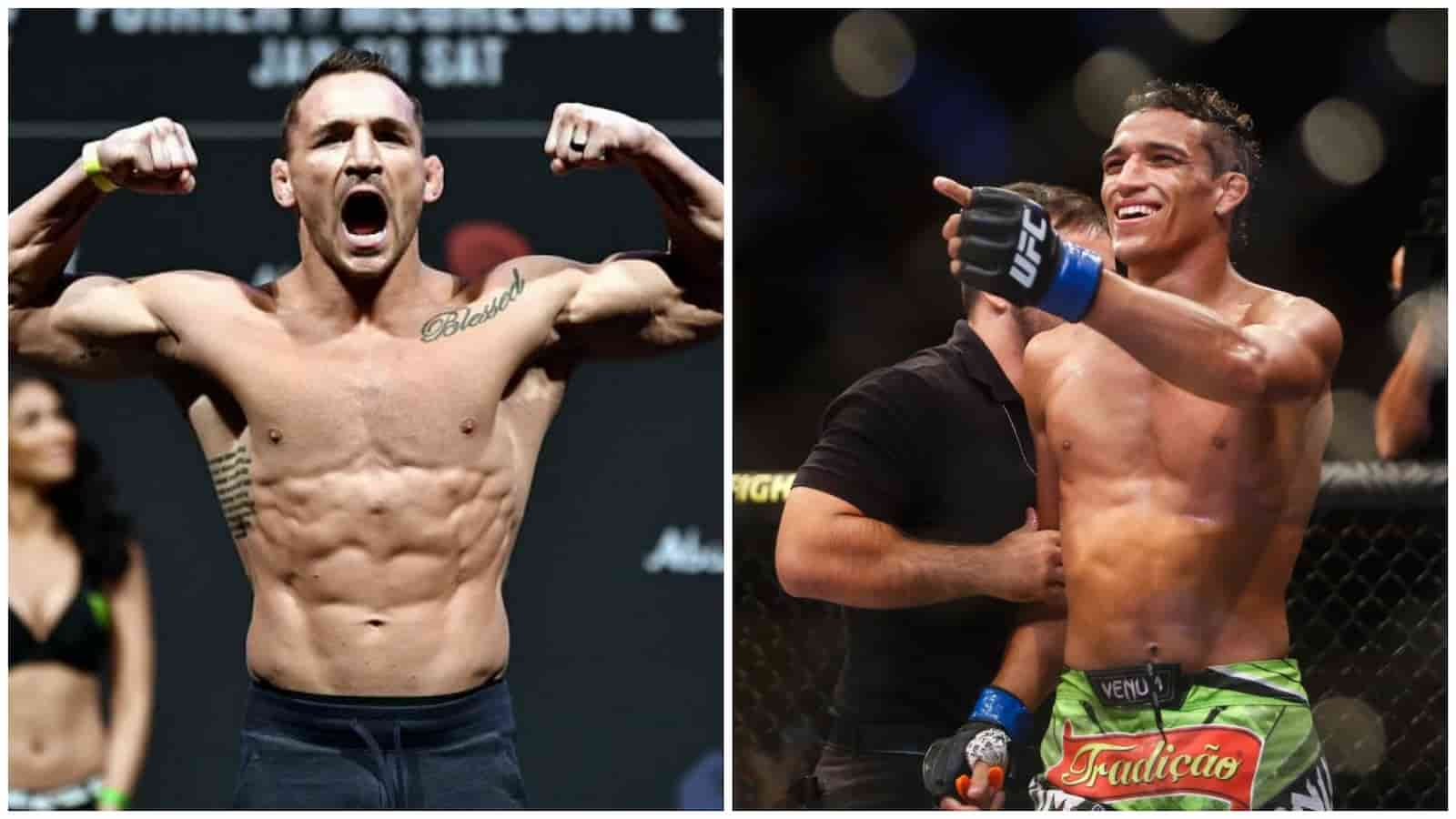 Michael Chandler is going to enter one of the biggest fights of his MMA career at UFC 262 and he knows very well that Charles Oliveira possesses a great threat to him. In his latest interview with Combate, Chandler says,
"I've been practicing my jiu-jitsu because Charles is very good, He may even be the scariest opponent I've ever faced in my entire career. Not only for his record number of submissions."
"It's no secret that, if you give him an arm a leg, or find yourself in a triangle, you're either sleeping or tapping. I have a wrestling background, I can be very compact. I won't leave my neck showing for him to grab a hold of."
A win in this fight will present the opportunity to 'Iron Mike' to shut the mouths of doubters like Patricio Pitbull.
Also Read: UFC 262 (Co-Main Event): Tony Ferguson vs Beneil Dariush Preview and Prediction.
"I win this fight and my next step will be to challenge for the championship," Yan Xiaonan talks about her fight with Carla Esparza.
"Let's see how long it takes before this kid's 15 minutes are up," Dana White once again insults Jake Paul and gets an equally insulting reply.