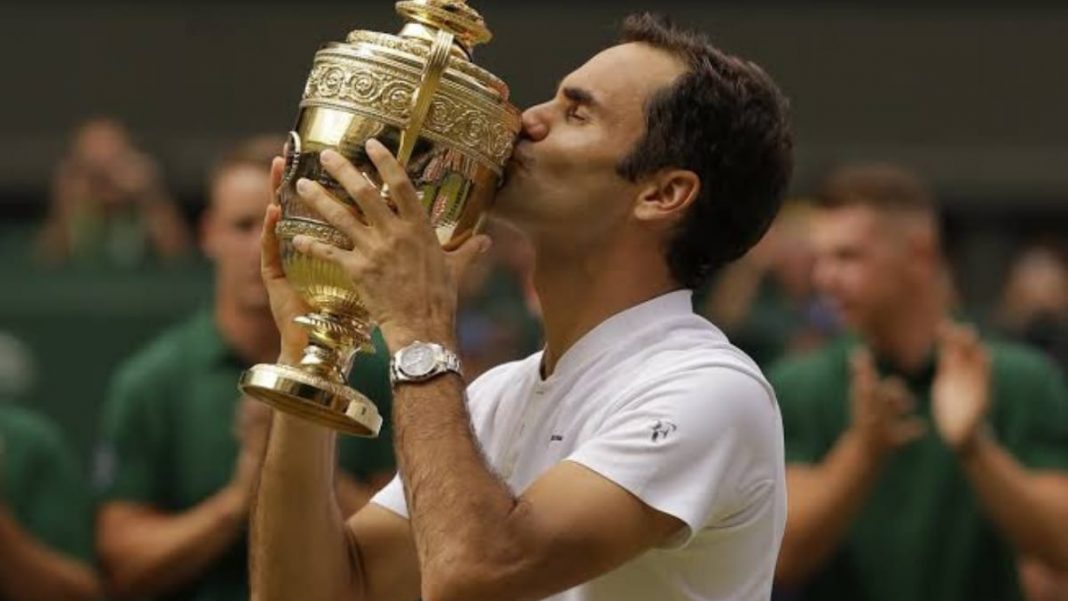 After being dumped in the quarterfinals of Doha a month ago, Roger Federer is all set to return to action in Geneva next month. Having skipped the Miami and Monte Carlo Masters, the Swiss decided to show up at his home event. Initially, he was scheduled to play the Madrid and Rome Masters in the lead up to the French Open.
While we wait for the 20-time Grand Slam champion to return to the court, we have heard and read various theories about Federer's impending retirement. Moreover, many experts have also commented on how Federer might even struggle to compete and win big tournaments like before.
Meanwhile, former American doubles specialist and brother of John McEnroe, Patrick had an interesting take on the 39-year-old.
"He just loves the game. He loves to play. I don't think he plays with the sole intention of 'I'm going to play to try and win every tournament' and I think that's part of his popularity and part of his sustainability."
Don't underestimate the greatness of Federer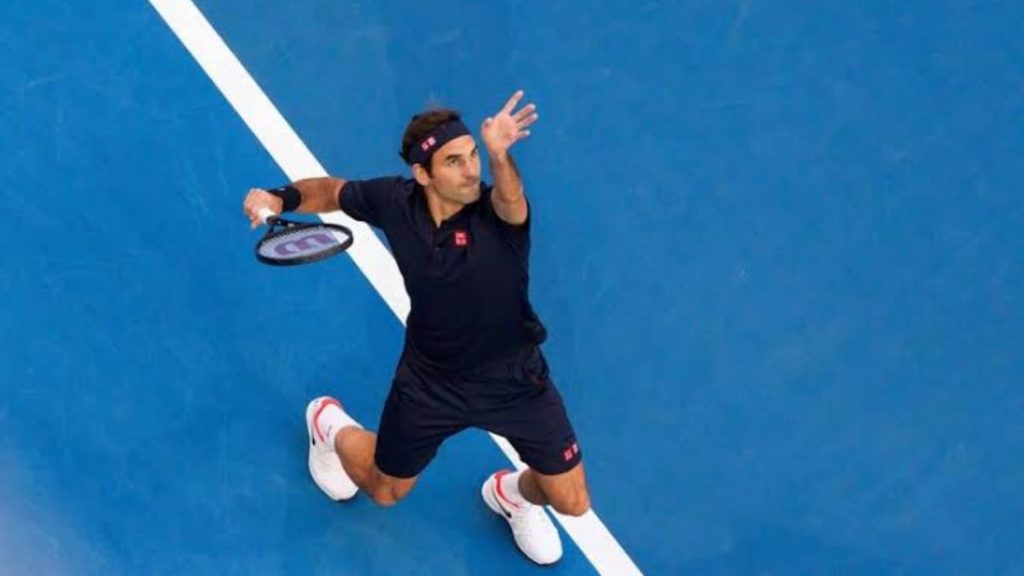 The junior McEnroe further told Reuters, "I don't think Federer is going to the French Open thinking he could win it. [But] he's still a threat to win a big tournament. I never underestimate greatness and he's one of the greatest if not the GOAT."
Although Federer's goal is to win Wimbledon for the ninth time, he will use the French Open as a tool to get ready for the grass season. It's important to note that Federer has won the French Open in 2009, but he has not competed at the event in four of the last five years due to injury and schedule issues.
Currently, he has dropped to No.8 in the ATP rankings and will be seeded approximately around that mark for Roland Garros.
Also read: Former coach reveals a major difference between Roger Federer and Pete Sampras