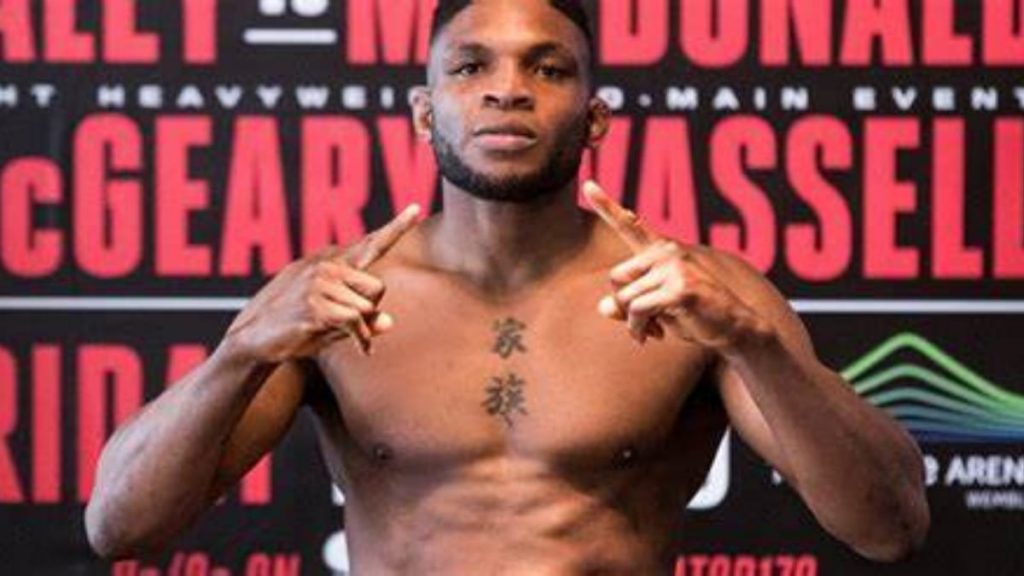 After aging 37 and having to walkout in more than 60 professional fights in his illustrious career, Bellator veteran Paul Daley calls it time for his professional MMA Career. Daley is one of the sport's most feared knockout artists. He is 42-17-2 as a professional and has 31 knockouts on his resume.
Daley said prior to Bellator 247, in which he was ruled out the last minute, that he has three bouts remaining on his contract and could leave the promotion after a long tenure with the ViacomCBS-owned promotion and Coker.
Next fight will be my final one: Paul Daley
The 37-year-old Brit took to Instagram to address the incident and after some careful thought, has decided that his next fight will be his final one. No date or location have been announced. But Daley did say that it will be contested at a catchweight of 175 pounds.
Daley was ruled out of the Bellator 247 main event fight with Derek Anderson after he suffered complications from weight-cutting. He was taken to an area hospital in Milan, Italy, which hosted Thursday's CBS Sports Network-broadcast card.
Daley missed weight by 1.6 pounds for the bout. His second scheduled booking against Anderson after a 2016 meeting was cancelled due to a weight-cutting complication. He was reported suffering serious cramps before the ceremonial weigh-ins.
He said that due to safety precautions, his issues were made public and he requested an ambulance. Despite a trip to the hospital, he said he still could have fought because he hadn't received IV rehydration, which would have ruled him out of the fight.
Also Read: Khabib was going to do it until McGregor did all this…