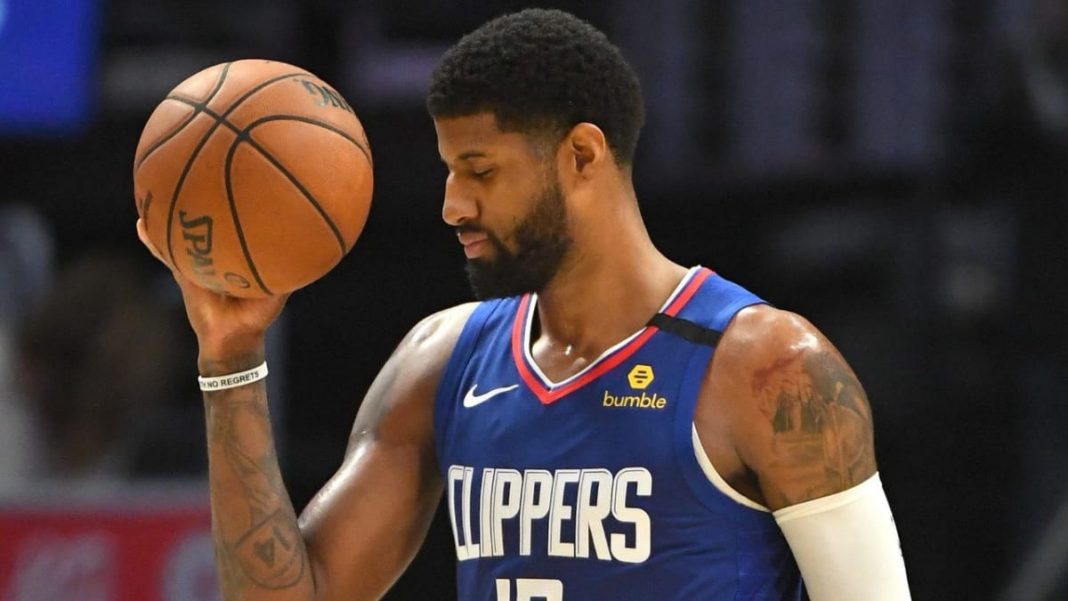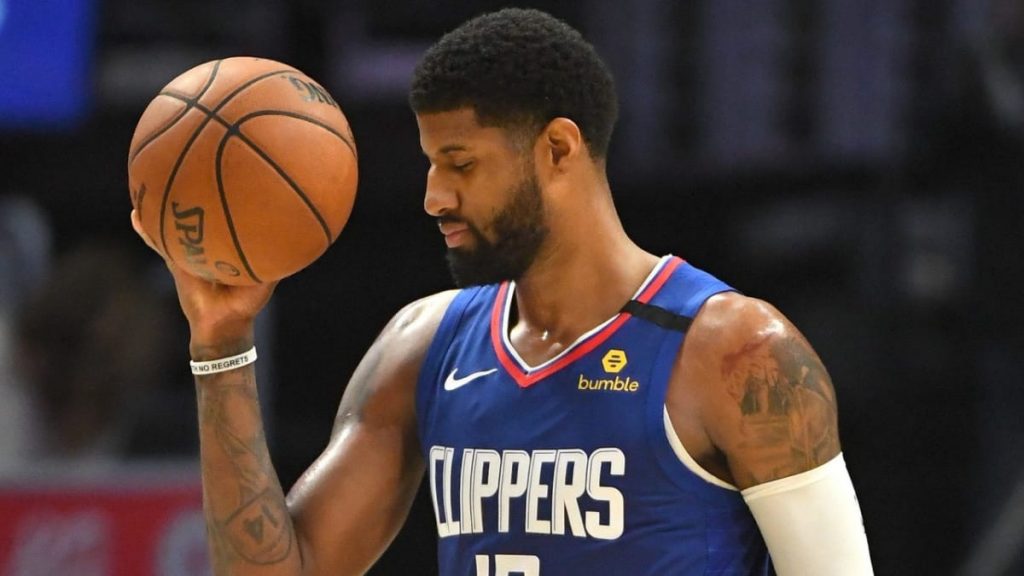 Paul George missed the first two games in the 6-road games trip of the LA Clippers. But he ensured, his return made LA Clippers particular about the return. Paul George scored 36 points and knocked down 8 of 9 3-pointers in their latest win over the Cleveland Cavaliers. While Kawhi Leonard was another impressive player from the Clippers' dugout, scoring 24 points. Just one night before Clippers lost a mouth-watering contest to Brooklyn Nets.
They responded back in the most significant way, by knocking twenty 3-pointers. The Clippers started the trip down two All-Stars as both George and Leonard were side-lined by COVID-19 protocols. They sat out games in Atlanta and Miami, but now that they're back, a team with title aspirations is gaining confidence. George went 13 of 20 from the field and Los Angeles made 20 of 34 on 3s, outscoring Cleveland 60-12 from behind the arc.
Paul Geroge finishes a 6-game long road trip for the LA Clippers with a win over Cavaliers
George banked in a 32-footer at the horn to end the third, capping his 16-point quarter that gave the Clippers a 14-point cushion heading into the fourth. The final stop on the Clippers' trip was also a special one for coach Lue, who guided the Cavaliers to the NBA title in 2016. It was his first visit to Cleveland as a head coach since then.
"I didn't know he was 8 of 9 from 3," Lue said as per ESPN. "But I knew he was shooting the rock."
The Cavs were hanging around and only down 10 when the Clippers went on a 12-0 run that featured 3s by George and Lou Williams that ended any hopes of a Cleveland comeback. Collin Sexton scored 27 and Darius Garland 23 for the Cavaliers, who played well in spurts but couldn't stop the Clippers' 3-point barrage.
"Paul George had more 3s than our team," Garland said. "I don't think we're going to win many games shooting just 2s."
Also Read: Luka Doncic's double-double helps Dallas Mavericks snap 6-game skid to hold…