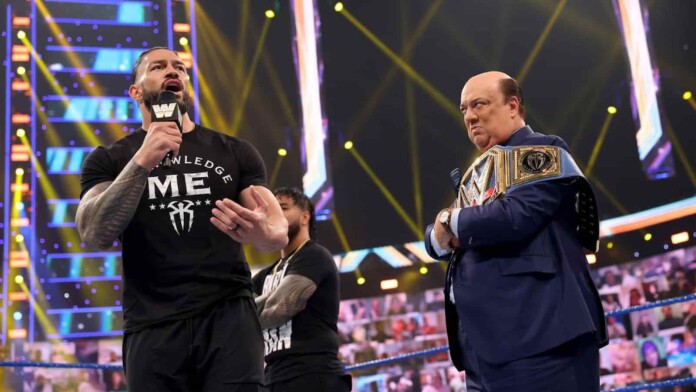 WWE Universal Champion Roman Reigns has been dominating Smackdown, with assistance from his special counsel, Paul Heyman and cousin Jey Uso. Now Jimmy Uso has returned to the seen too, but he might be against the Tribal Chief.
The association between Heyman and Reigns began last year, soon after Reigns made his return at WWE Summerslam. He soon won the Universal title and has been on a dominant run since then.
Recently, wrestling legend Dutch Mantell discussed the partnership between Reigns and Heyman. He made a bold prediction, while appearing on Sportskeeda's SmackTalk. Mantell feels that Heyman will turn on Reigns and be back with his former client, Brock Lesnar, whenever he returns to WWE.
"I'm going to bring up a thought that I had. Every time Roman Reigns is interviewed, the interviews are so serious. The camera comes in, his head's down, he's in deep thought. Then the camera pulls back and there's Heyman, looking right at Roman… he's just looking at Roman. That's going to lead somewhere. So I think, it may not be true but I think Brock Lesnar will come back and I think Heyman will turn on Reigns and go back with Lesnar," Dutch Mantell said.
Brock Lesnar's WWE return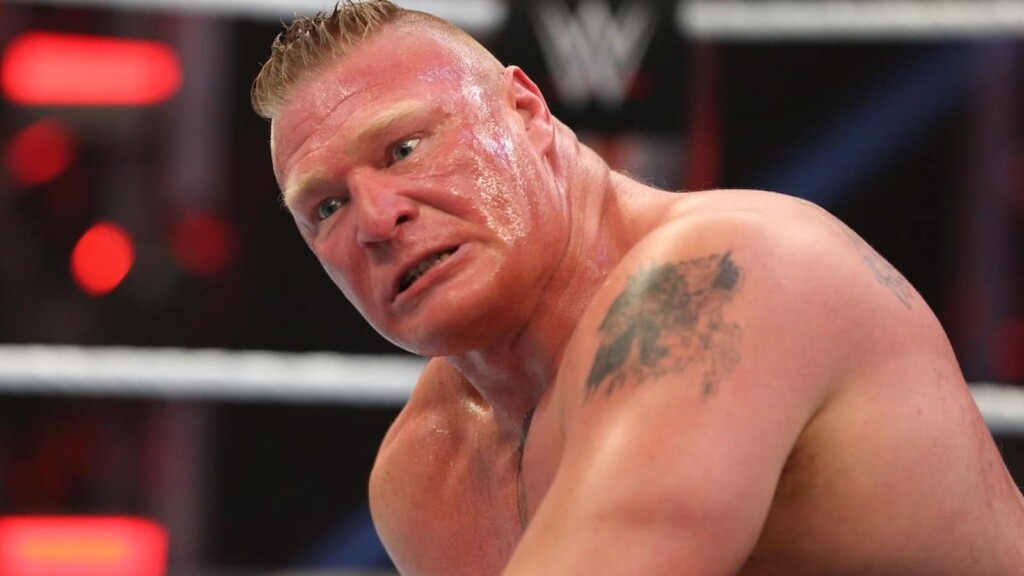 The Beast Incarnate was last seen at WWE Wrestlemania 36. He lost the WWE Championship to Drew McIntyre and has been missing from WWE since then.
Lesnar's WWE contract expired in August and has been a free agent. Paul Heyman has mentioned on several occasions that Lesnar is currently enjoying his time as a father. While there is no update on his return, but just like Dutch Mantell, we hope to see Lesnar in action soon.
Also Read: Enzo Amore was fined by WWE for a hilarious reason