Ahead of the crucial tie against Slavia Prague, Paul Merson has lashed out at Arsenal, their club policy, their dismal form and much more on Sky Sports. He is angry at the way Arsenal produced a dismal performance against Arsenal in English Premier League. The defeat against defending Premier League champions has made the task difficult for Arsenal to retain the European spot for the next season. UEFA Champions League hopes are almost in the drain whereas Gunners might lose the Europa League spot too if they don't wake up from the sleep in the league.
What Paul Merson has to say?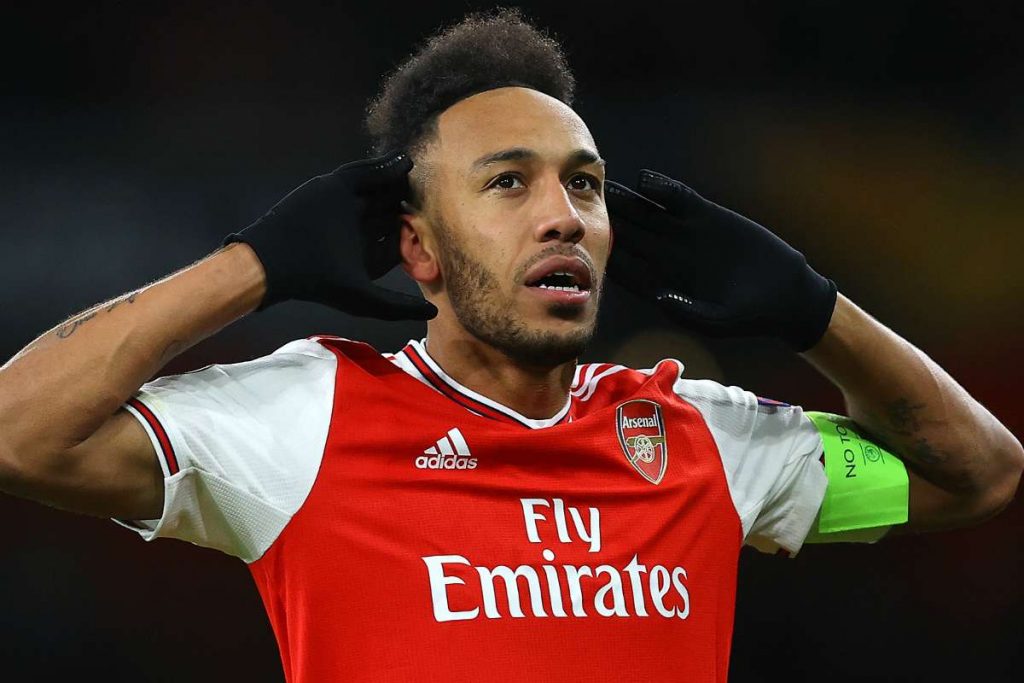 Arsenal currently are in the 10th position in the league and have a daunting task ahead in the next eight future. According to Paul Merson, Gunners have placed all their hopes on Europa League to secure the Champions League berth. He said to Sky Sports:
As I said before the Liverpool game, all the eggs have gone into the Europa League basket for Arsenal and it's as simple as that. They've taken that chance now to be completely and utterly judged on five more football matches, however, what I watched against Liverpool the other day was as bad as I've ever seen. I can't remember Arsenal ever being like that
He also claimed that Arsenal have a huge rebuild job at their hands to reach the place where Arsenal was at its peak. Arsene Wenger used to battle it out for Premier League titles but now, Arsenal are finding it difficult to even finish in the top six. Though they have been able to win FA Cup and Community Shield, their Premier League performance has been dismal.
Gunners were guilty of conceding the ball in their half while playing out from the back. He also told that Arteta is at fault as he takes the blame on his own but never demands from his players as he is starting his career as a manager. He also lashed out at Aubameyang for the player's poor run of form affecting the team's chances.
Also Read: Why did the referee collected Haaland's signature?