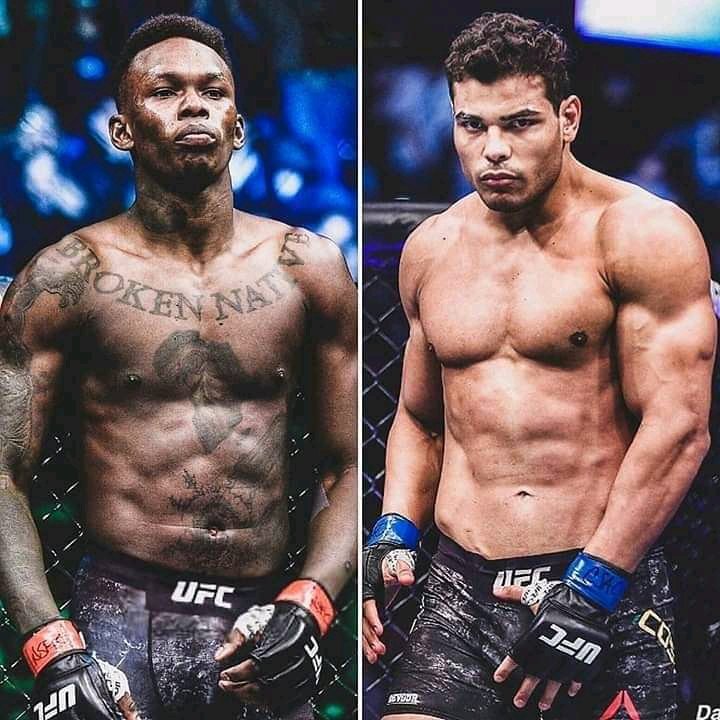 Paulo Costa will be finally getting his highly anticipated title shot against Israel Adesanya in the main event of UFC 253. The Brazillian has ignited quite a lot rivalry with reigning champion Adesanya and is in no mood to end it.
Won't shake hands with Adesanya: Paulo Costa
In an interview with MMA Junkie, Paulo Costa claimed that he won't shake hands with Adesanya even if he knocks him out. Adding further to his claim, he said that he believed the fight would end only in the second round.
"Even after I knock him out, I will not shake his hand. It will be wild. It will be savage. … I believe in the second round (I will knock him out) because he will run a lot in the first round,"- said, Costa.
Gameplan against Israel Adesanya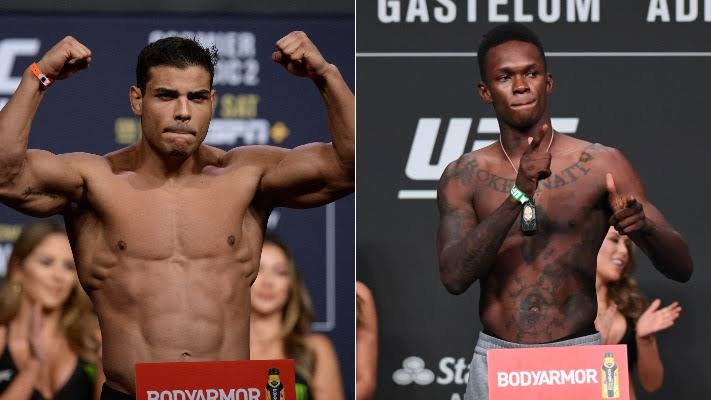 He also talked about his gameplan against 'The Last Stylebender'. He said that he won't wait like Yoel Romero did against Adesanya for the Middleweight Title at UFC 248.
He further claimed that he will look to hunt fir Adesanya in the cage. He will try to land shots on the latter's body and face. But he also said that he won't go too fast like Robert Whittaker did earlier against Adesanya.
"I will not be staying and waiting for him. I know he can run a lot, and that's what he wants to do, what he usually does. I won't wait as Romero did. I will hunt him inside the cage and close the distance and land my shots to his body and his face. … Don't go so fast like Whittaker and don't go slow like Romero. Make a balance. I think I am very different from both guys because I can pressure him every minute for the 25 minutes," said Paulo Costa.
When does Paulo Costa fight next?
The highly awaited between the duo is scheduled to take place at UFC 253. The duo will fight for a Middleweight Title on the 26th of September, 2020.
Also Read: Khamzat Chimaev ask Conor McGregor to beg for a fight against him