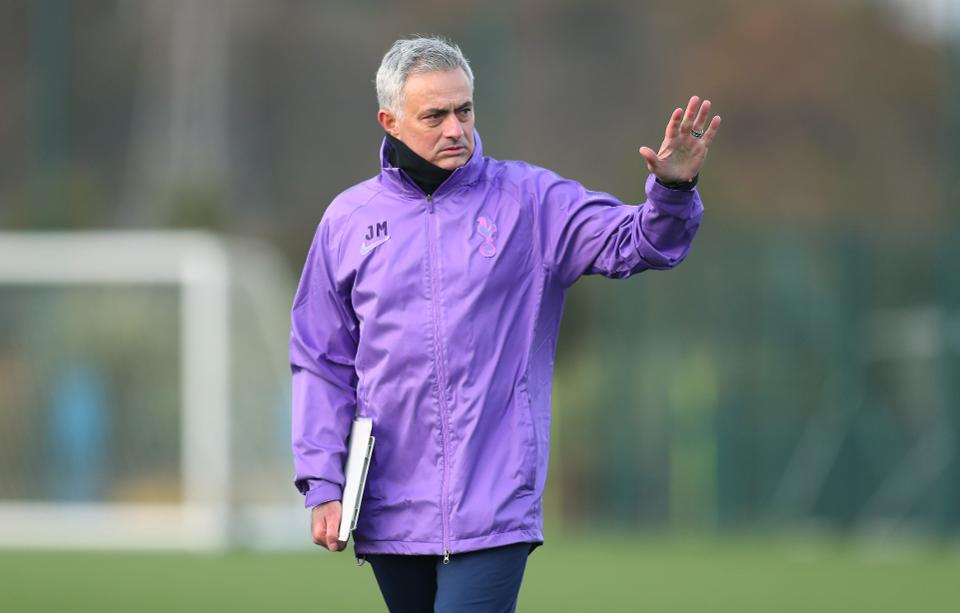 Jose Mourinho's Tottenham Hotspur ease to a 2-0 victory against Manchester City in the Premier League. Goals from Heung Min Son and Giovanni Lo Celso sealed the deal for the Spurs.
However the off field battles between Jose Mourinho and Pep Guardiola seems to have taken a new turn nowadays. Both managers who have great respect for each other are known for taking digs at each other.
Maybe he's a doctor: Pep Guardiola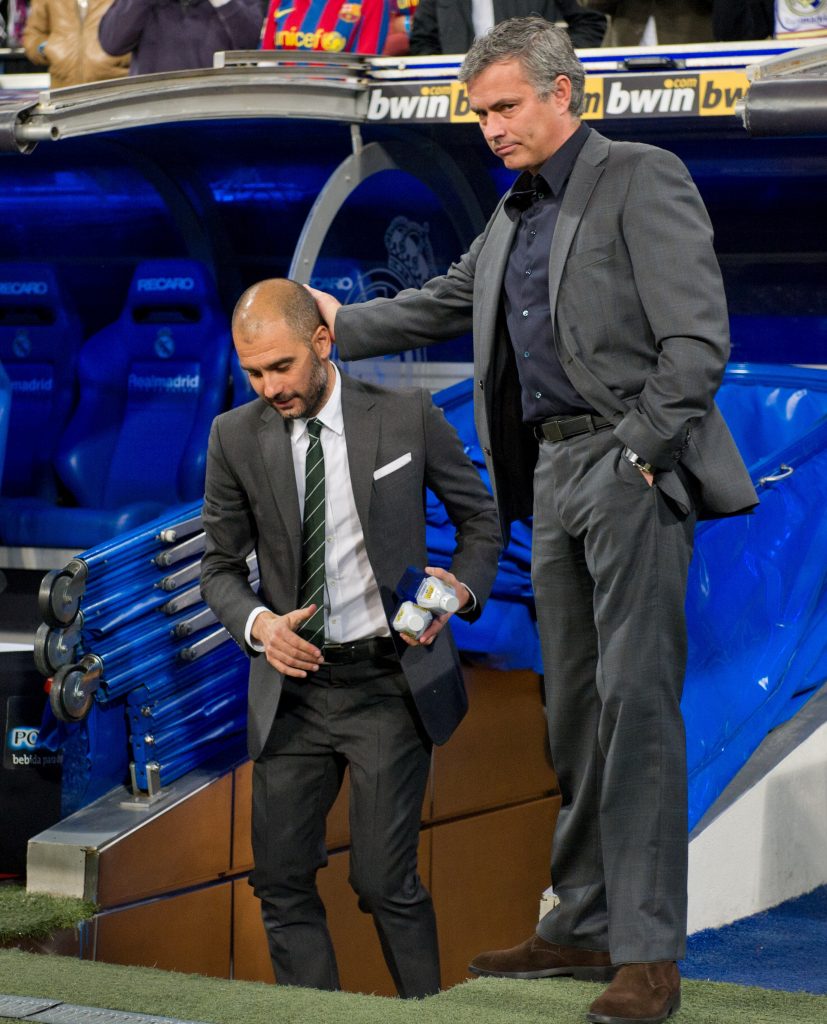 Earlier Jose Mourinho had called out Manchester City's Raheem Sterling saying he was rested by England on international duty for the match. However it seems Raheem Sterling was in fact struggling as he failed to make the starting line up.
Pep Guardiola in response to Jose Mourinho says :
Mourinho has to go to the doctors for the national team from England and from Manchester City" Guardiola said.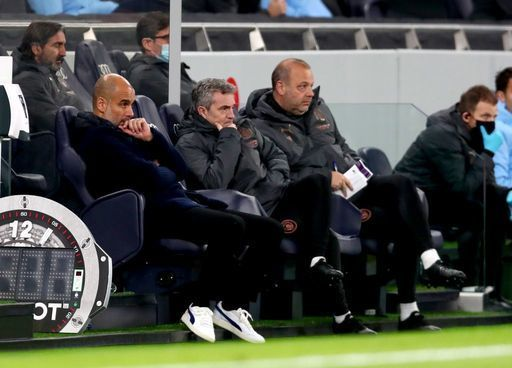 "He has to go to the doctors – except if Mourinho maybe is a doctor. I don't know."
He added: "Listen, I'm not going to answer anything about Jose.
As usual to his behaviour, Jose Mourinho too had something to say about Pep Guardiola's comments in the pre match ceremony. When the reporter asked how ready Tottenham Hotspur were he said:
" Well of course it's an important match. Against a team which for the last ten years have been Champions or near about champions. But obviously we're not as ready as Raheem Sterling who was resting the whole week."
Also Read: The Top 3 players from Chelsea vs Newcastle United