Manchester City manager Pep Guardiola has followed his compatriot, Liverpool manager in criticizing the European Super League despite being one of the founder clubs of the competition. Manchester City are one of the 6 English Clubs who would play in the Super league instead of the usual UEFA competitions.
However, City manager Guardiola has called out the Presidents of the clubs to provide more information to the players and managers about the newly formed league. His honest remarks on the European Super League did not last long as Manchester City cut his press-conference short. The press meet had a number of media members waiting to quiz the Spaniard further on the issue.
Guardiola followed Liverpool's Jurgen Klopp in criticising the formation of the 'closed' Super League
"It is not a sport where the relation between effort and success does not exist," he said. "It is not a sport where success is already guaranteed or it doesn't matter where you lose.
"It is not fair when one team fight, fight, fight at the top and cannot be qualified because it is just for a few teams"
"The right people have the obligation, the duty, to clarify as soon as possible, clarify all around the world why these teams play and the others not. Ajax – with four Champions Leagues – why they are not there? "
"Everyone makes (decisions for their) own interest. The Premier League looks at his interest, UEFA looks at his. To arrive in that point, UEFA have failed. They have to communicate and be in touch before."
The Catalan added he had been left uneasy by the situation.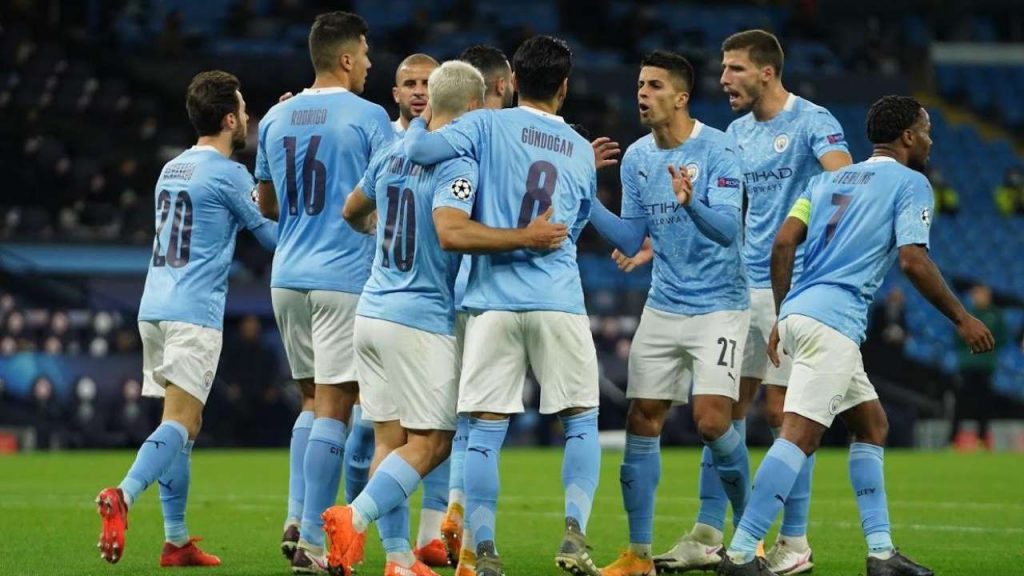 "For all of us managers, it is uncomfortable," he said. "Presidents can talk more clear what is the idea for the future and where football is going to go."
"It is not yet breathing, it is an embryo that is not yet breathing, it is just a statement. I would love the president go all around the world and say what is the reason we took this decision. I support this club and I am part of the club but also I have my own opinion."
Pep Guardiola now becomes the second manager to call out the European Super league after the announcement was made on Monday regarding the formation of the league.
Also Read : Jurgen Klopp and Gary Neville involved in war of words over Liverpool's participation in Super League