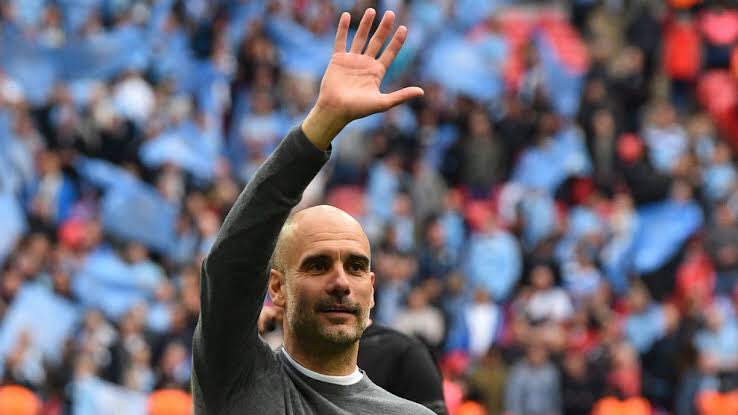 Manchester City are currently on a roll and are sitting comfortably at the top of the premier league table. They are five points clear of Manchester United and have a match in hand as well.
All if this is coming in a time where they are missing the likes of their most talismanic player- Kevin De Bruyne who's out for almost a month now.
Kevin De Bruyne is recovering well says Pep Guardiola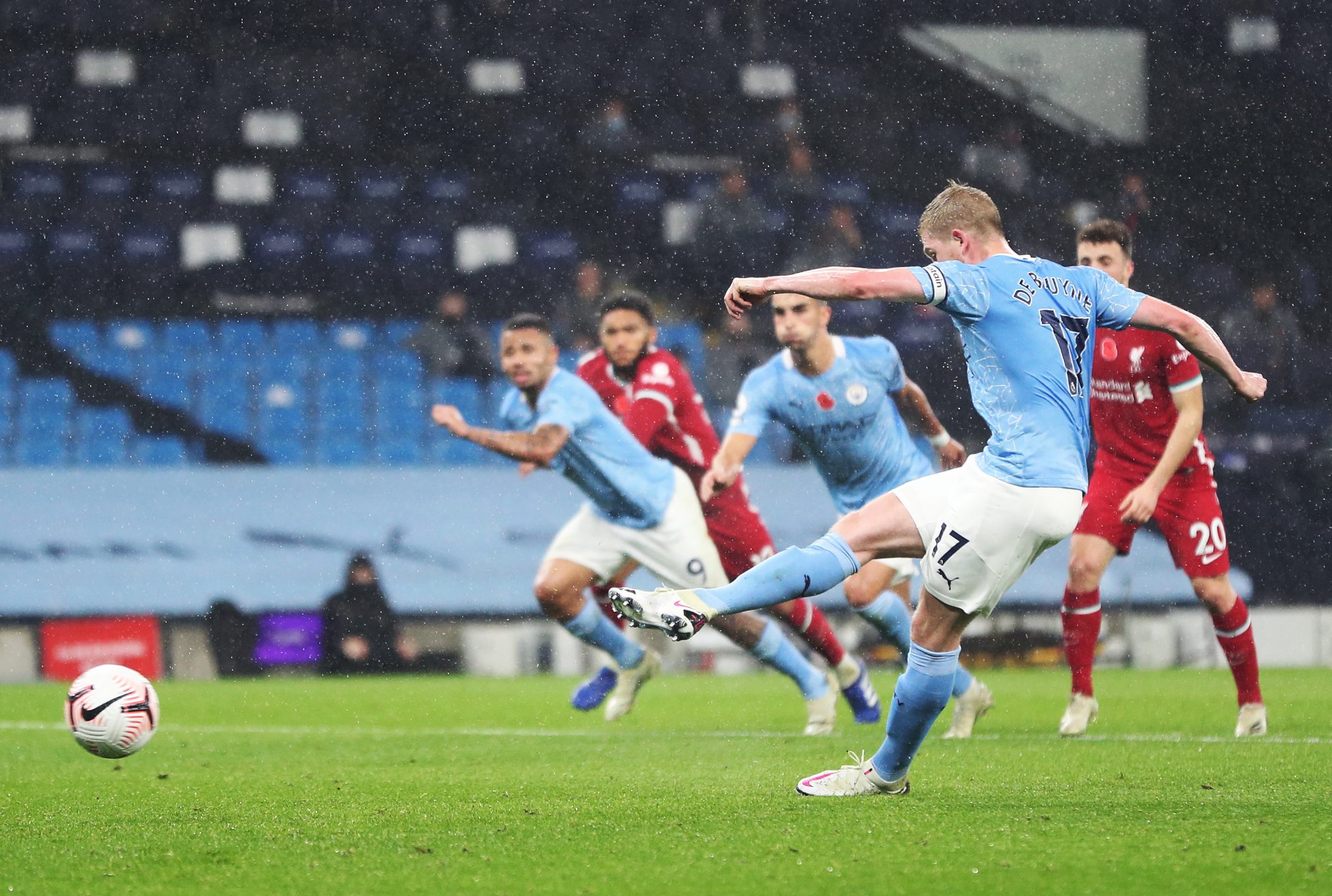 Pep Guardiola had provided with an injury update on Kevin De Bruyne. He says that the Belgian international is doing really good in recovery and rehabilitation and can be expected to return pretty quickly.
This is good news for Manchester City fans who will be dying to see their mastermind back on the pitch again. Kevin De Bruyne was injured in the game against Aston Villa in the Premier League on January 20th and has been out ever since.
In his absence German midfielder Ilkay Gundogan has stepped up and done a tremendous performance to hold the fort down. Gundogan has been in fantastic form and is scoring goals for fun.
With the form Manchester City are currently in, it will be difficult to predict any other winners at the moment. They've completely destroyed Liverpool with the 4-1 win and are looking invincible in the league right now.
"It's a big blow, isn't it? It is, but we have to move forward," he said at the time. "I'm not saying anything that anyone doesn't know, it is unfortunate for him and for us and we have to find a solution because everyone in their own life is struggling in the situation we are living and we have to adapt."
"He is getting well he is already training, not with the team but alone and he is feeling well," he told reporters. "It's good, really good."
ALSO READ: Steve Cooper is delighted with Phil Foden's progress as he looks forward to playing against him