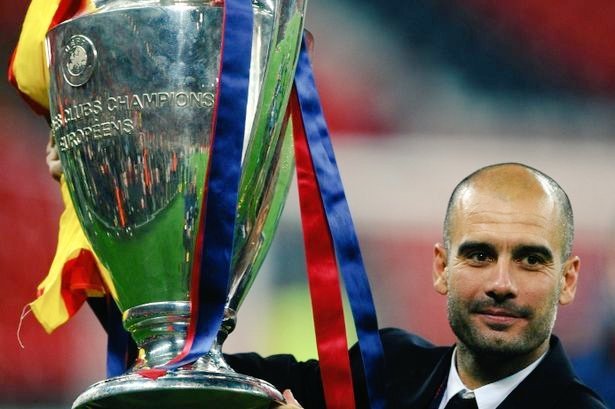 Manchester City will be facing Frank Lampard's Chelsea at Stamford Bridge on Sunday in the Premier League next. Their last match against Everton was called off after spread of the Covid 19 in the camp.
The club released an official statement saying that their bio secured bubble had been breached and to avoid further spread of the virus among other staff members the match was postponed.
Pep Guardiola says 3-5 first team players are missing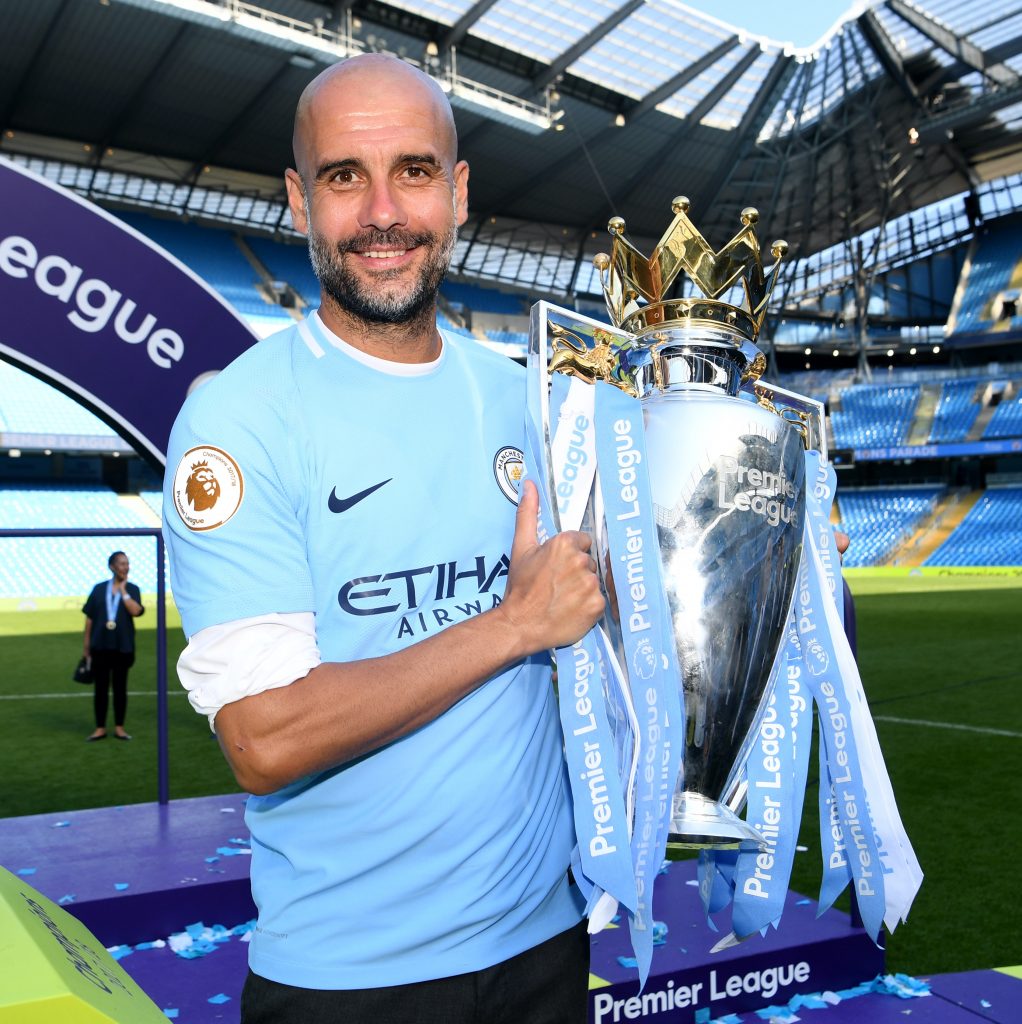 Pep Guardiola has confirmed that atleast three first team players will be missing in action during the match against Chelsea.
Gabriel Jesus and Kyle Walker tested positive for Covid-19 and are hence out and in addition two more players are said to have contracted the virus and will be out.
Although the match against Everton was called off Pep Guardiola insists that they're was nothing to be worried of. He stresses that everything was takes care of and that Premier League authorities could've allowed the match to happen.
However now they have one match left and there's no date given as to when it will be played. The club was ready to fulfill the requirements but the premier league was not ready.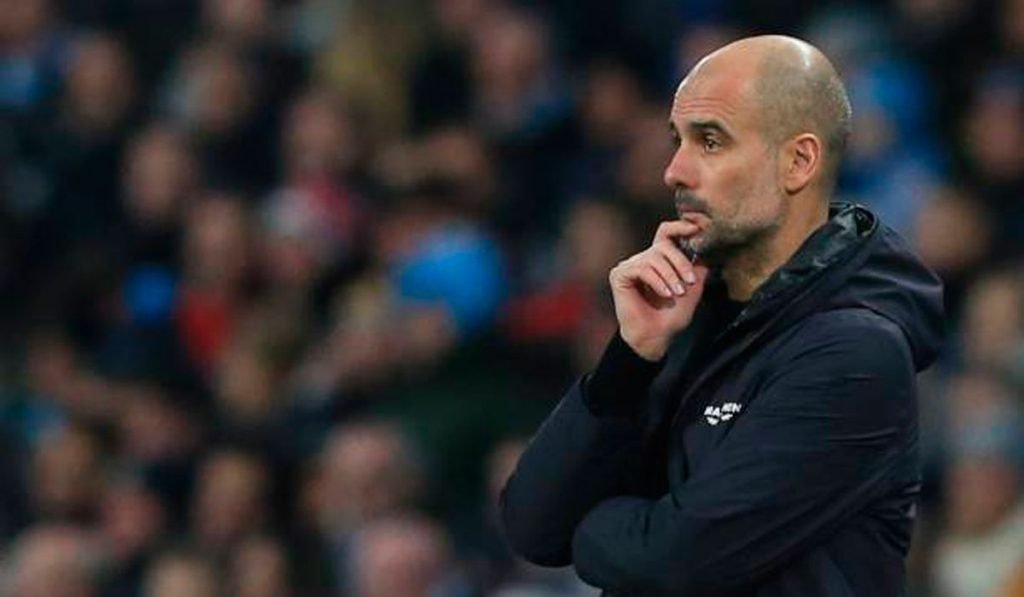 We have five [players out] right now," he said. "Five players. The first cases were two players and two staff – and then three players the second time.
"The Premier league will not allow us [to name the players], but tomorrow you will see because they will not travel. They told us not to and some clubs announce, some don't.
"We have to respect the privacy of players. But tomorrow you will see the three important players who are not there. I am not allowed to tell you."
Also Read: Antonio Rudiger reveals he used to play as a winger early in his career