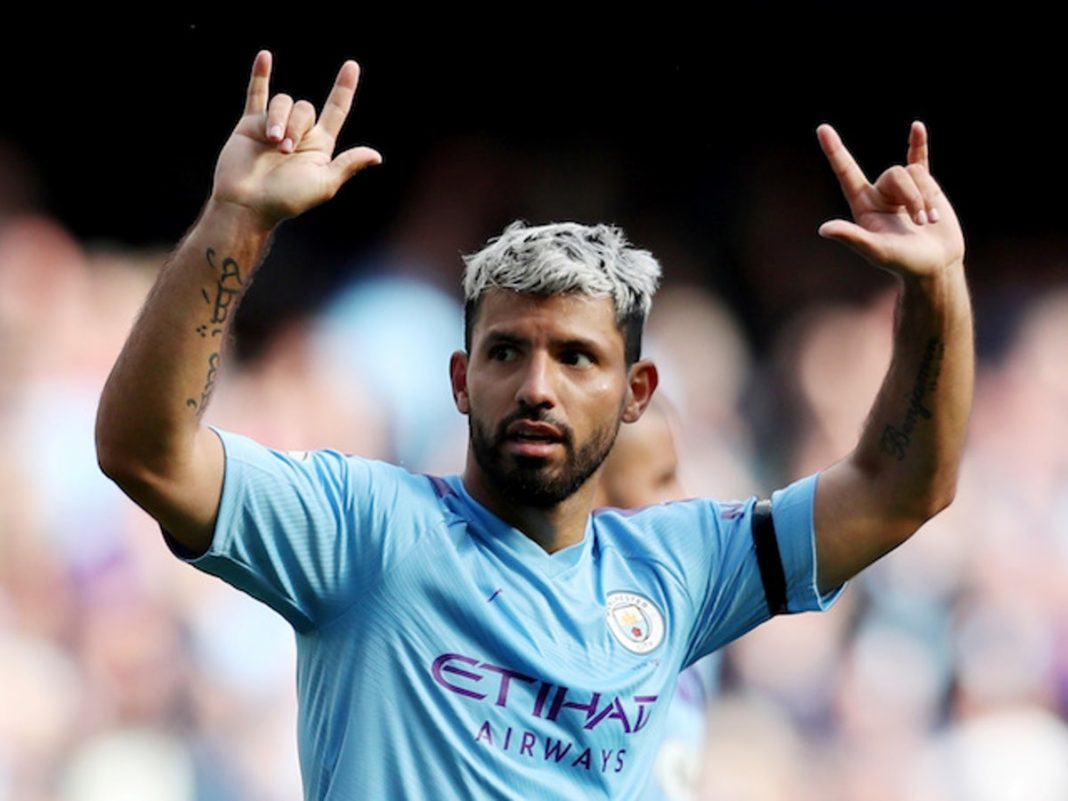 Manchester City coach Pep Guardiola has heaped praise on veteran striker Sergio Aguero and compared him to Lionel Messi. The club has confirmed that after spending almost ten seasons at the Etihad, Sergio Aguero won't be signing a new contract with the club.
The departure of Sergio Aguero will mean that yet another modern legend for Manchester City is now gone. Earlier Vincent Kompany and David Silva left respectively, and now they are followed by the magical Argentine.
'He's the Lionel Messi of Premier League' : Pep Guardiola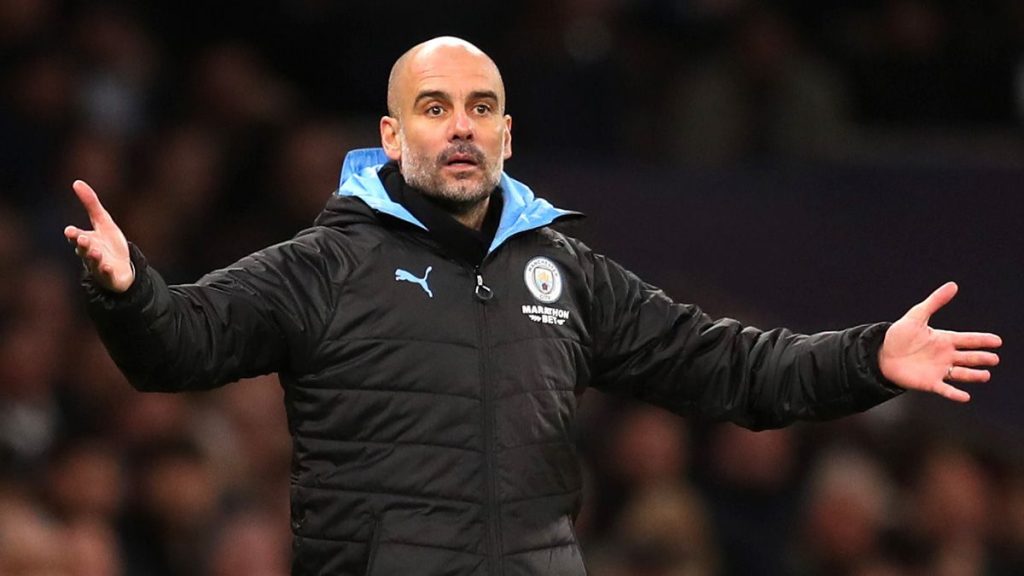 Coach Pep Guardiola has said that Sergio Aguero has absolutely dominated the Premier League in the same manner that Lionel Messi has ruled over the La Liga or Diego Maradona surpassed everyone in the Serie A. It's no doubt that Sergio Aguero's legacy in the Premier League is huge. Moreover he's the highest goal scoring non Englishman in the league.
"Maradona conquered Italy, Messi did it in Spain, and Aguero has done it in England, his numbers speak for themselves," Guardiola said. "When you have that internal fire, play with that anger, his incredible talent comes out, he can win games on his own."
Aguero netted a total of 257 total goals in 384 appearances . He has won four Premier League titles, one FA Cup and five League Cups. However injuries have stopped him a lot this season but he will be ready to compete once again in the FA Cup, Carabao Cup, UEFA Champions League and the Premier League to push Manchester City's hopes for a quadruple.
"He is an extraordinary person, and we still have another month and a half to win things and score goals," 
ALSO READ: Karim Benzema's trial dates for 2015 extortion case have been set in October this year