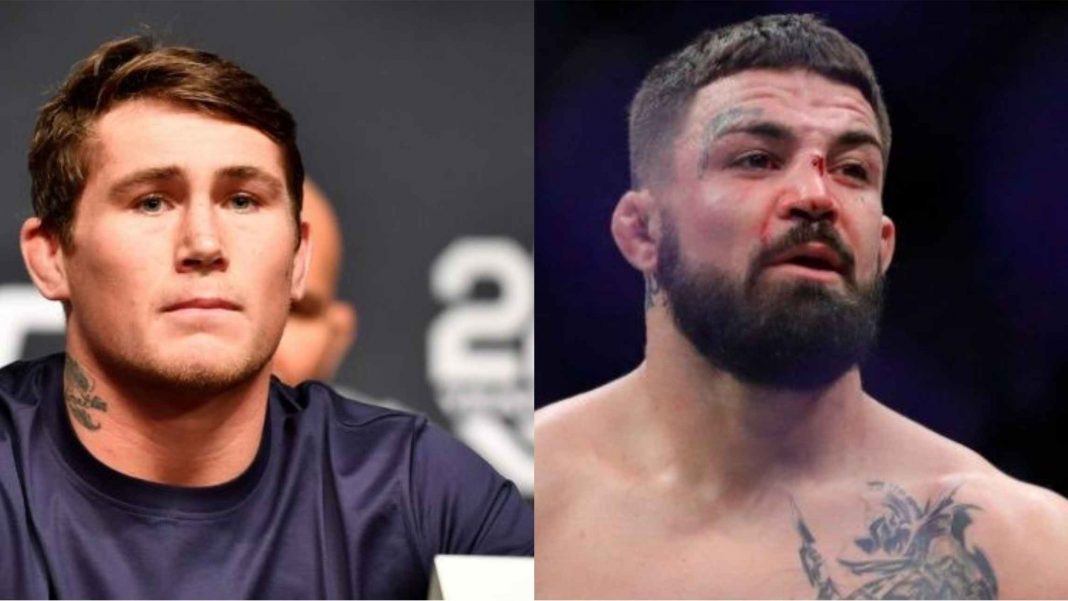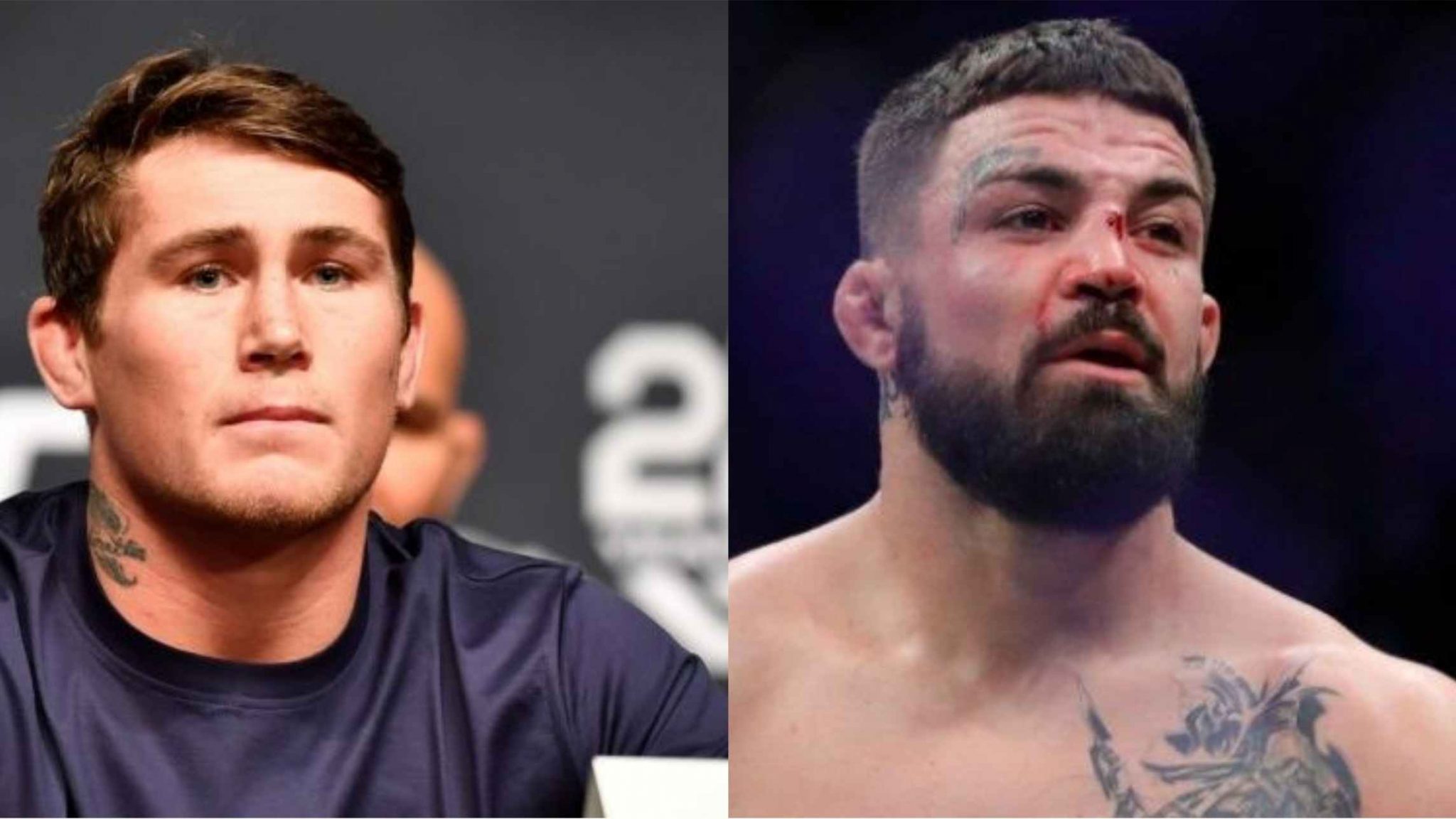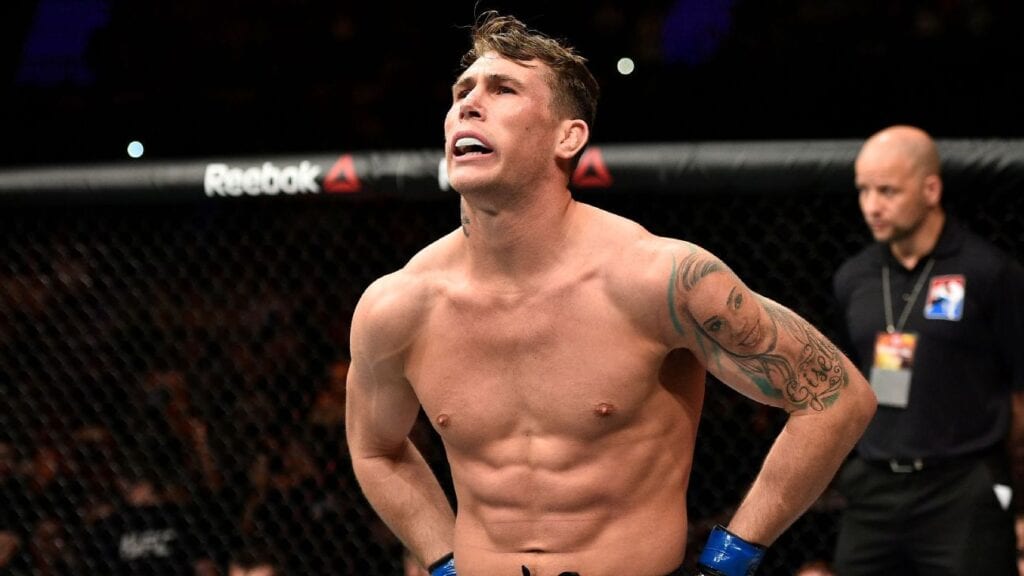 Ahead of match with Robert Whittaker, which can potentially decide the next UFC Middleweight Championship contender. The fight marks the final outing of the promotion on the Fight Island. Mike Perry took a dig at his rival come friend, Darren Till, on his Twitter handle.
Perry tweeted, "I'm rooting for you @darrentill2, usually whoever I'm rooting for loses tho."
Relation between the Gorilla and Platinum Perry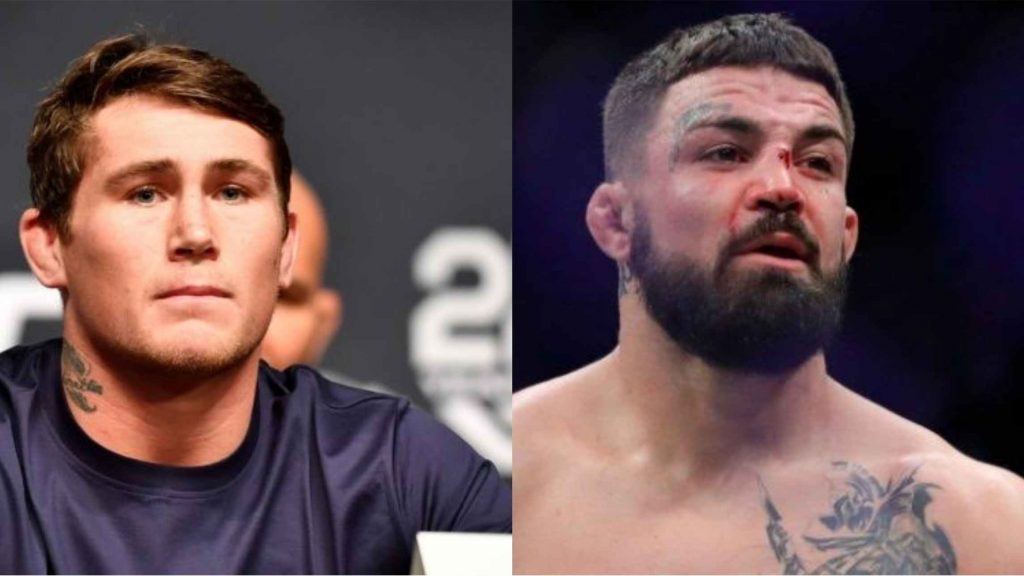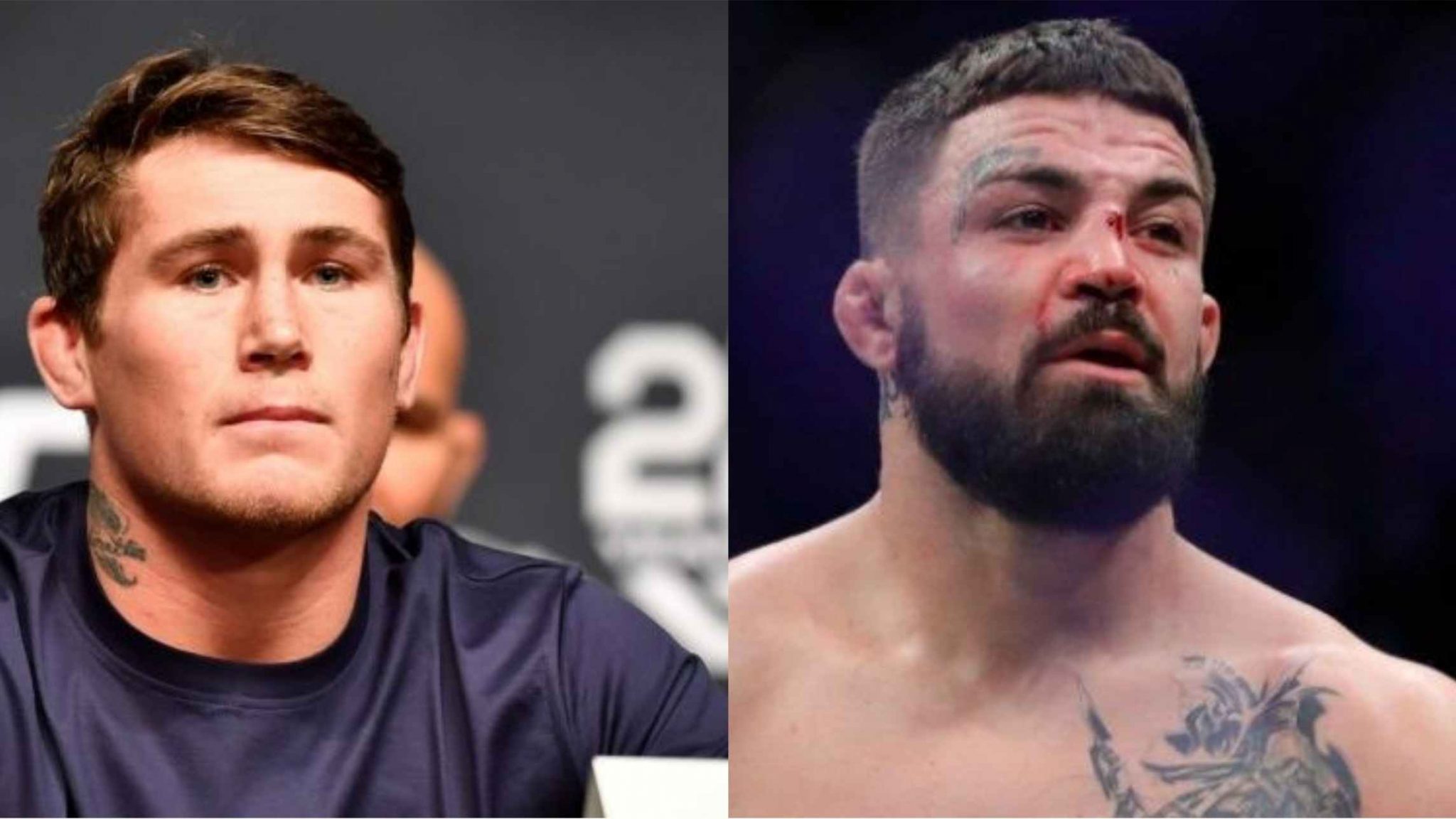 Perry and Till have been in a complicated relationship over the time in UFC. Both were supposed destined to clash in the Octagon. Later, they seemed to form something of a friendship and even devour in a sparring session together, over the social media. Their relationship has regressed, and Perry is now itching a bit to earn a chance to fight Till, despite the fact that the later has progressed up to the middleweight division.
However Till when spoke about his shots fired at Perry, said it was all in good spirit. "That's the fight game, isn't it? You have to be able to take it all on the chin, and he obviously can't. He's talking like next time he sees me, he's going to poke me in the eye or something," mentioned in a clip from BT Sports.
He added, "I hope he does well. I hope he gets the fights he wants. He's never going to fight me. I'm fighting contenders, former champs. He needs to worry is path first before he starts worrying about me, cause he ain't getting that fight."
Although UFC fans would love to see the pair throw punches at each other in the octagon, but it surely upto the Gods to determine, when.
Also Read: David Beckham pours in support for Khabib Nurmagomedov after he breaks silence over his father's sad demise