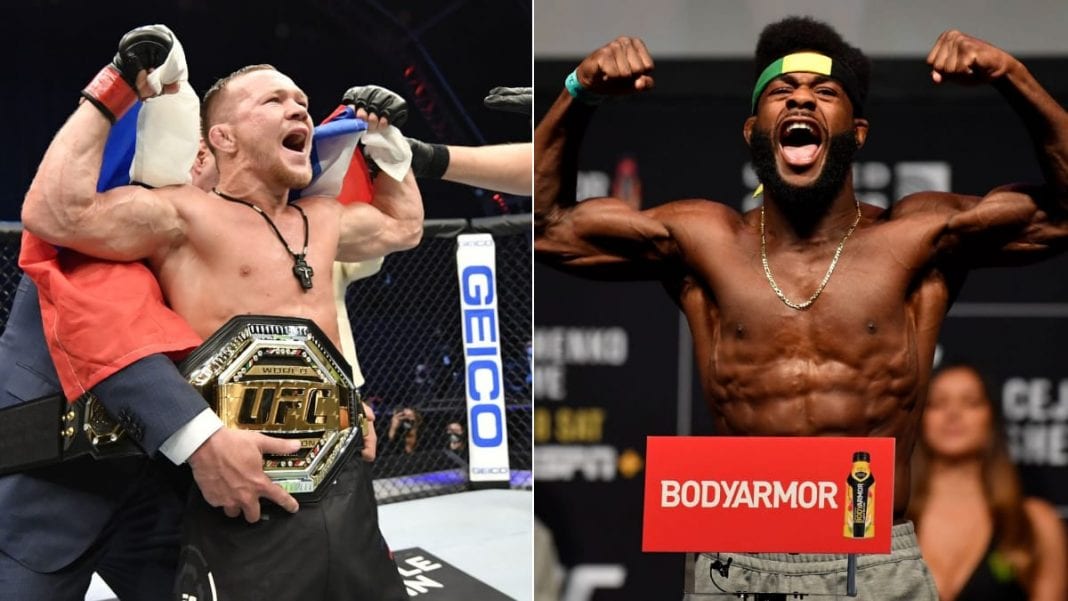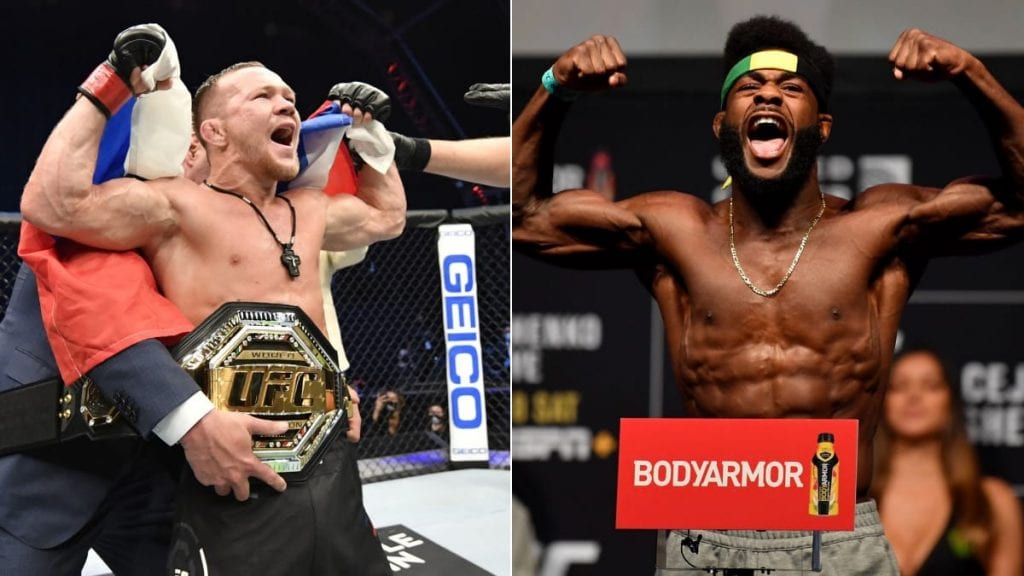 Petr Yan was set to defend his UFC Bantamweight championship against number one contender Aljamain Sterling at UFC 256. Apparently due to "personal reasons" the fans will not be able to witness this fight on the fixed date.
Yan had first won the bantamweight title with a fifth-round stoppage against former Featherweight champion Jose Aldo who dropped down to Bantamweight and competed at UFC 251, but against Sterling he faced a challenging and difficult competition.
The Russian was preparing for this moment until he had to withdraw. In one way they might be giving each other more time to prepare but we can find that out only when the next bout is scheduled. Petr Yan took to Instagram live (courtesy of RT Sport) to discuss why he had withdrew from the fight as many fans were questioning his sudden decision.
What led Yan to pull out of UFC 256?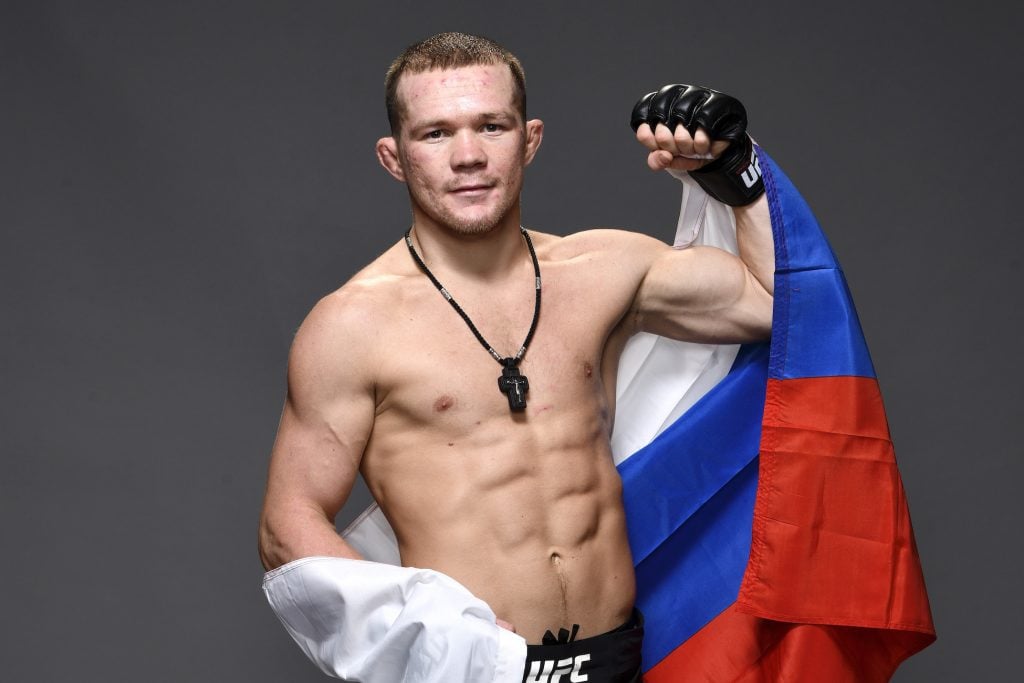 Yan had mentioned that visa issues is the reason for his withdrawal. "Everything's in force for the fight. It's going to be postponed for about a month and a half, but everything's in order," Yan said. "There were different problems, with the flight, with the visa, during training I flew away for a visa deadline, lots of factors. We decided with the team to move everything to next year, perhaps the card will be more suitable."
No one knows what particular vis issue the bantamweight champion faced but Yan posted to Instagram stating that he had obtained a work visa.
"Everything is good, training continues," Yan said. "In the past, I could fly out to battle without thinking about anything, I could take risks. Now I need to do everything right, so that afterwards there won't be any, 'this wasn't right, that wasn't right."
Thought there is no exact date when Sterling and Yan step into the Octagon, but we know that this will be an interesting matchup as Sterling is on a five fight win streak and four of them were against ranked fighters belonging to the division. However, Yan seems to barely be affected by this and looks to walk in and grab another win like a usual day of work for him.
Also read : "If you don't like Figueiredo, stop watching fights," says Dana White