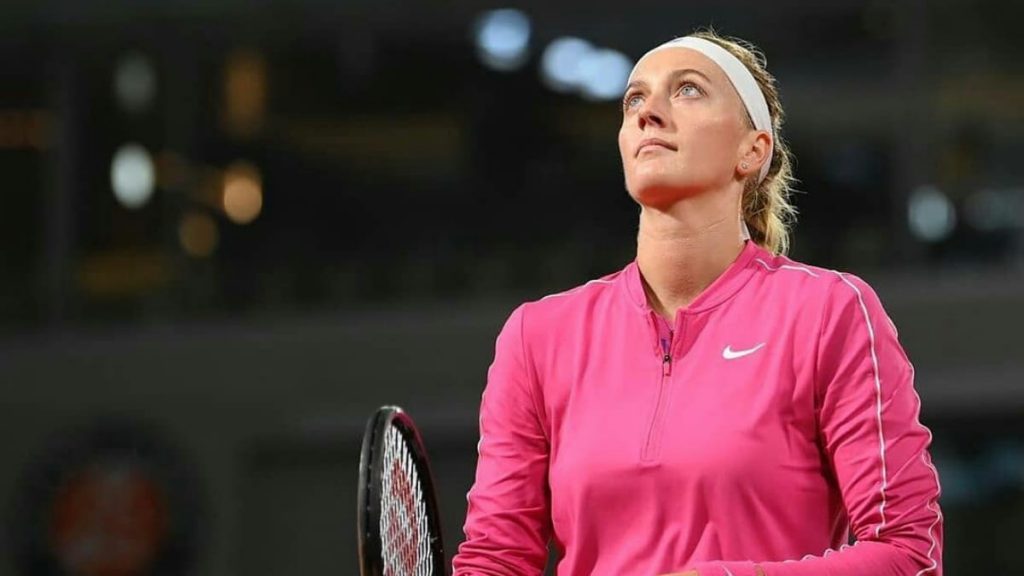 Yesterday, Petra Kvitova let another chance of winning her third Grand Slam slip by as she comprehensively lost to 4th-seed Sofia Kenin in straight sets 4-6, 5-7 in the semifinals at the French Open 2020. It was her first semifinal appearance at Roland Garros since 2012 and she had a bright chance to win her first Slam at the French capital.
Nevertheless, Kvitova played in fine fashion until the last-four clash in the tournament and in no way she is past her prime. Kvitova is on the same page as the Czech has refused any plans of retirement as of now and she wants to play tennis as long as she enjoys doing so.
Petra Kvitova not retiring anytime soon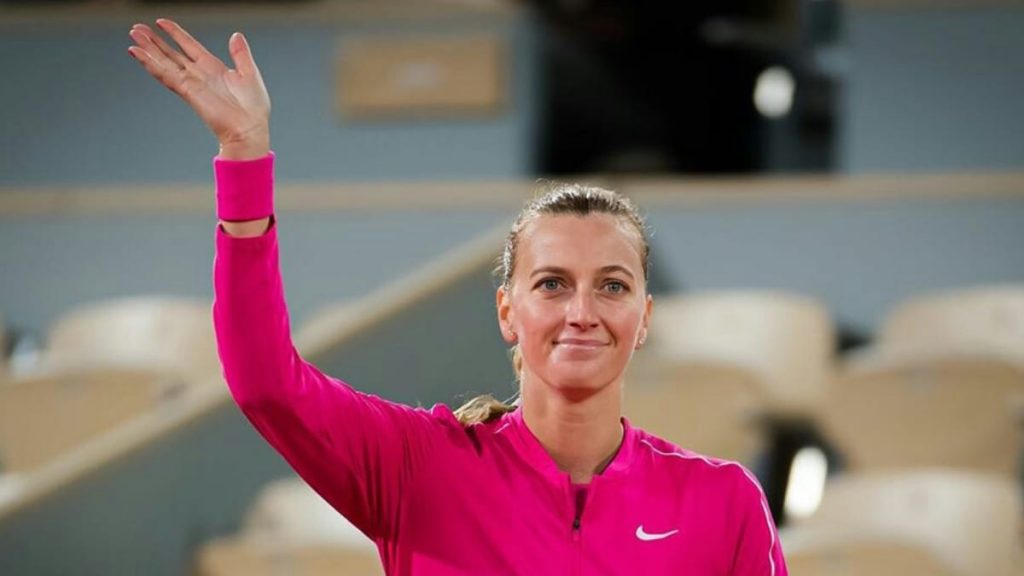 During her post-match press conference, Kvitova said that she has no plans of retirement in the near future. "Of course, that I'm ready to challenge them. I don't want to give them free spots, for sure. I mean, none of us. We are sure to do it. I'm not ending my career yet, so that's how it is," claimed the two-time Wimbledon champion.
This has surely ruled out all the rumours suggesting that Kvitova is retiring really soon. It has also come as a huge relief for tennis fans as Kvitova, when in full flow, is audacious to watch and she has surely left very much in the tank to deliver more goods in the upcoming tournaments.
Sofia Kenin was better on the court: Petra Kvitova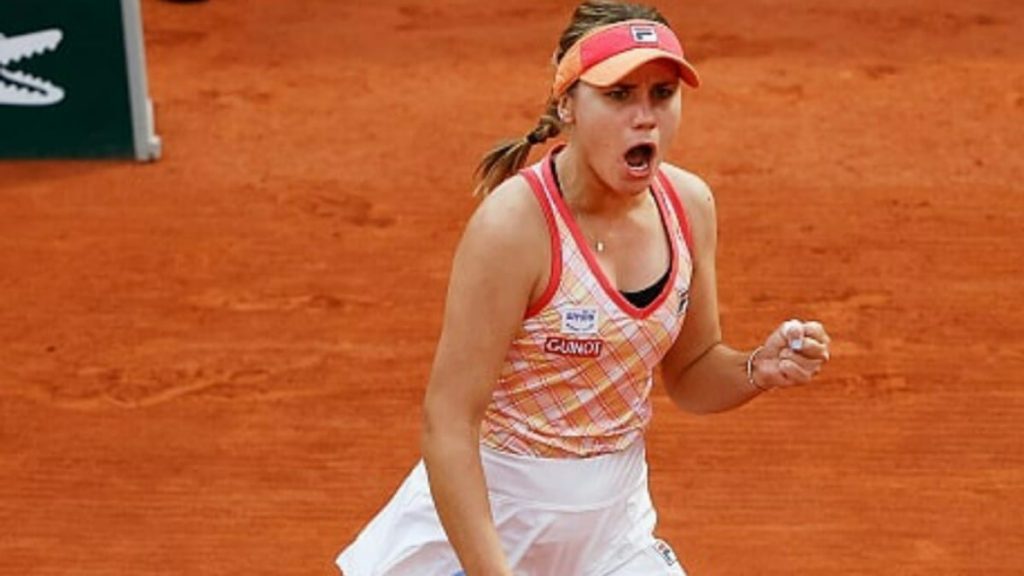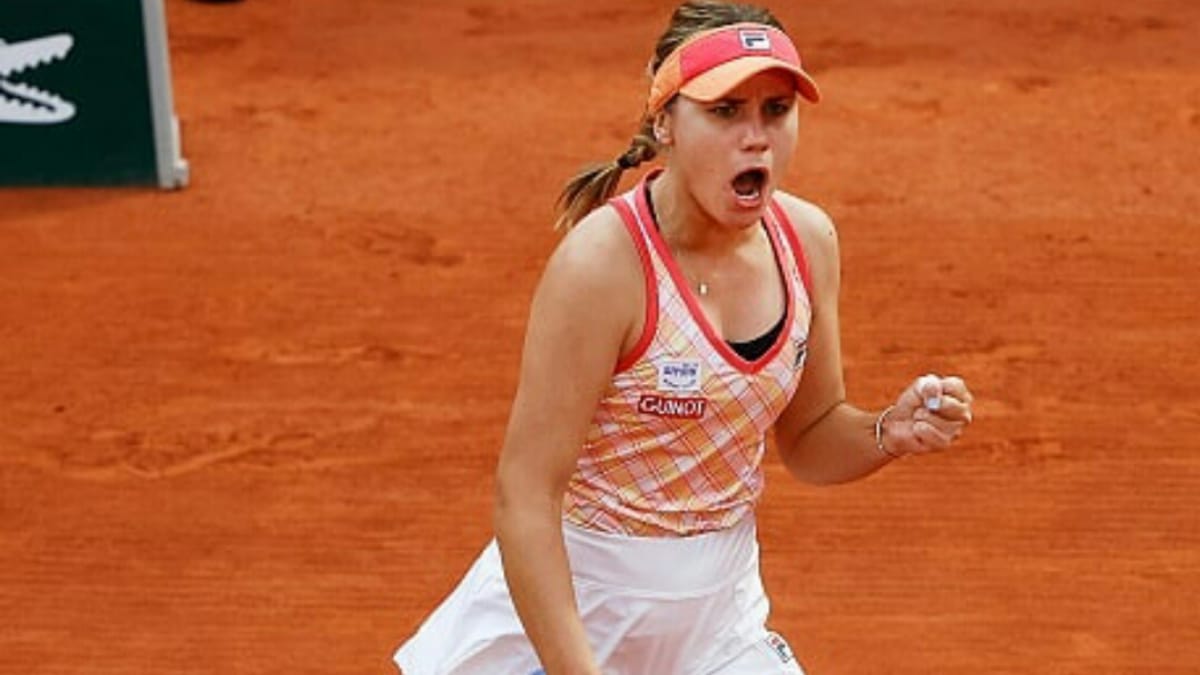 While quashing all her retirement rumours, Kvitova was also all-priase for her opponent, Sofia Kenin. The Czech said, "I think that [Kenin] played great tennis today. She was better on the court today. I was really trying to fight for every point. I was trying to still be in the match and still wait for the chance, which actually just came little small one, then she took it again."
Kenin will now play Iga Swiatek in the final at Roland Garros. Swiatek has become the first unseeded player to reach the championship match at the French Open and has looked unstoppable, as she is yet to lose a set. Nevertheless, Kenin should back herself to win her second Major of the year as well as of her career.
Whatever may be the result, expect it to be a high-octane finale!
Also Read: French Open 2020 Women's Singles Final: Iga Świątek vs Sofia Kenin Preview, Head-to-Head, Prediction for Roland Garros