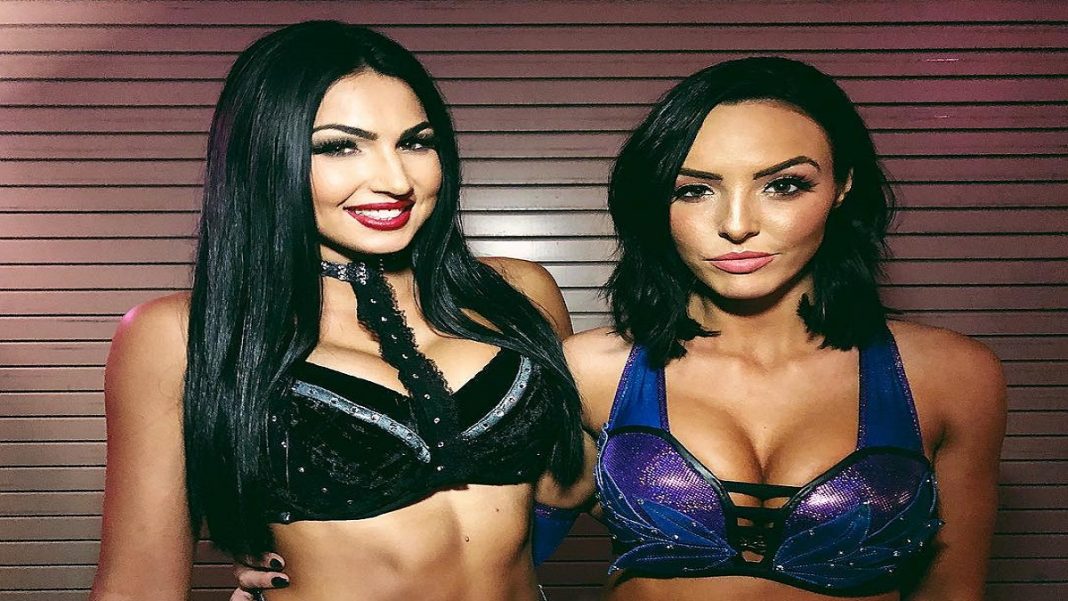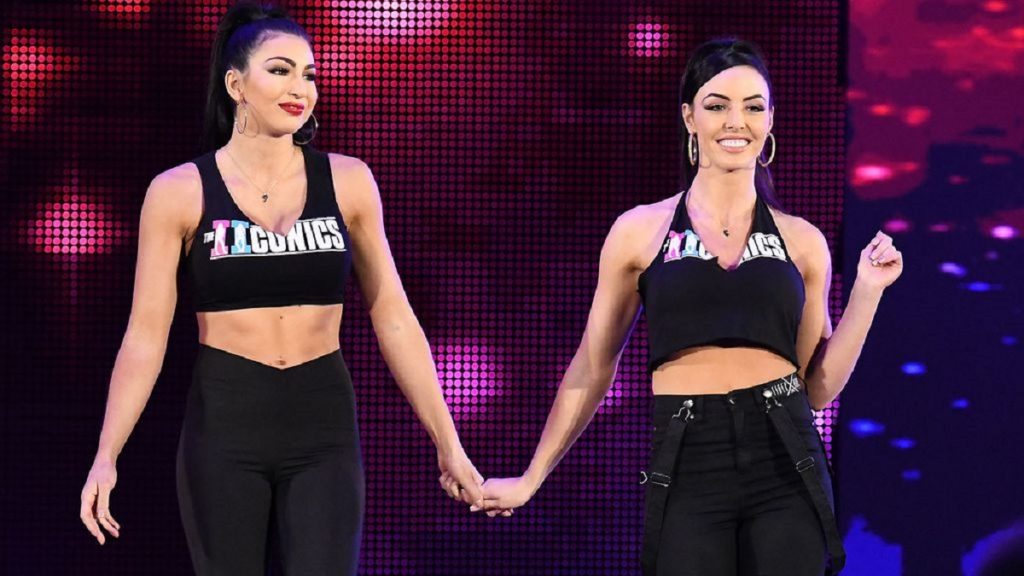 Two of the closest friends on the current WWE roster are undoubtedly Peyton Royce and Billie Kay. Their bond is much stronger than colleagues usually have. The duo went to high-school together and even started their pro-wrestling journey together.
The duo had been appearing as a tag-team on WWE for a really long time. But in August 2020, WWE decided to break up the duo. It was a shocking decision even for the WWE Universe. But the move was taken in order to give Peyton Royce a single's push.
On the WWE Draft 2020, Peyton Royce was kept on Raw. But Kay was sent to the Blue brand. But Kay has been impressing the WWE Universe with her comedic segments on Smackdown.
Peyton Royce is delighted with Billie Kay's work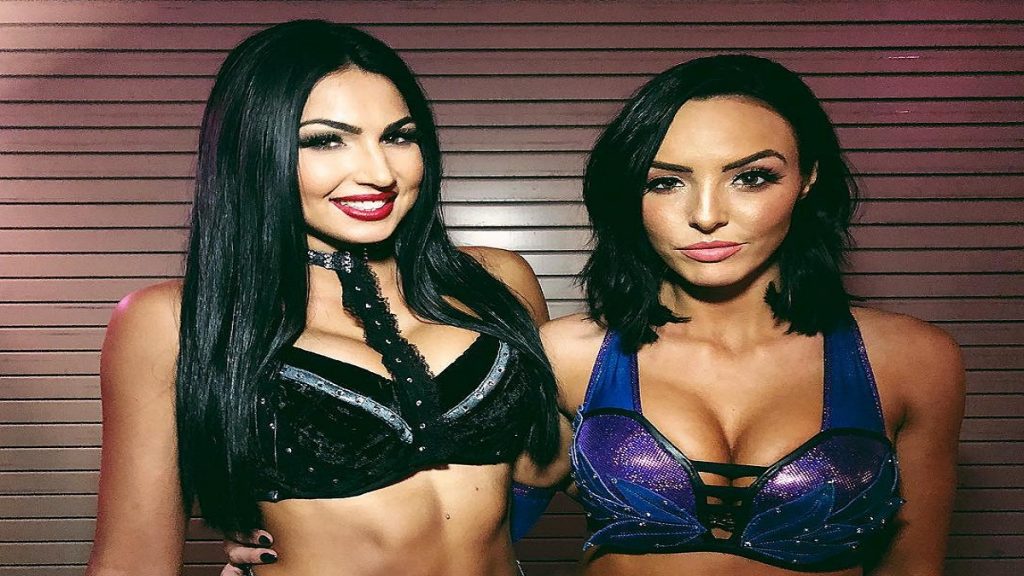 Royce recently appeared for an interview with SK Wrestling where she discussed Billie Kay's work since the split. She believes that Kay is really thriving in her new role and even called Kay a genius. But she confessed that the split of the IIconics tore her.
"She is absolutely thriving right now. She is an absolute genius, and I'm so happy for what she is doing on SmackDown Live. I don't know if I'll ever get over it. It was like such, it tore my heart apart, and I'm still trying to put those pieces back together."
Interestingly, the IIconics were broken up to push Royce as a singles' star. But the plan has been left hanging it seems. Royce has now been teamed up with Lacey Evans on WWE Raw. Royce will next be seen in the Women's Royal Rumble match.
Royal Rumble airs live on 31st January, 2021.
Also Read: WWE NXT results – 27/01/2021 (Io Shirai attacked, Finn Balor takes on NXT Tag Team Champions)