Two-time Olympic gold medalist Kayla Harrison is looking to become the biggest free agent in MMA as she approaches the 2021 PFL semi-final.
Kayla Harrison is probably one of the greatest combat athletes in the world right now. She is a two-time Olympic winner and also the reigning champion at PFL lightweight division. She has an incredible MMA record of 10-0. She has never lost in her venture as an MMA fighter being unbeaten to date. As the days go by, Kayla's contract with PFL is coming to an end and the champ is looking to become one of the biggest free agents in the history of the sport.
Kayla is taking on Genah Fabian in a playoff semi-final matchup. The fight takes place in the main event of 2021 PFL Playoffs 2. The fight is set to take place on August 19th at the Seminole Hard Rock Hotel & Casino in Hollywood, Fla. Kayla was speaking to MMA Junkie Radio and said she wants to retain her title and skyrocket in the market of MMA fighters. "I have two fights in front of me; I have to go out there and kill for the love of killing," Harrison told MMA Junkie Radio.
"My focus is to win these two fights," says Kayla Harrison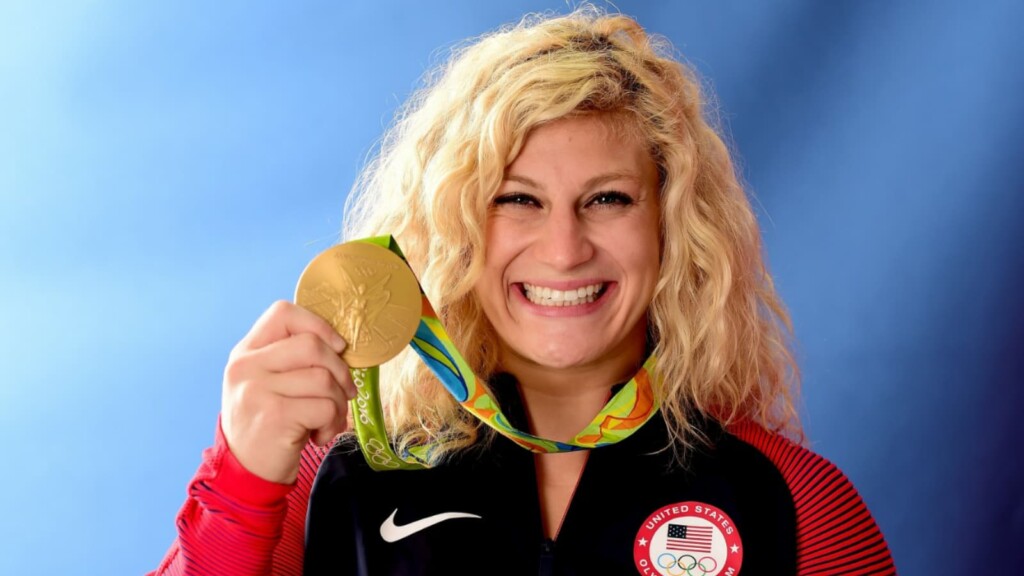 "Those are my focus, and I know that if I do everything right and go out there and keep my head down and work hard that most likely I'll be one of the biggest free agents, hopefully in the history of the sport, unless PFL comes to the table and offers me life-changing money. We'll see what happens, but right now my focus is just to win these two fights," said Harrison on the radio show. Right now the two other biggest names in women MMA fighters are Amanda Nunes and Cris Cyborg, both champions at UFC and Bellator respectively. Kayla wouldn't shy from a matchup with those two.
"I think both of their careers sort of speak for themselves," Kayla Harrison said. "I think they're both unique and impressive in their own right, and my job is to go out there and be equally as impressive and then more impressive, so I'm not sure exactly what road I have to take to get there, but I'm looking forward to the journey very much."
Also read PFL 5 results: Rory Macdonald loses to Gleison Tibau via split decision at the main event