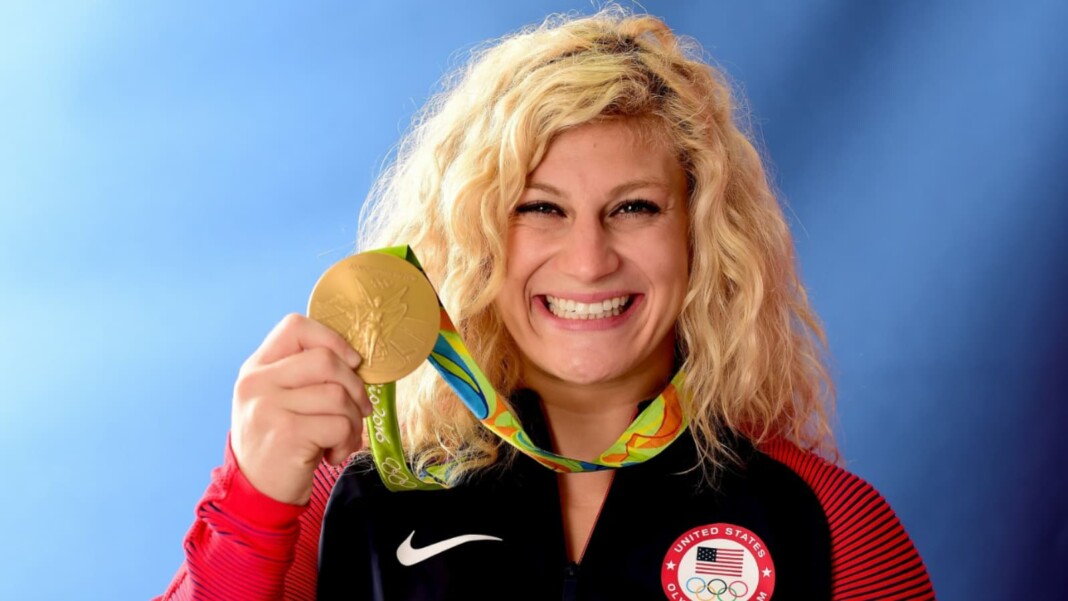 Kayla Harrison is one of the biggest combat athletes in the world and she has put out a statement to the PFL that she will be looking for the biggest paycheck to sign another contract.
Kayla Harrison is a two-time gold medalist and is also a one-time PFL champion. She is now two fights away from getting her second $1 million belt. Kayla is now scheduled to take on Genah Fabian at PFL 8 on Thursday, August 19 at the Seminole Hard Rock Hotel and Casino in Hollywood, Florida. The fight can be viewed via ESPN and ESPN +.
Right now in women combat athletes, Kayla and UFC's two-division champion Amanda Nunes. There has been a lot of talks in the MMA world to see the two exceptional fighters take on each other in a cross-promotional event. Harrison has already mentioned that she would be looking to go to another organization if the PFL does not offer her a lot of money when she negotiates for another contract. If she goes on to win the championship for the second time, then there is no doubt that she would be the biggest MMA free agent in the world.
Only money would make Kayla Harrison give up her chance at legacy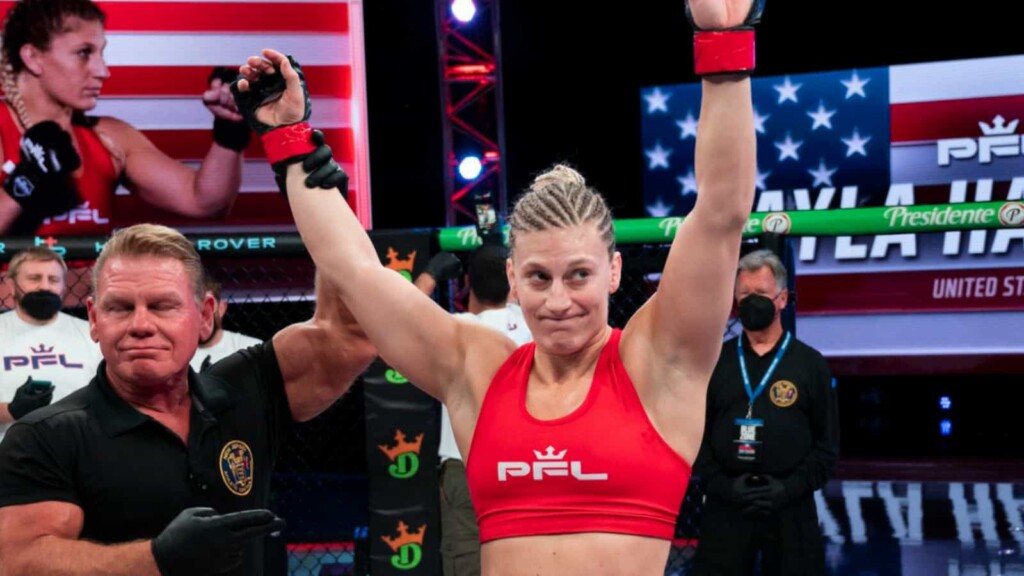 Kayla recently went on an interview with MMAMania.com talking about her legacy and what she plans on doing next. "Obviously, I have these next two fights in front of me. These are the most important things. I gotta go out there and I have to dominate and instill my will," Harrison said in the interview. "I've also come to the realization that if PFL and I are going to negotiate, and if they're unable to bring in new talent or whatever, they're going to have to offer me life-changing money in order for me to be willing to give up my chance at a legacy. That's kind of where I'm at mentally."
"That's kind of where I'm at mentally. I know the organization is negotiating with my manager now. That's stuff that I let them deal with. I have a job to do. I'm going to go out there and kick ass and chew bubble gum. The rest will work itself out. I have no doubt if I do everything right, the rest will work itself out." What do you believe would be the right decision for an elite fighter like Kayla?
Also read: "I'll be one of the biggest free agents," Kayla Harrison eyeing other promotions as she nears the end of her PFL contract
PFL 5 results: Rory Macdonald loses to Gleison Tibau via split decision at the main event