FIFA 22 is filled with regular promo events and releases of some great cards for the players to get. Here we discuss how to get the Phil Jones FIFA 22 Moments card by completing some SBCs.
This card was released along with Troy Deeny's card in the Black Friday: Signature Signings promo event. This card is a Silver Star Moments card and celebrates his goal scoring moment against Arsenal in PL 14/15. the card has some decent stats to back it up and players can get it quite easily.
Here is all about the Phil Jones FIFA 22 Moments card and how to finish the SBC.
Phil Jones FIFA 22 Silver Star Moments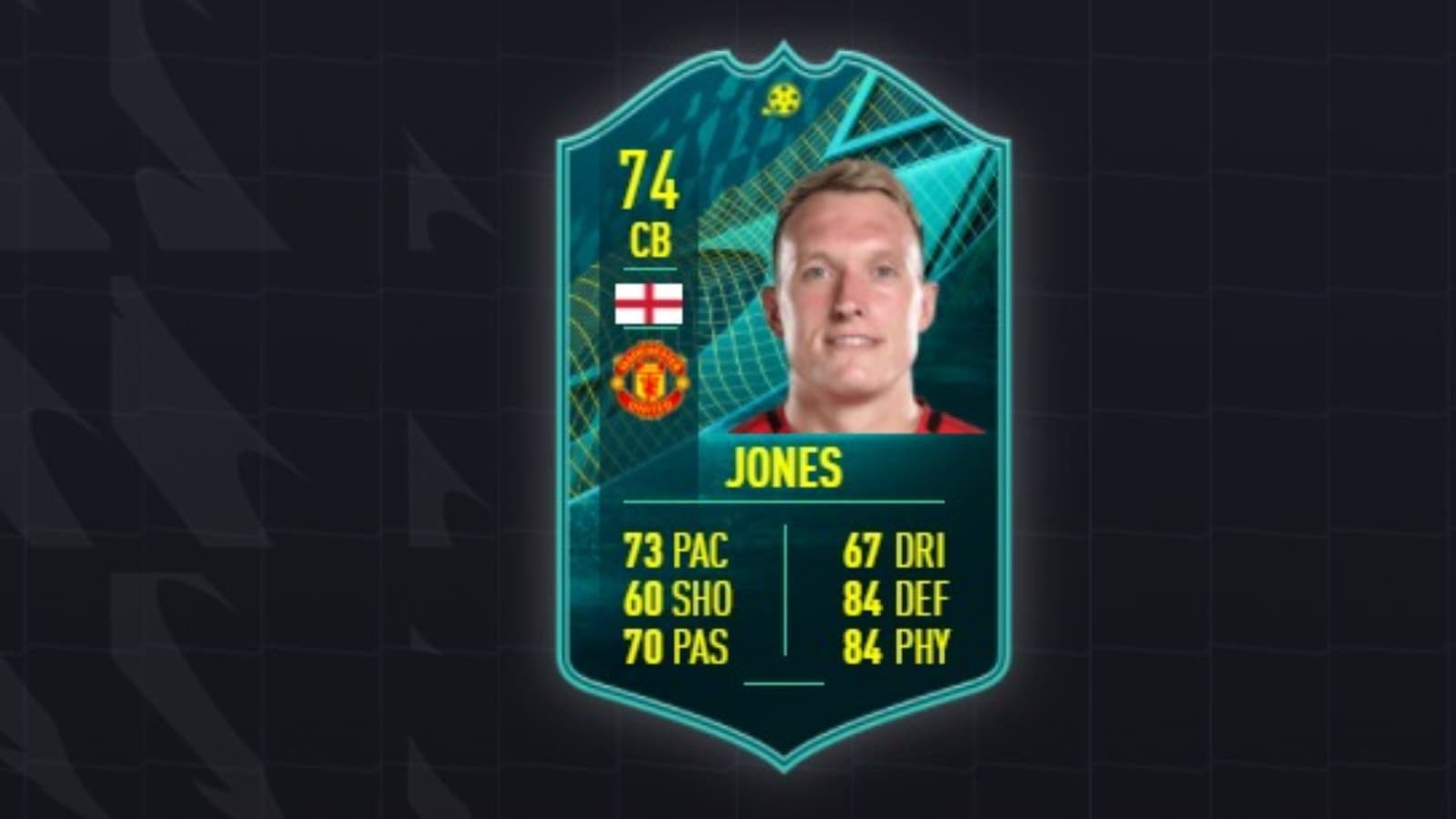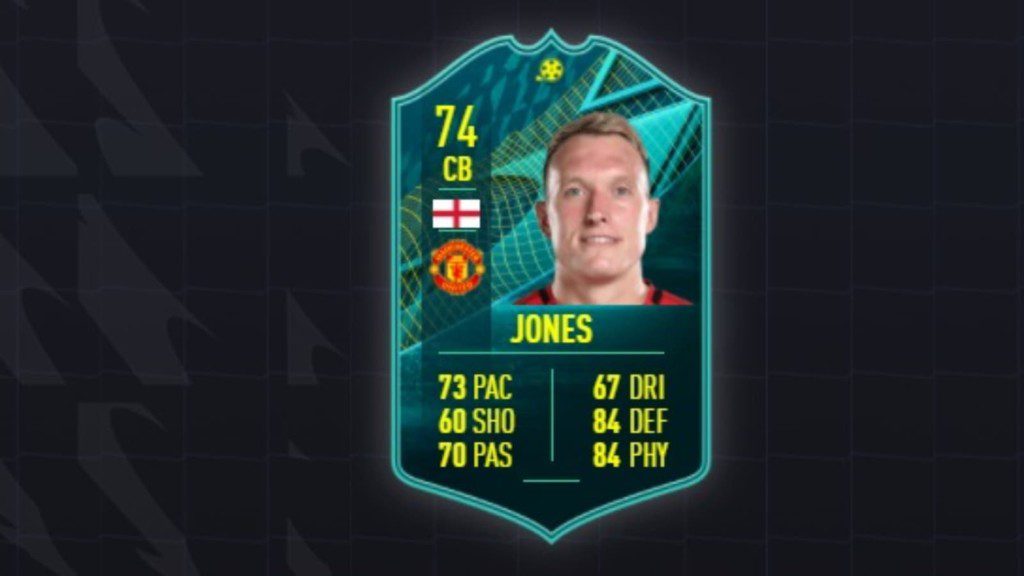 This card celebrates the payer's goal against Arsenal and highlights his stats accordingly. The card has been rated at a decent 74, with the main emphasis on his Defense and Physical stats.
Related: How to complete the Gelson Martins FIFA 22 Signature Signings SBC?
The complete stats for the card are as follows: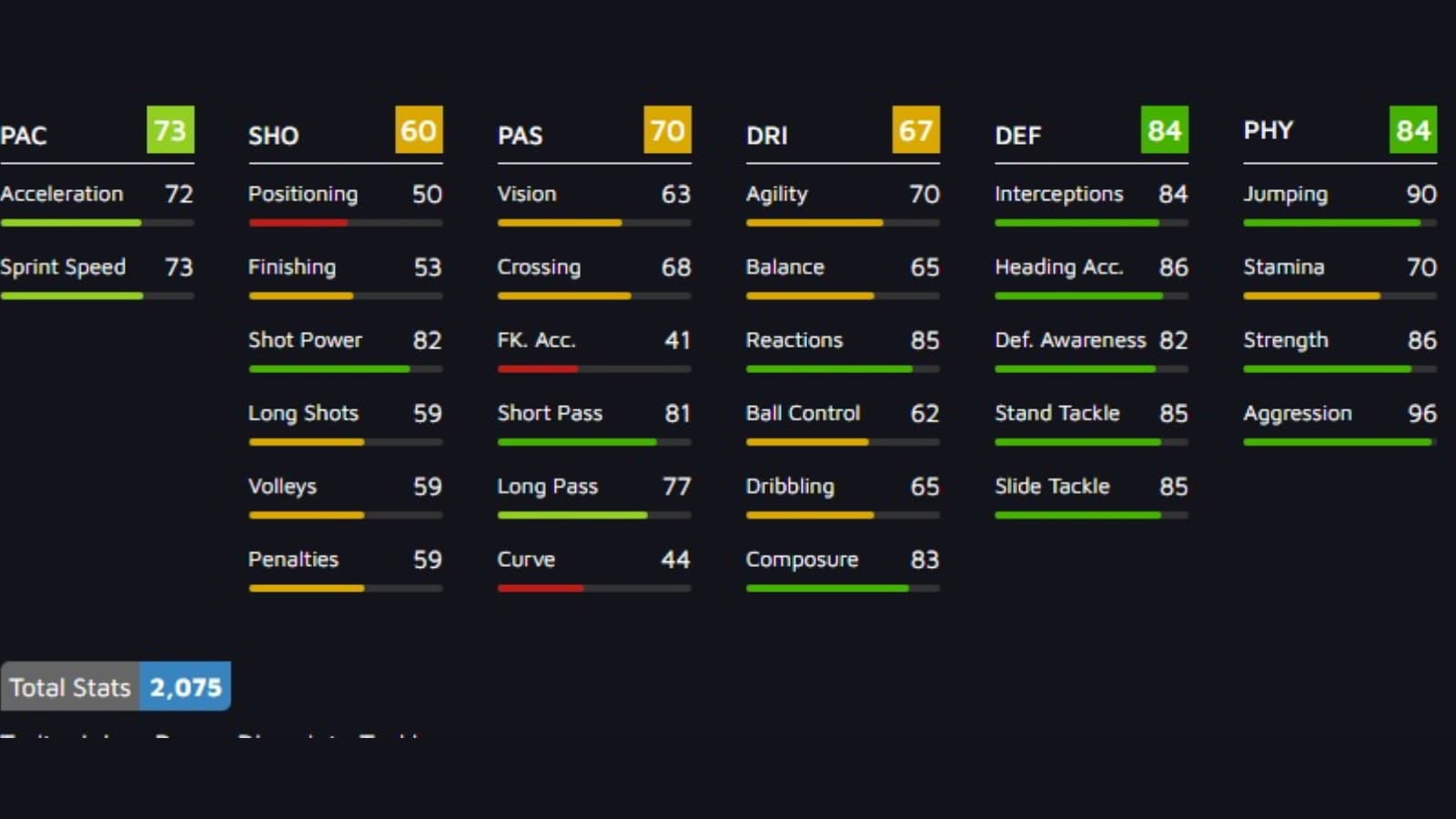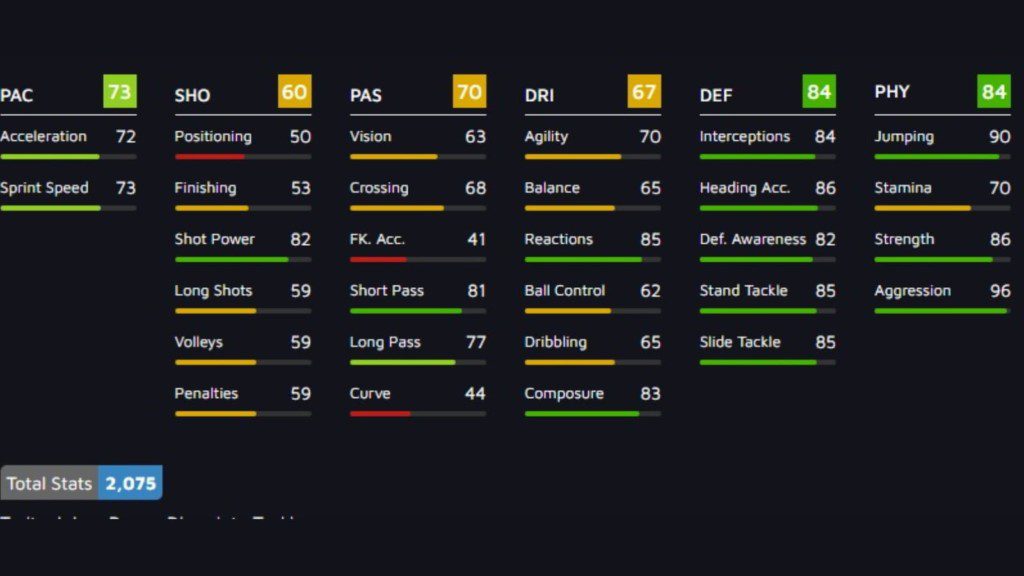 Pace: 73
Dribbling: 67
Shooting: 60
Defense: 84
Passing: 70
Physical: 84
The card will only be available to be obtained in the game for the next 24 hours so players must hurry up in order to obtain it.
SBCs needed to unlock
This is one of the easiest cards to get with only one Squad Building Challenge required to unlock it permanently. Moreover, it is also relatively cheap with approximately only 25000-28000 FUT coins necessary.
The SBC entails the following:
Minimum 1 player from Manchester United
Minimum Squad Rating of 82
Minimum Team Chemistry of 70
11 players in the Squad
Reward: Phil Jones FIFA 22 Silver Star Moments card
Follow our Instagram page for more updates on gaming and esports!
Also read: Black Friday Signature Signings FIFA 22: All you need to know!