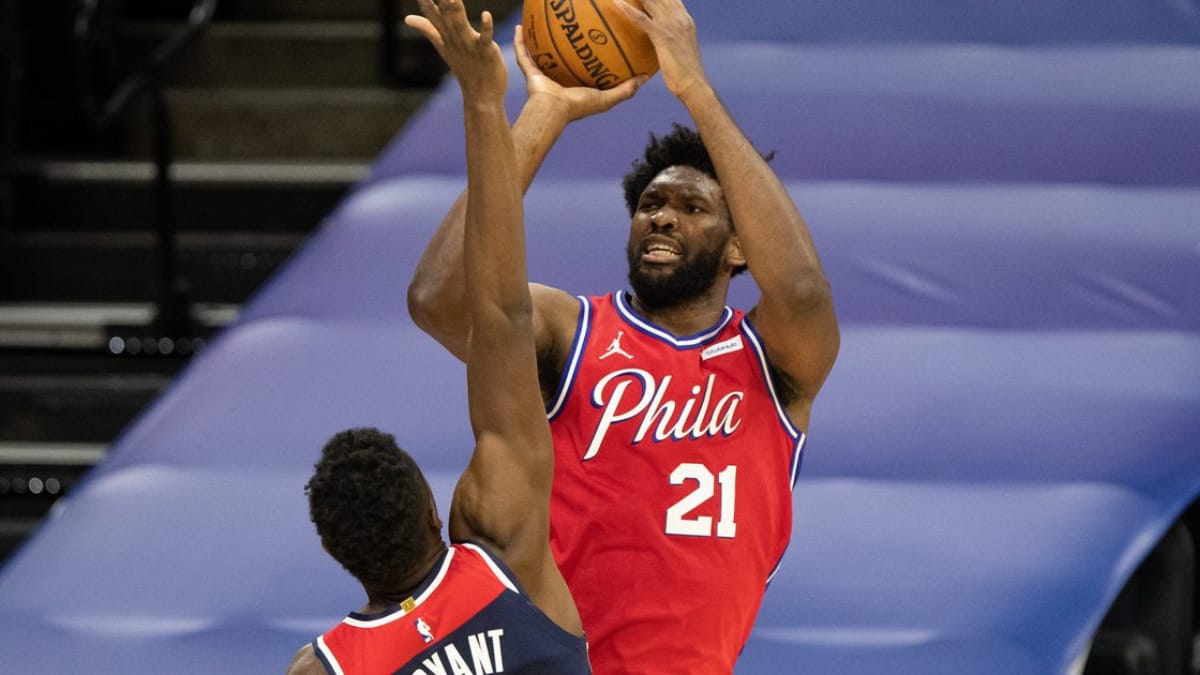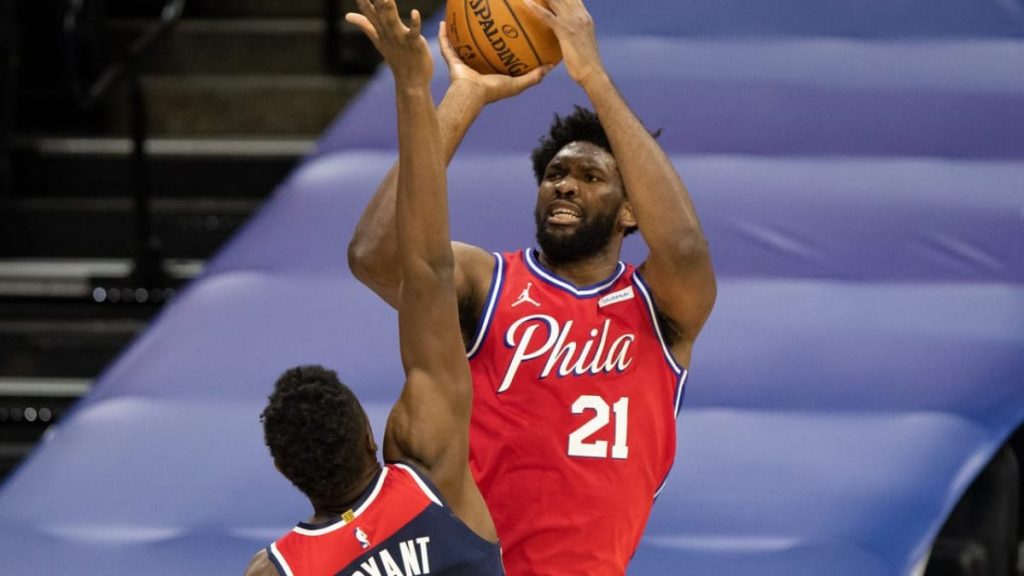 It hasn't been the case for the Philadelphia 76ers that someone other than Joel Embiid has taken the spotlight in team's victory. But this was the case today as Tobias Harris led with 23 points as 76ers ended Toronto Raptors winning streak. Joel Embiid scored double-double with 18 points and 12 rebounds. 
All 5 starters for the Philadelphia 76ers had scores in double digits. Talking about the Toronto Raptors, Norman Powell had 24 points while Pascal Siakam added 22 to lead the Raptors (16-16), who saw their four-game win streak end in the loss. Fred VanVleet finished with 12 points, Aron Baynes had 11 and OG Anunoby and Chris Boucher chipped in with 10 points apiece.
Philadelphia 76ers beat Toronto Raptors 109-102
"It says a lot," coach Nick Nurse said. "I think we're getting to that point though where; I've always said when you flip on a Raptors game that you've got some sense of pride in the way these guys play. I think we're there now, playing hard, we don't give in, we don't give up, we'll fight back from deficits we'll try to find a way."
Down 79-65 to start the fourth, the Raptors clawed back and a driving dunk from Siakam and three-pointer from Boucher made it a six-point game with 5:07 to play. But, despite a couple of long three-pointers from VanVleet, the Sixers fought back and when Joel Embiid knocked down two free throws with 1:48 to play, they were back up by 17 points.
But the battling Raptors didn't let the game go easily. A pair of 76ers turnovers led to consecutive Toronto dunks, by Powell and Siakam, respectively and it was a six-point game with 21.6 seconds to play. Which eventually proved enough for 76ers to beat Raptors. 
Also Read: Milwaukee Bucks ease past Minnesota Timberwolves having led by Giannis Antetokounmpo