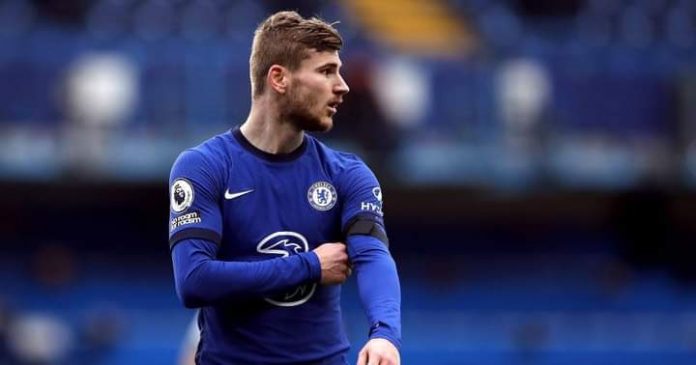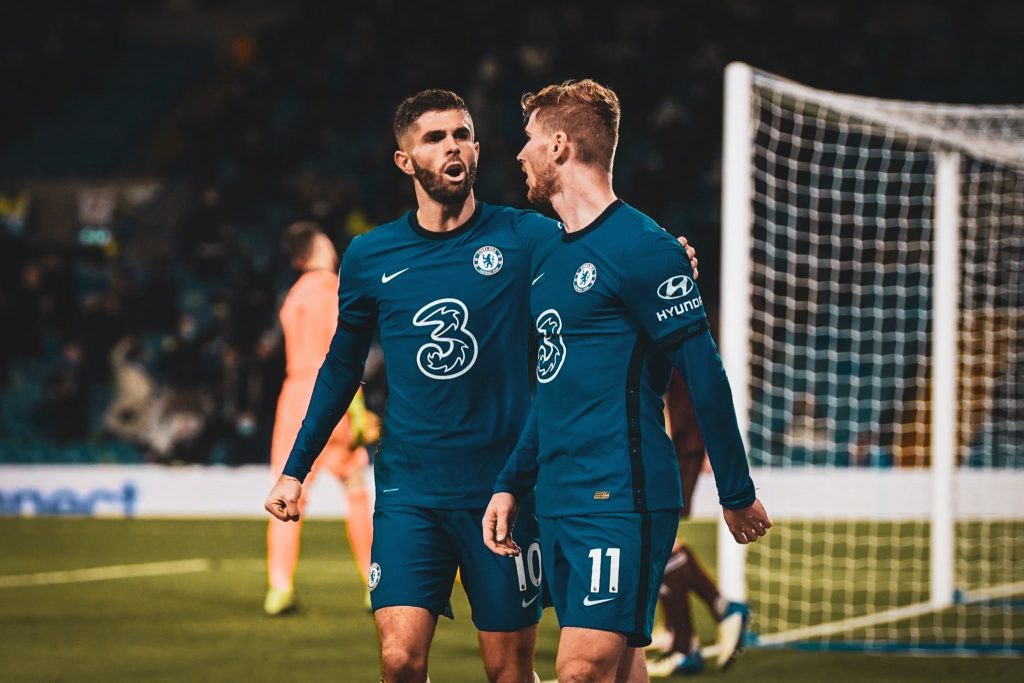 Thomas Tuchel has clarified on why he was harsh on Timo Werner against Everton. Chelsea won the match 2-0 against Carlo Ancelotti's men and extended their lead in the top four.
Thomas Tuchel speaks about incident with Timo Werner
Thomas Tuchel was caught shouting orders at Timo Werner during the match against Everton by the pitch side microphones. He says that he was angry with Timo Werner's positional play when he would continue playing on the left.

Tuchel was also angry with Werner when he didn't change position with respect to Reece James overlapping run. Ahead of a trip to Leeds United Tuchel emphasised that he didn't mean to be harsh towards Timo Werner.
Thomas Tuchel has a reputation for being ruthless against players in his selection. This was evident from when he subbed of Callum Hudson Odoi after just 31 minutes of bringing him on against Southampton FC.
"It was very direct, and at the moment without spectators, things like this can get out there," Tuchel told reporters at Cobham Training Centre. "I was aware [of the video] because people around me showed me.
We reminded Timo to rejoin his position on the right because he was on the left too long. Switching positions is not a problem but we wanted Callum [Hudson-Odoi] on the left and Timo on the right side to make things easier for him. We reminded him but it was not an insult or aggressive. It was direct.
ALSO READ: Thomas Tuchel provides injury updates on two Chelsea players ahead of Leeds United