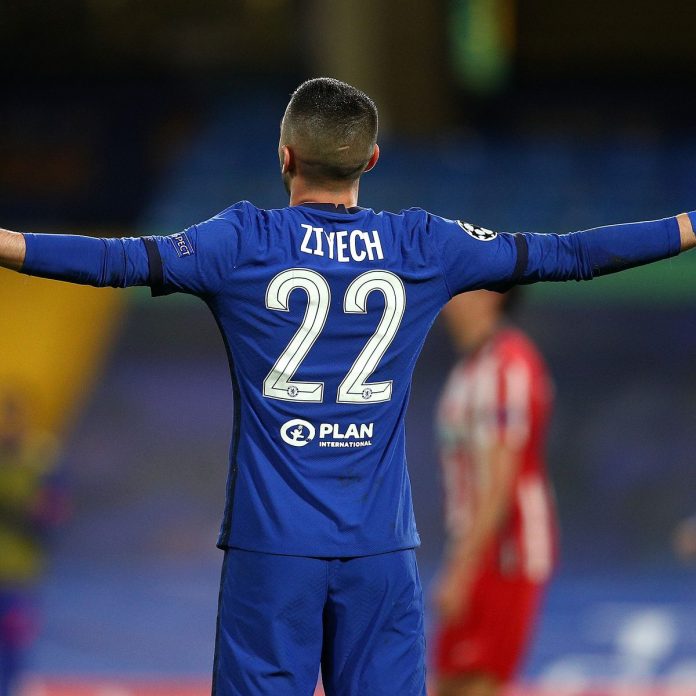 Former Ajax, Tottenham Hotspur and Real Madrid midfielder Rafael Van der vert says that Hakim Ziyech should feature in Chelsea's starting line up ahead of Timo Werner. The German striker has faced problems at Chelsea due to his lack of goals.
Rafael Van der vert on Hakim Ziyech and Timo Werner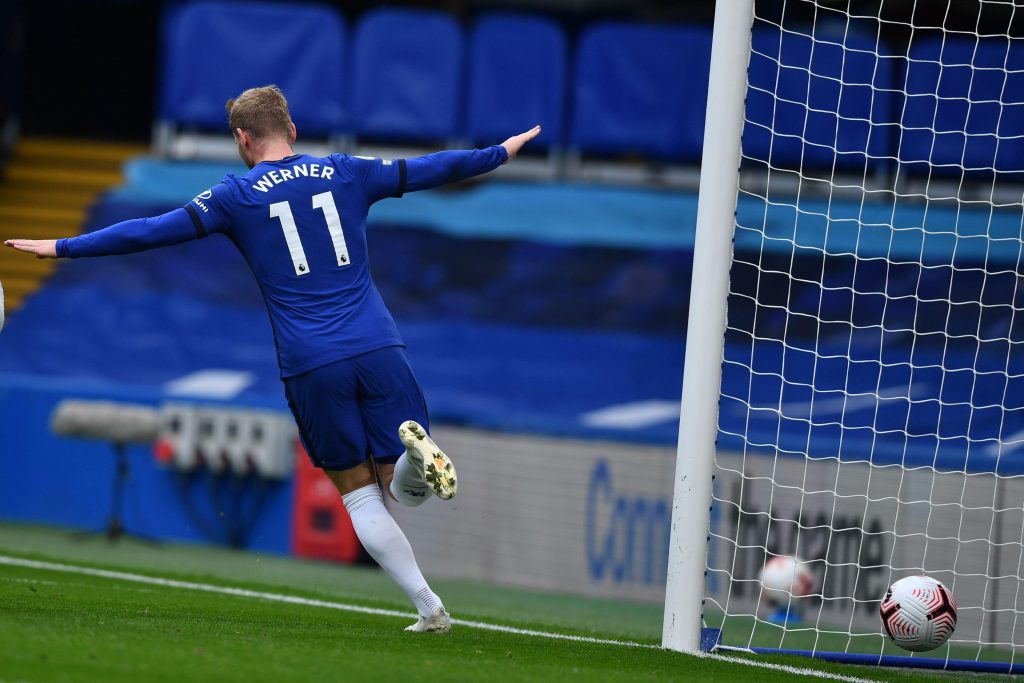 Rafael Van der vert says that he's not preferring Hakim Ziyech ahead of Timo Werner because Ziyech played for AFC Ajax before. Instead he says that Ziyech deserves the spot because he can impact the team more than Timo Werner at the moment.
Hakim Ziyech must start for Chelsea ahead of Timo Werner, claims former Ajax midfielder Rafael van der Vaart. Moreover he has also compared the German striker's style of play to that of a "blind horse".
"Timo Werner is super fast, and maybe that is something good to have in an away game when Chelsea are under pressure, but all he does is put his head down and run, which leads to nothing.
"Mount is a terrific footballer, and I think he can get even better as he gains some power, but Werner is truly a blind horse. He already shown that's what he's like when he played in Germany – and he's doing it again now."
ALSO READ: Juventus should get rid of him!': Cristiano Ronaldo faces a barrage of criticism