GTA Online comprises of a huge player base. Every year, it sets new records for total as well as concurrent players. This player base is occupied by a large number of people with different interests, choices, and views. Since GTA Online is such a diverse game, it fulfills the needs of all such players. Today we explore the different types of players in GTA Online. This is Player Communities in GTA Online Explained: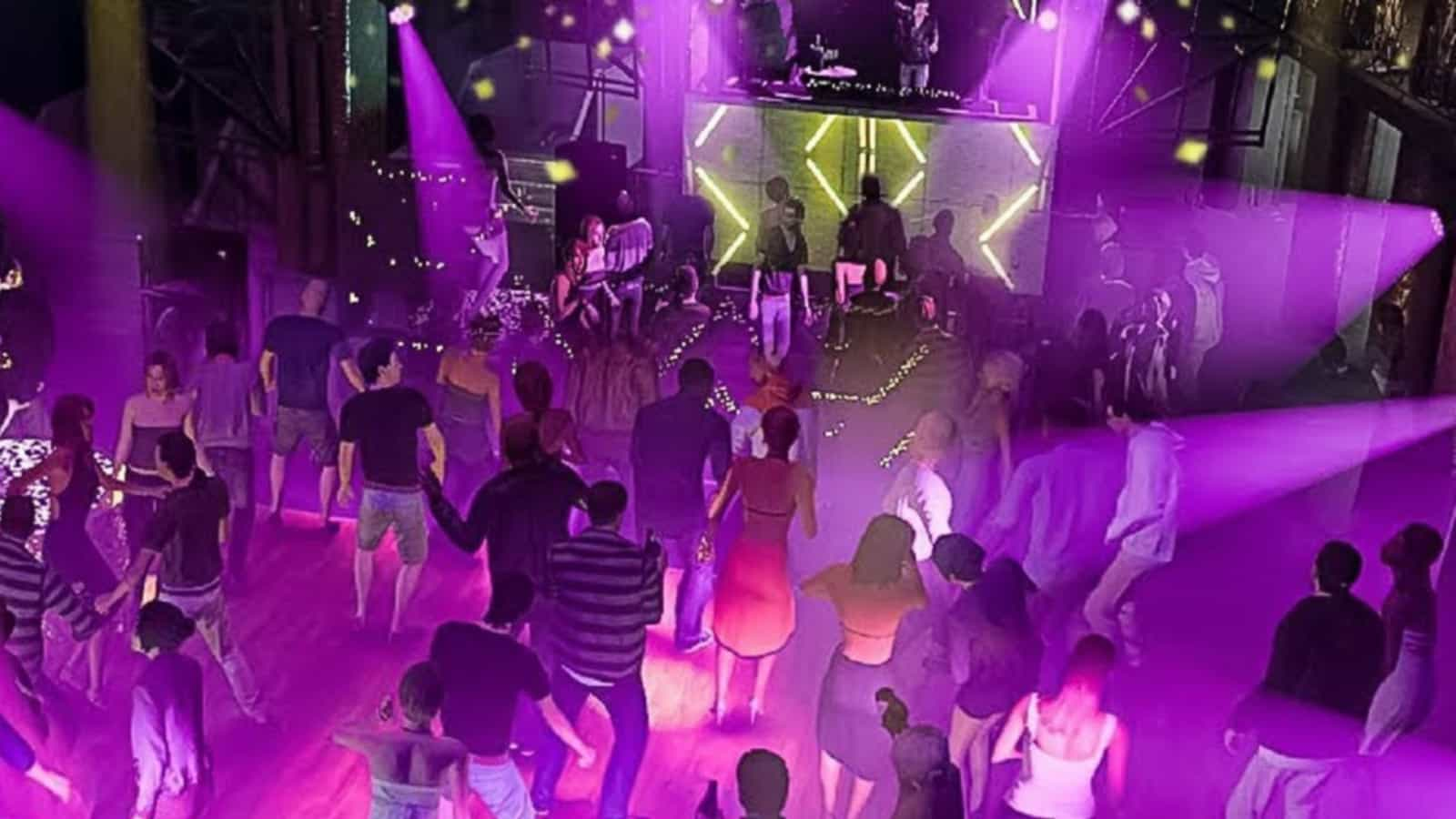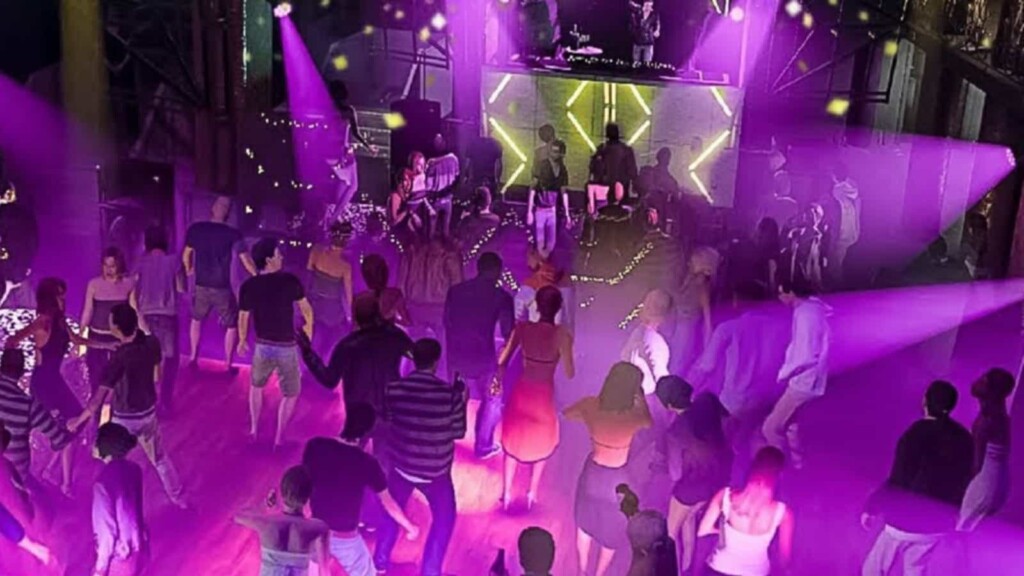 Related: Hardest Missions in GTA 5: Top 5 Most Difficult Missions
Player Communities in GTA Online Explained:
The Grinders:
These are the players that play businesses repeatedly to earn money in-game. Since earning money is difficult but also plays an important role in-game, these players try to get the most money possible. They spend usually over 6-7 hours a day playing these businesses for money. They run multiple passive businesses along with 1-2 active businesses at once. They don't play adversary modes, races stunt races etc. until they are double reward and hardly ever play heists. Such players usually join grinder crews to find like-minded communities to work with or even just grind without getting bothered by other players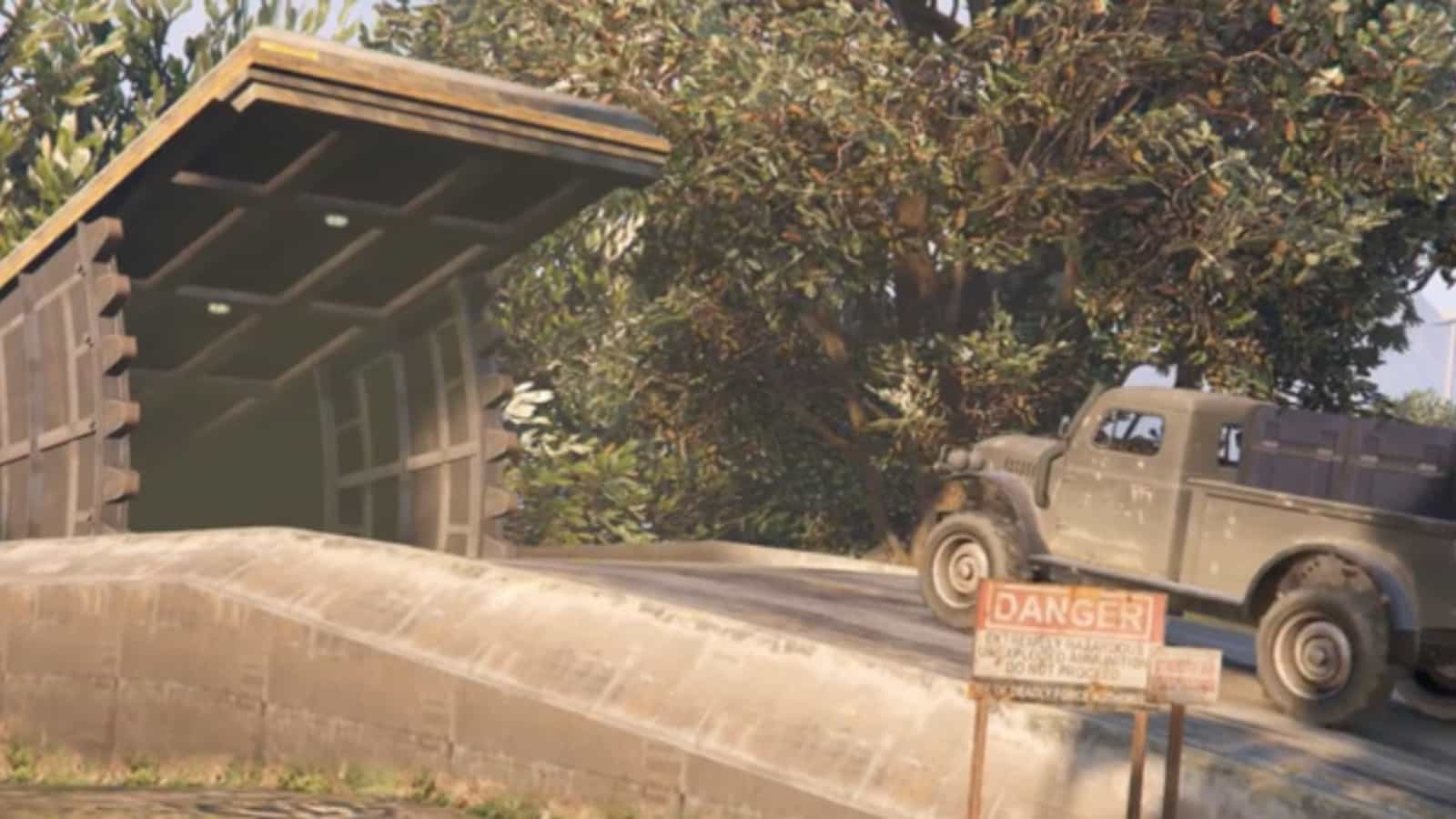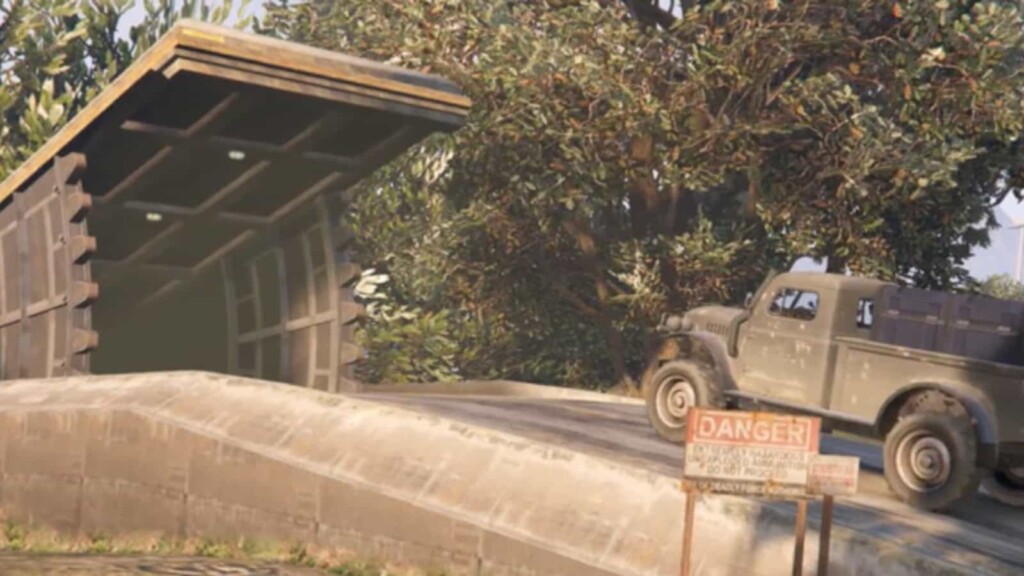 The Tryhards:
These players do not care about making money or any other events GTA Online has to offer. They are more PvP oriented players who care about their kill death ratio. This community is infamous for randomly starting fights with other players, to try and kill them and increase their kill death ratio. When about to get killed, they commit suicide in order to save their K/D. These players are one of the least favored in all of GTA Online
Modders:
Modders do not care about making money either but they also do not care about K/D. They use illegal and illicit methods that go against the policies of the game such as software and menus to gain an advantage. They posses perks such as infinite money, infinite health, infinite ammo, no wanted level, to name a few. They can also be seen giving free money bags to other legitimate players, who are looking for shortcuts to earn money. . These players can teleport, fly, complete missions, gain weapons all at the click of a button. These practices are considered against their policies by Rockstar Games and such players can receive penalties such as temporary or even permanent bans if caught.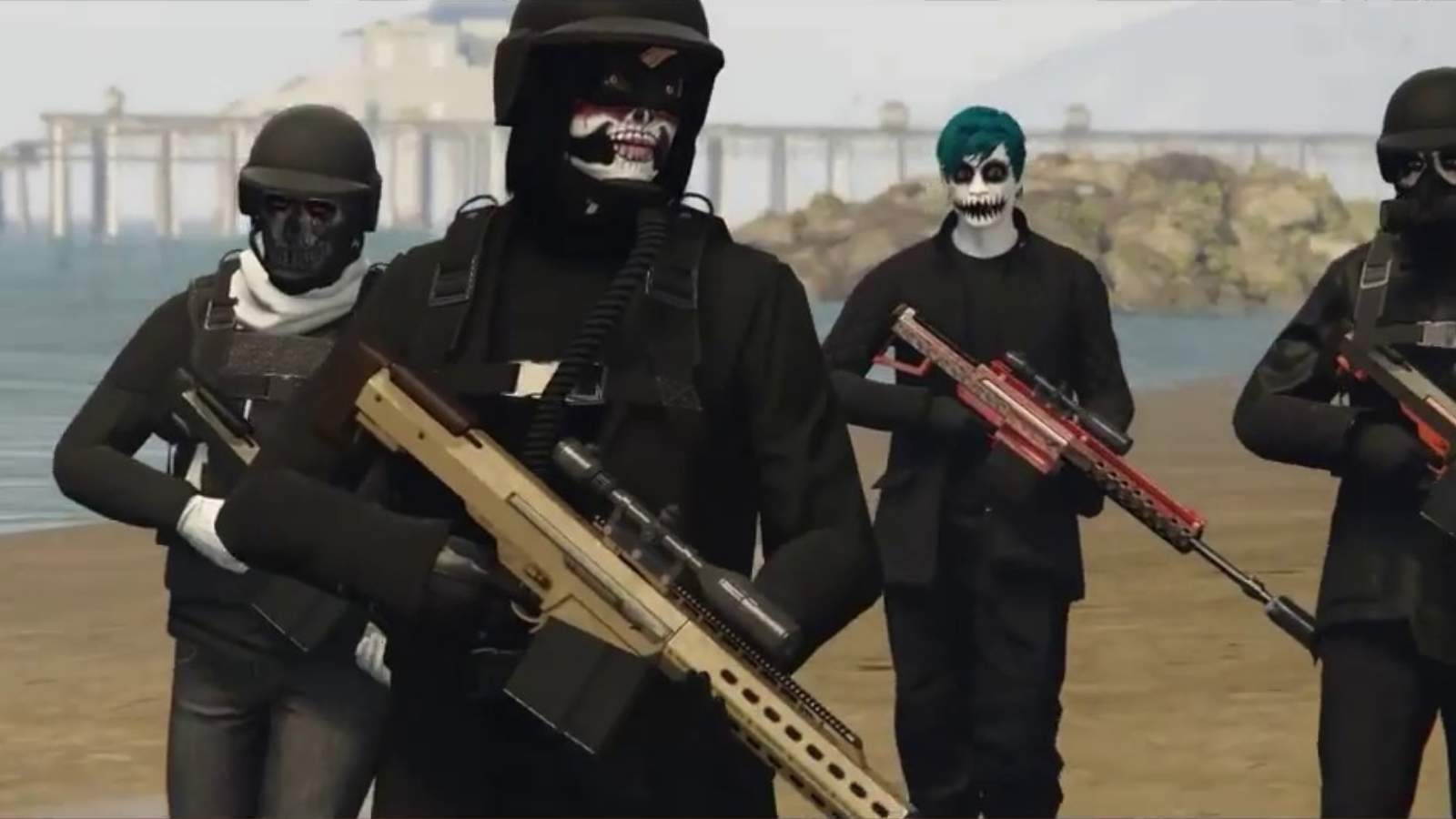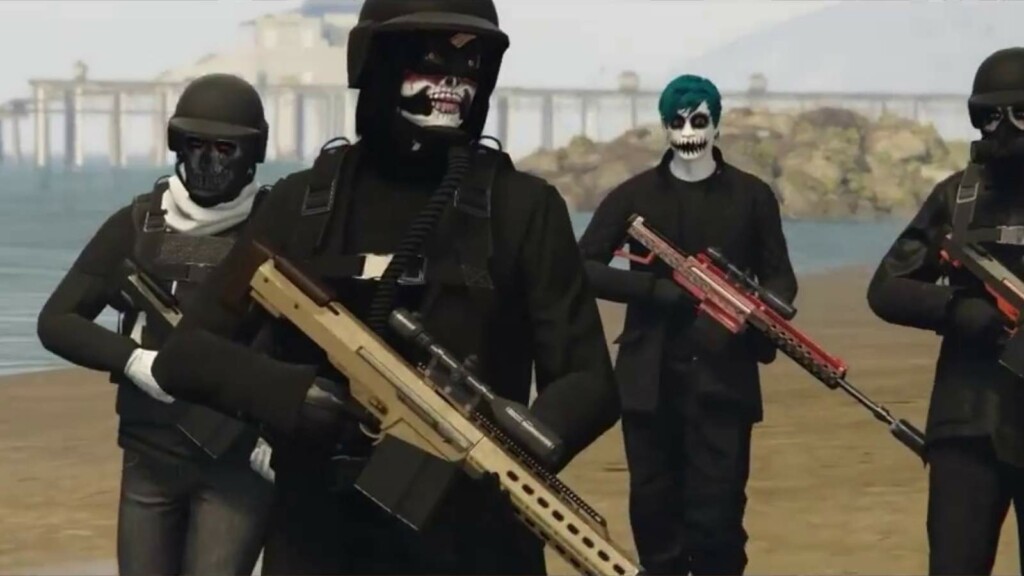 The Griefers:
Griefers are a community of GTA Online that prey on other players like Grinder. They usually destroy the cargo of the Grinders to try and create a sense of competitveness when they too, just like the tryhards are usually hated and feared by the other communities in GTA Online
Collectors:
These players are also seen trying to earn money but these players also play events such as heists, adversary modes along with businesses to earn money. Their prime goal is to own all of the cars, planes, bikes and so on in the game. They are seen owning huge properties or garages with multiple cars in them.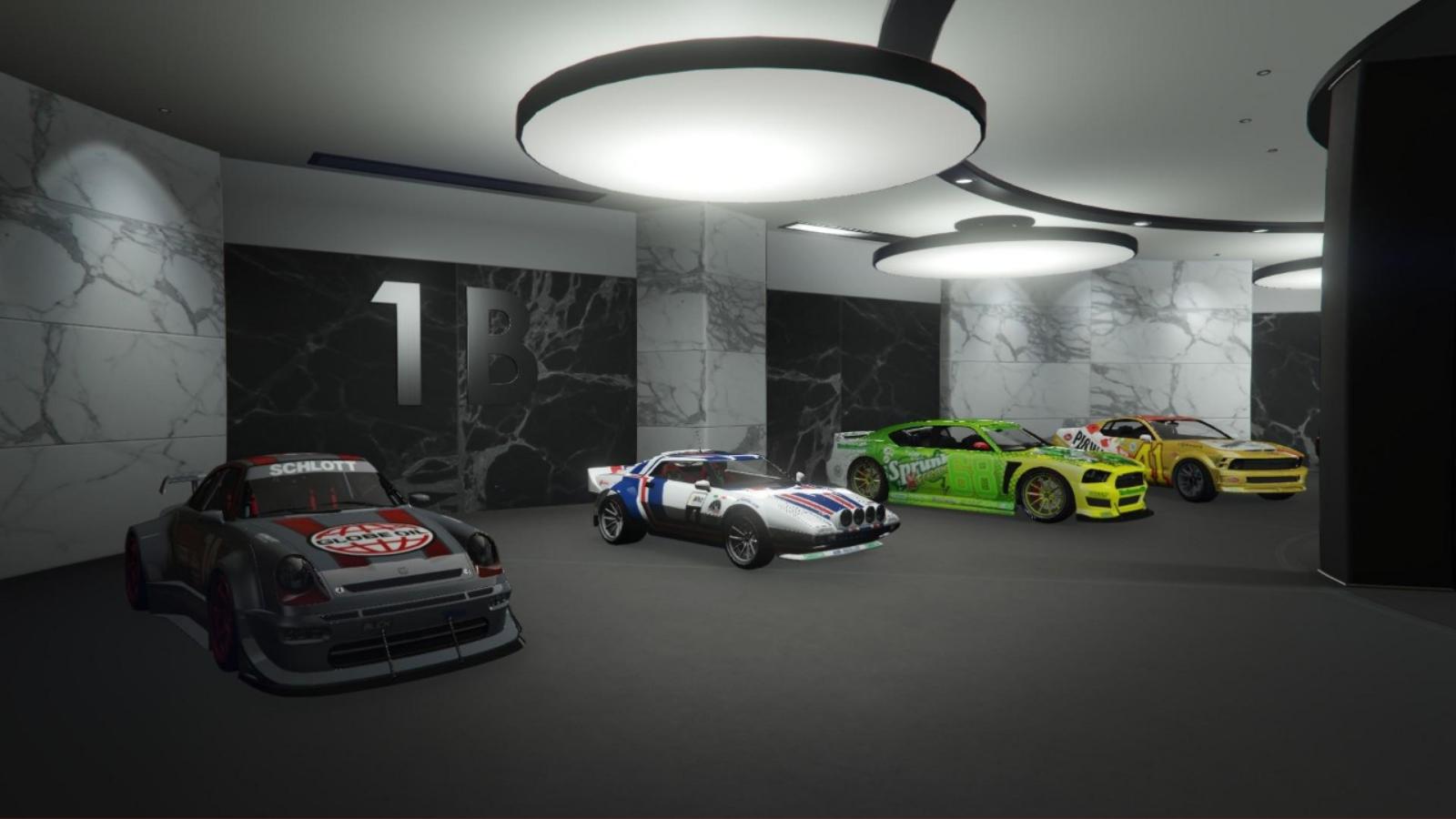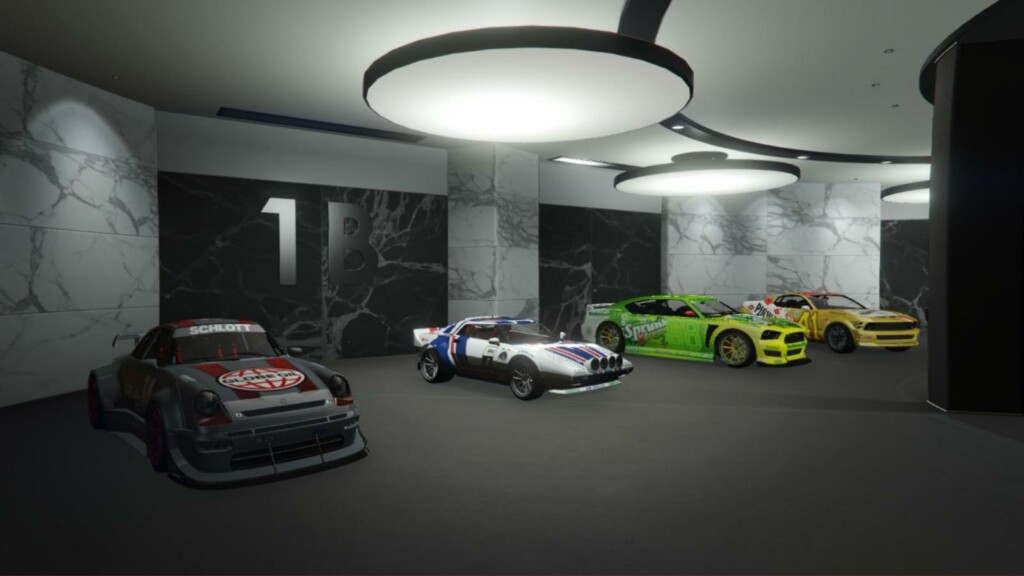 Content Creators:
These players usually par take in activities such as role-play, performing stunts or even just basic gameplay in order to record them and post them on media platforms to gain popularity. These players can sometimes also par take in activities usually done by some of the other communities mentioned above, all just to get some good content
Racers:
These can vary from car racers to bike racers to even sometimes, airplane racers. All they want to do is compete using their vehicles and defeat the other players in the process. These players are usually seen having fully upgraded vehicles to be the best out of their kind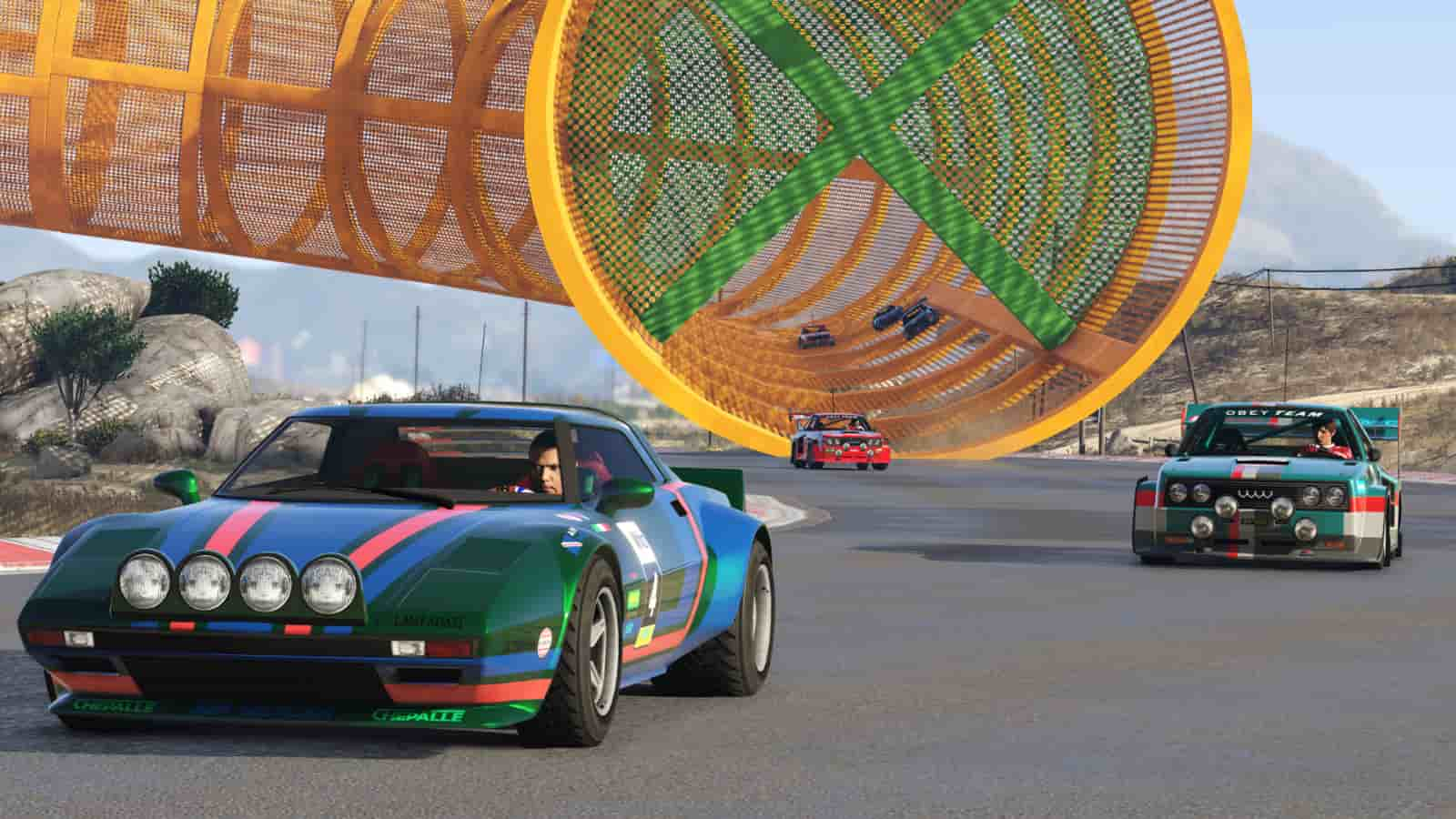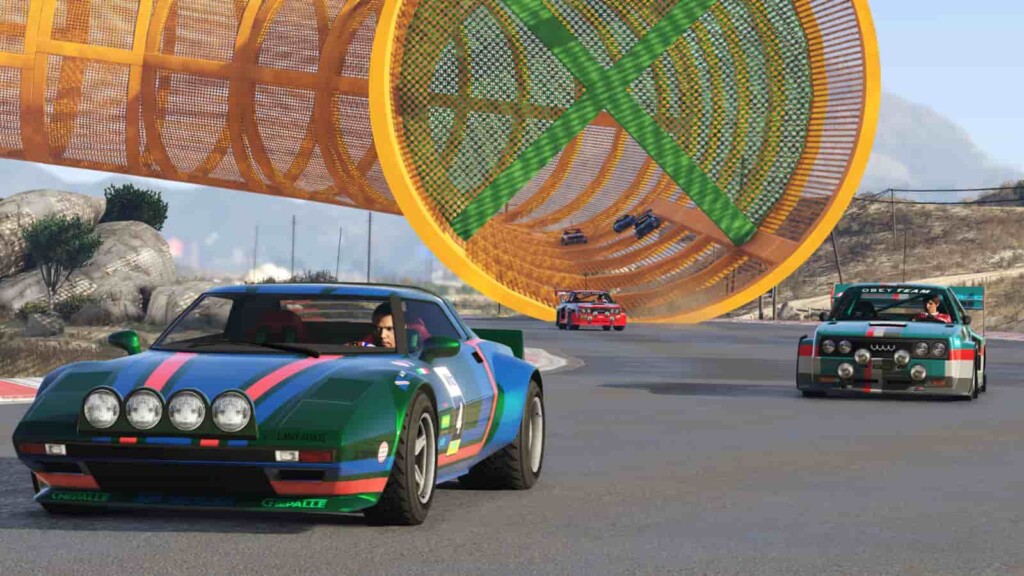 Casual Players:
Casual players in GTA Online are the average players that play and try out all of the events, vehicles, game modes and everything in between that GTA Online has to offer. They are not very serious about their K/D, money, collectibles or any other stat in GTA Online and play twice or thrice a week for a few hours
These were the different communities in GTA Online that most players are classified into. Keep in mind that a player always need not belong to one of these communities and sometimes, players can even belong to more than one of these, which is usually the case
Also Read: Top 5 Most Popular GTA Online DLC