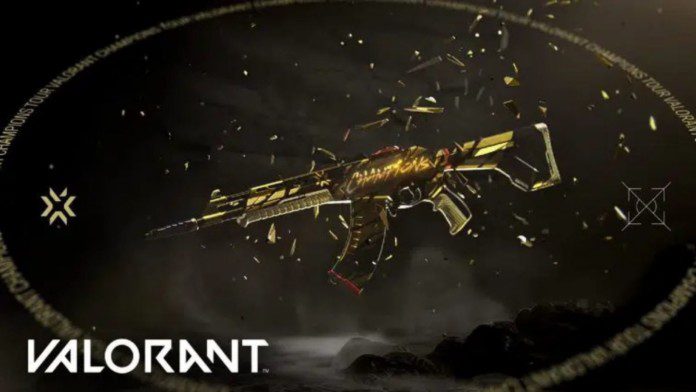 Players backlash over Valorant Champions Skin: Valorant has recently released the all-new Valorant Champions Skin that has already take over a hype. However, many fans are not happy about the finisher for some reasons.
The finisher seems to be the root of problems, and the developers have shared their thoughts. The article talks about the recent talk from devs concerning players backlash over Valorant Champions Skin slow finisher.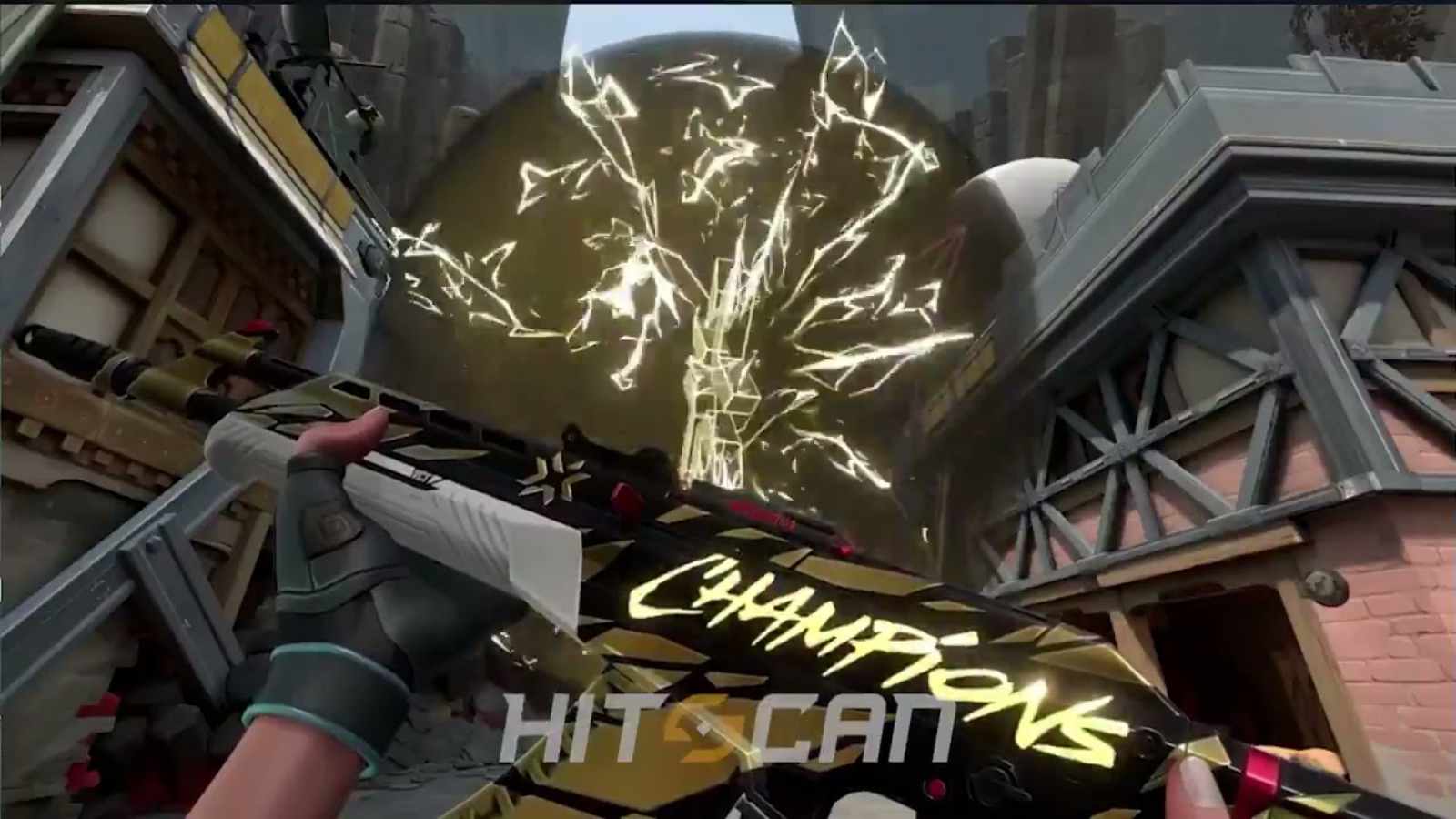 Related: VALORANT Episode 3, Reflection: Every Change Introduced
Players backlash over Valorant Champions Skin
The new Bundle with only one weapon skin and a melee has been one of the favorites not only because of the skin but also because 50% of net proceeds from the Champions 2021 Collection will go to participating teams. This is the first bundle that contains only one weapon skin, but has the most coveted karambit melee.
The finisher is supposedly one of the most unique animations yet, and a long one as well. Players can witness a different red background with a towering Brimstone if they go in the zone.
However, many players complain about the long finisher being too slow to even notice. While the first part of the finisher is visible, the second creative part gets missed most of the time because by the time players manage to reach the zone, a new round starts.
This bundle of two items costs 6264 Valorant Points, which is on the more expensive side. Most kills with the gun makes the gun glow, as well as the melee.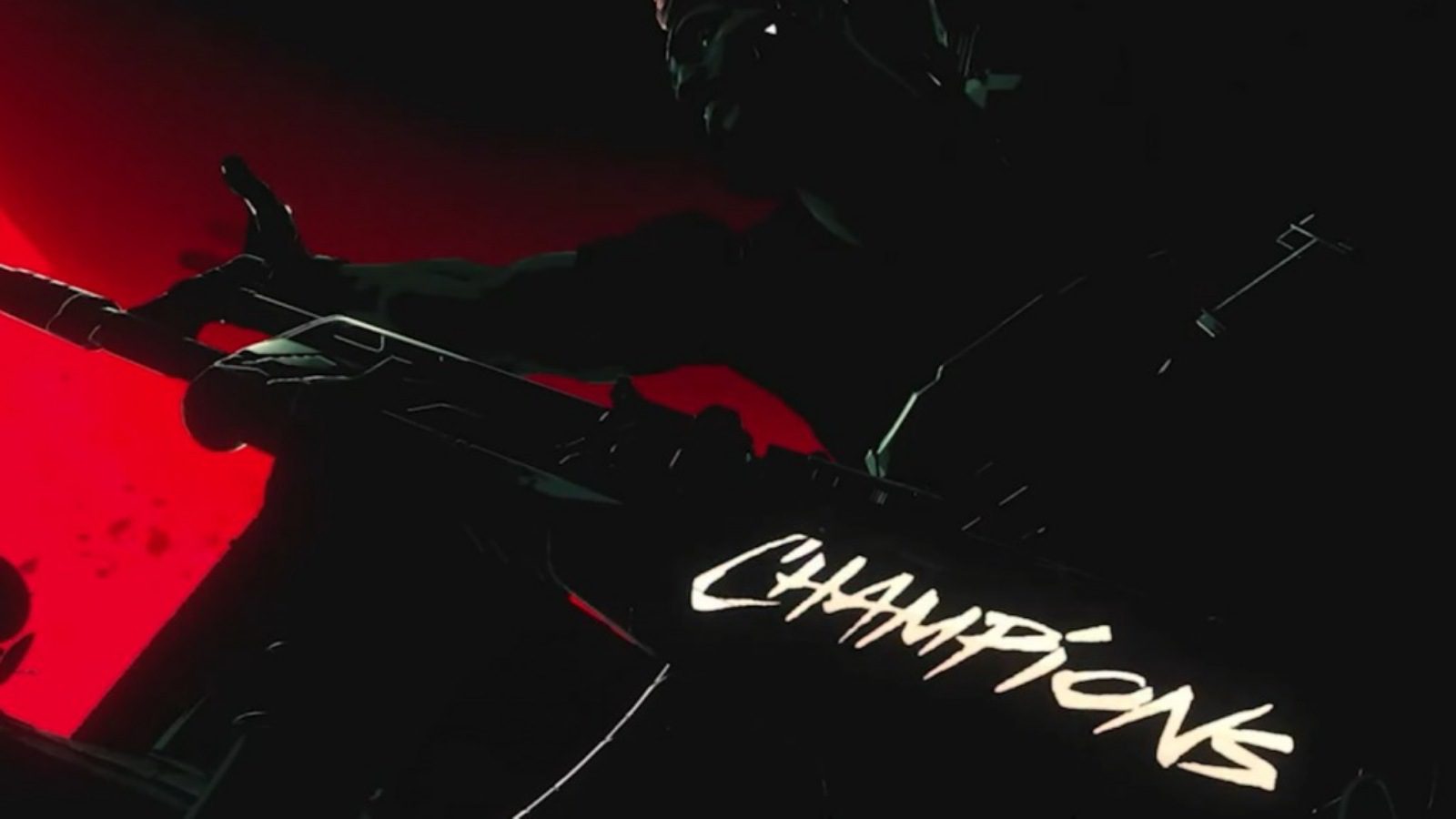 "We thought about this in development because this finisher is so different. "So we made the 'box' it triggers in pretty small and also added a 1-2 second delay so you need to be standing still for it to happen. It would be confusing if you ran through it accidentally and then bam, you were taken into this red world," Valorant dev Riot_Preeti responded.
Players seem to be a tad unsatisfied, but seeing the skin is worth the pay, we will have to wait to see what more the developers do.
---
Also Read: VALORANT New Ranking System: Competitive Changes, 'End Of Act' Tournament in Episode 3