The ATP Tour has decided to let players stay at their homes during the Monte Carlo Masters 2021 that is set to begin from the 11th of April at the Monte Carlo Country Club.
Due to the ongoing Covid-19 Pandemic, all tennis activities had been halted in 2020 for nearly 5 months, when resumed they were held in the 'bio-bubbles' with players, officials and all the involved personnel living in official hotels designated by ATP and the organising association.
Many players found the bubble-life difficult due to the limitation of movements and being confined to their hotel rooms for all days. This resulted in players being choosy for different tournaments and pulling out of the tournaments like Novak Djokovic, who pulled out from the Miami Open 2021 to spend more time with family which the bio-bubbles made difficult.
According to Spanish newspaper Marca, 'Players with their residences will be allowed to stay at their respective homes as long as they agree not to go anywhere else except the grounds of the tournament. Players could also be required to undergo more testing and would have to pay all expenses involved.'
Many pro's have their residences in Monte Carlo, which include 3 of the Top 10 players Novak Djokovic, Daniil Medvedev and Alexander Zverev. 11-time champion Rafael Nadal will be staying at the official hotel said Marca further.
WTA Tour yet to comment on the change about Monte Carlo Masters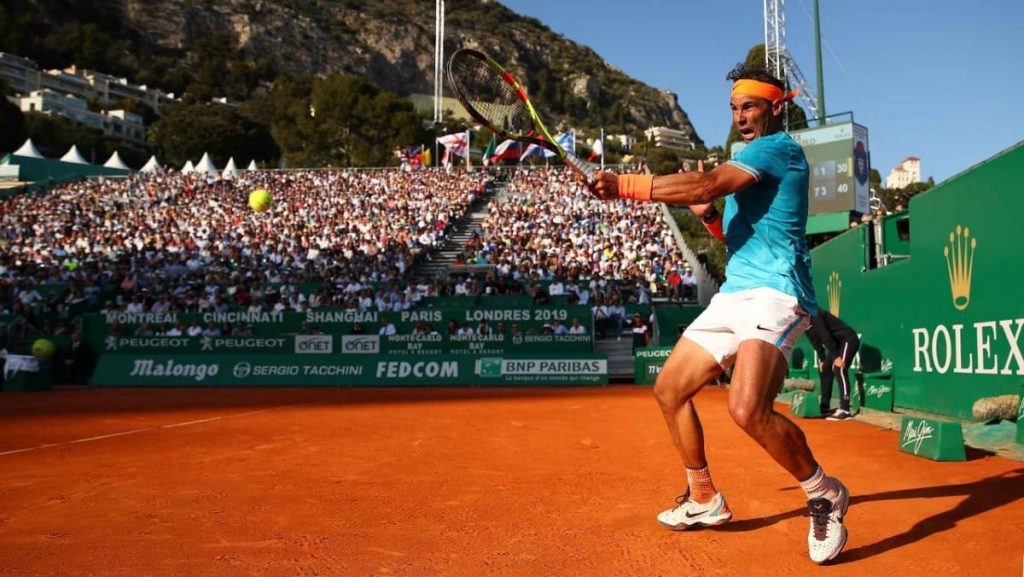 Apart from the permission to stay at private residences, ATP will allow the players to step out of the bubble daily for not more than 1 hour to give the players some more relaxation.
While ATP has made amendments to the rules and regulations, WTA has not made any changes yet to this year's Monte Carlo Masters. This may affect the Barcelona and Madrid Open as well, but upcoming Grand Slams, the French Open and Wimbledon will be independent in their decision regarding the bio-bubbles relaxation.
With the 2021 Rolland Garros postponed for a week due to rising cases in France, relaxation may not be expected. As per the current plan for 2021 Wimbledon, players will be staying at their respective hotels in the bio-bubble.
Also Read: French Open 2021 postponed