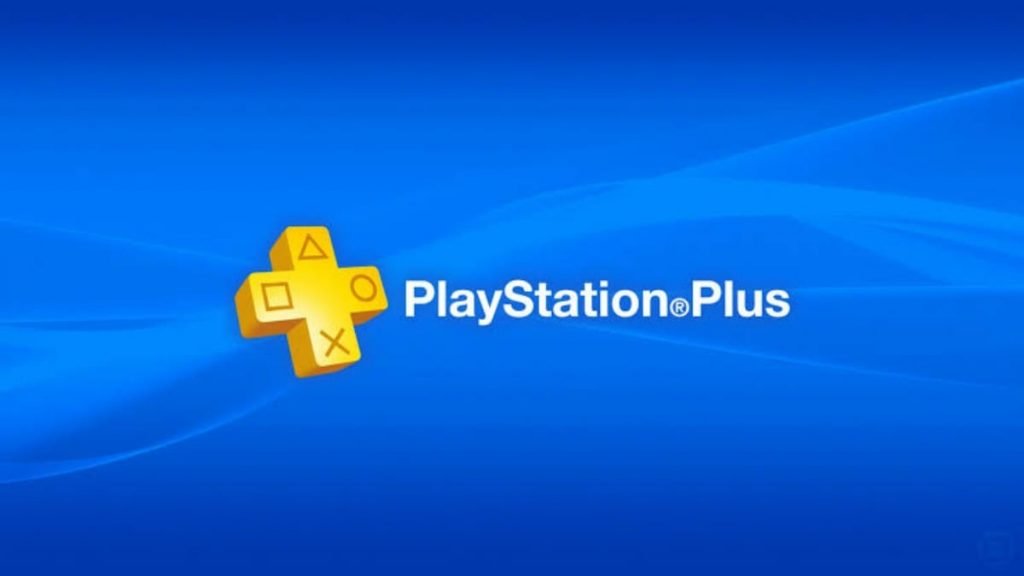 PlayStation is a massive console owned by Sony and is one of the most famous around the world. PlayStation Plus is a paid subscription service from PlayStation. This gives the users, two PS4 games to download every month. Moreover this subscription also gives the players access to online multiplayer gaming, exclusive discounts from the PlayStation store, 100 GB of cloud storage. In-game bonus content such as skins and in-game items for free-to-play games also comes with this bundle. In this article we take a look at the PlayStation Announces New Free Games for January 2021.
PlayStation Announces New Free Games
San Francisco, Sony has recently announced the recent lineup of PlayStation. PlayStation Announces New Free Games for January 2021. Likewise all the other months, January too will get a special lineup of games.
The company released a statement saying, "PlayStation plus starts 2021 with a bang. PlayStation Plus members will receive two PS4 titles – action-adventure Shadow of the Tomb Raider and action RPG GreedFall on January 5."
However PlayStation 5 owners with a PlayStation Plus membership will get the open-world RPG, Maneater. They will be able to play as a brutal apex predator in this action RPG much to their delight.
The Available Games
Maneater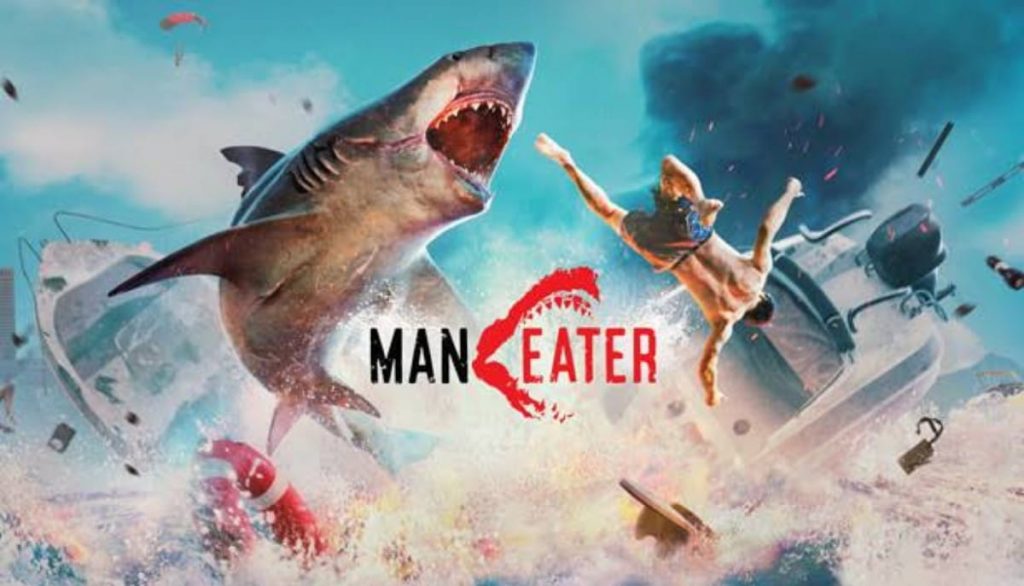 Maneater will be free for PlayStation 5 users. Moreover it is an open-world RPG where players get to control a shark. PlayStation Plus refers to this game as a ShaRkPG. The game was released on May 22, 2020 on Microsoft Windows, PlayStation 4 and Xbox One. Moreover it was released on the Xbox Series X/S and PlayStation 5 on November 2020. Likewise it will be released on Nintendo Switch in the first half of 2021.
Shadow of Tomb Raider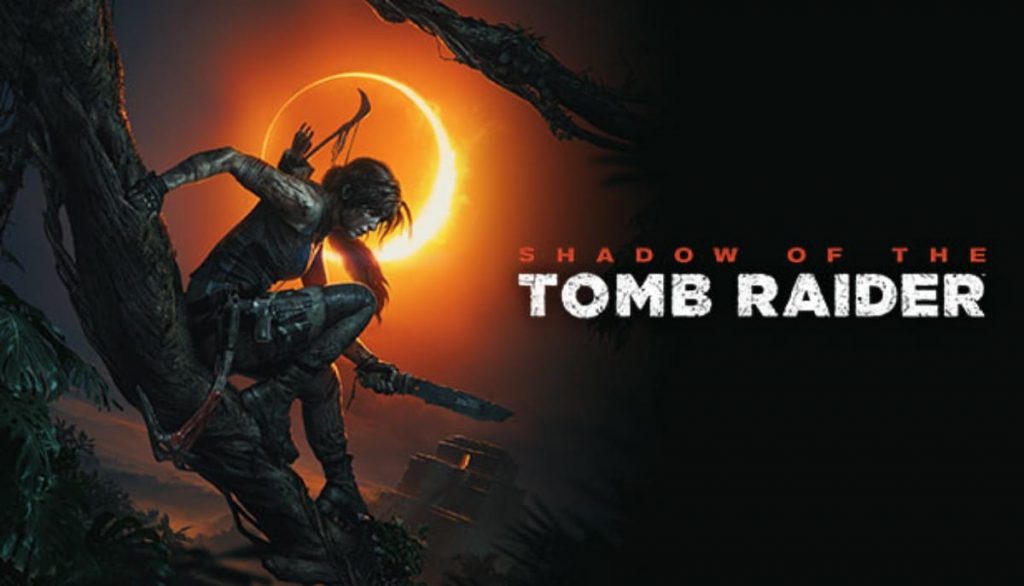 It is an action-adventure video game developed by Eidos-Montreal. Moreover The game is published by Square Enix and continues the narrative for the 2015 game Rise of the Tomb Raider.
GreedFall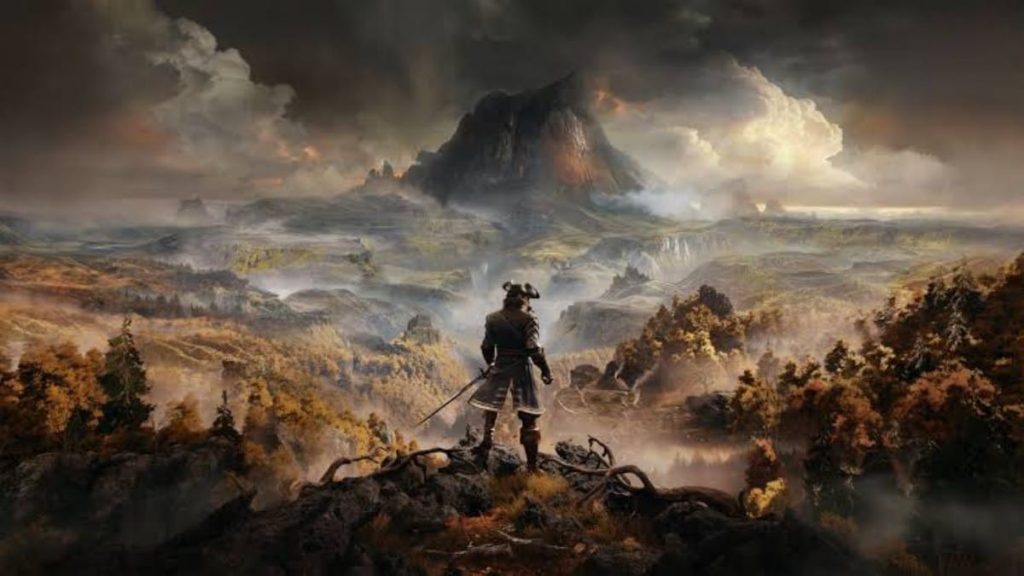 GreedFall is an action role-playing game. It is developed by Spiders and published by Focus Home Interactive. The game is set 17th century fantasy setting and released for Microsoft Windows, PlayStation 4 and Xbox One on September 10, 2019.
Also read: Sony removes Cyberpunk 2077 from PlayStation store: Full Refunds available for buyers