The Tokyo Paralympics have been a historical one for India to say the least, with its largest ever contingent of 54 athletes going to Japan to display their level of talent and skill to the world. The contingent did not fail to impress, walking home with 19 medals, the largest haul ever in history.
The opening medal came from Bhavina Patel, who scripted history by becoming the first Indian to win a table tennis medal, taking home silver in women's singles at the Paralympics. The last medal of the Paralympics ended with the national anthem of Indian being played one final time, with Krishna Nagar winning a gold in the men's badminton singles. Athletes like Avani Lekhara and Singhraj wrote their names in the history books by winning multiple medals in one Paralympics, while the athletics contingent of India made the nation proud.
Devendra Jhajharia became the first Indian Olympian or Paralympian to win 3 medals at three different Games, while Pramod Bhagat sealed India's very first gold medal as para badminton made its debut at the Paralympics. The success of the Indian team was lauded not only by the entire nation, but also by PM Narendra Modi, who took to twitter to send out a heartfelt message to the Indian Paralympic Contingent.
Modi said that in the history of the Indian sports, the Indian Paralympics will always have a special place. He said that the games will be etched in the minds of all Indians, and will motivate future generations to pursue sports. "Every member of our contingent is a champion and source of inspiration," said Modi
"We hope to build on our successes to ensure greater participation in sports," Narendra Modi on India's success at the Tokyo Paralympics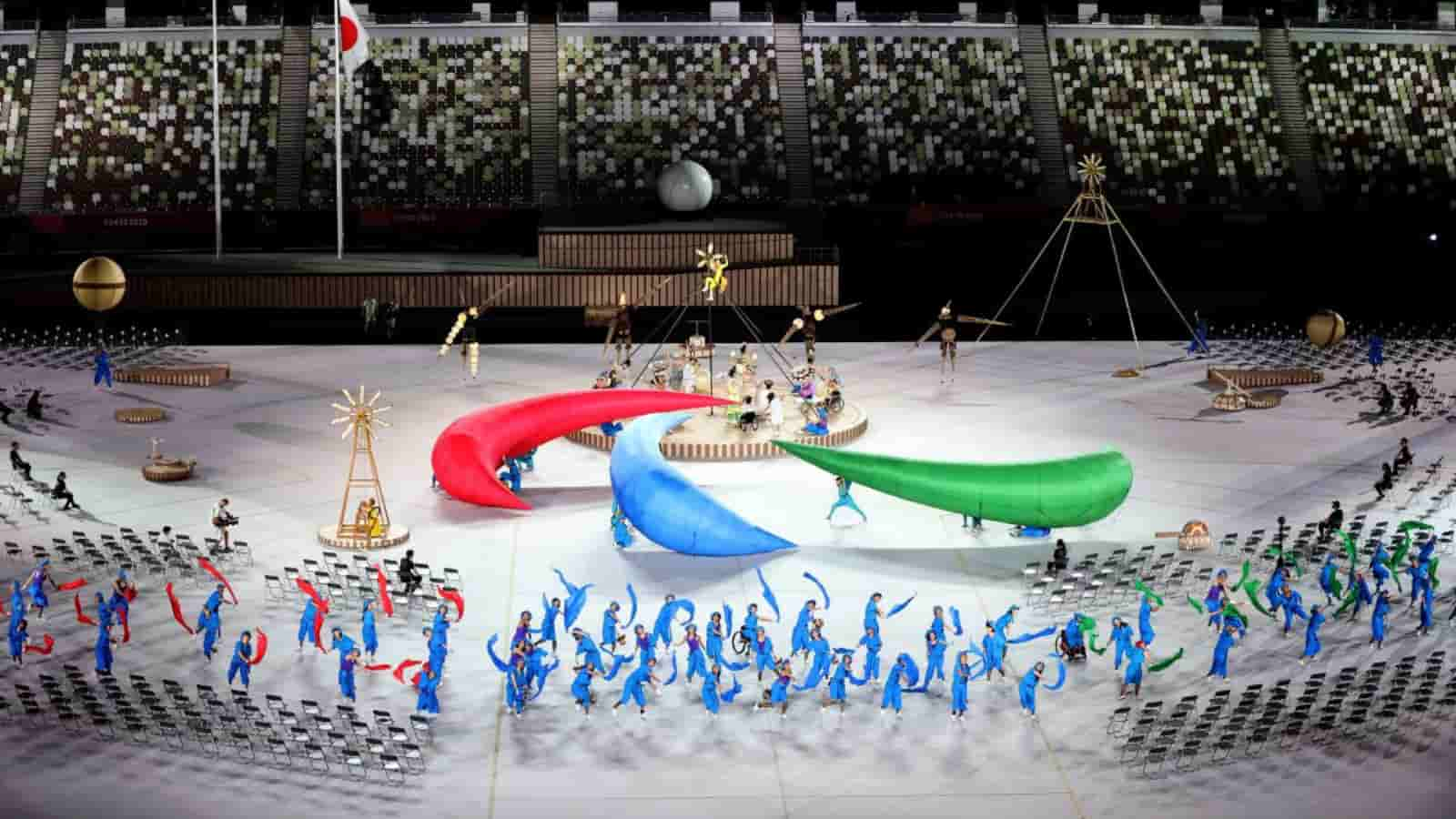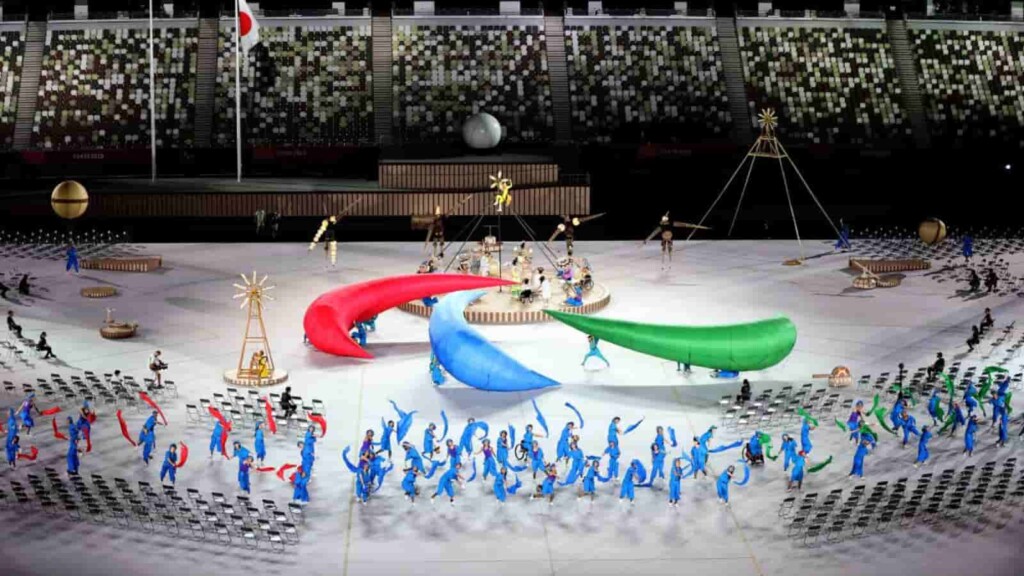 The country walked away with a historic 19 medals, surpassing the previous complete haul of medals at the Paralympics by a mile. Modi said that he was proud of the medals that the athletes had won, and that these medals have filled everyone's heart with joy.
Appreciating the hard work of everyone who has been putting in efforts for the last 5 years, Modi said, "I would like to appreciate the coaches, support staff and families of our athletes for their constant support to the players." He hoped that this success would motivate future generations to also take up sports.
Modi also thanked the people of Japan who have held such a magnificent Games during these tough times, as the Covid-19 Pandemic rages on in the world. "Like I had said earlier, the people of Japan, particularly Tokyo and the Japanese Government, must be lauded for their exceptional hospitality, eye for detail and spreading the much needed message of resilience and togetherness through these Olympics."
Also read: Tokyo Paralympics: India finishes its campaign in the top 25 of the medal standings with 19 medals