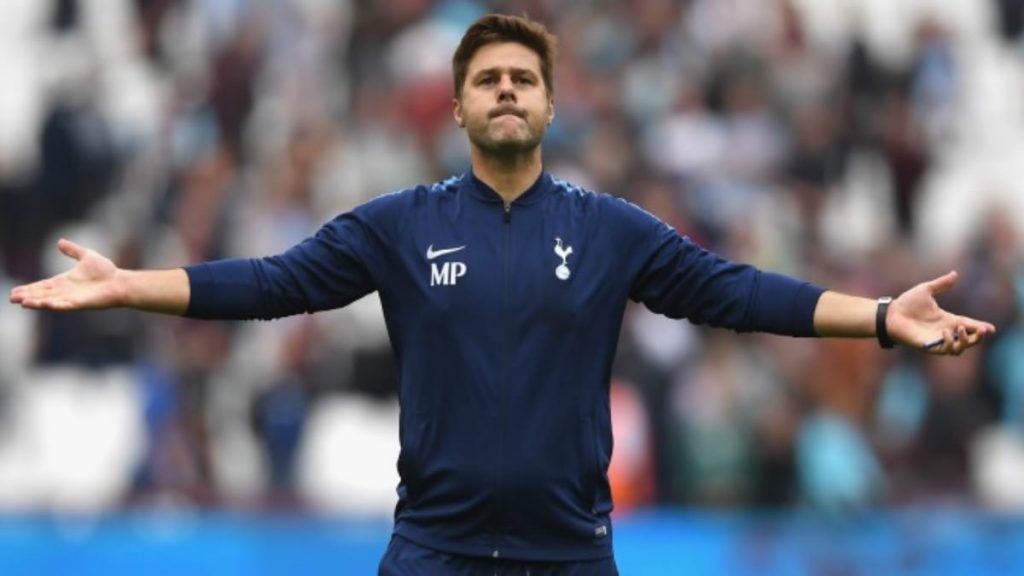 Ex-Tottenham Hotspur manager Mauricio Pochettino was sacked early last season after a terrible start which saw them drop to 14th place in the Premier League. Pochettino's spurs had won only 3 wins in the league and were in their worst run of form in 18 years.
The All-or-Nothing Amazon documentary based on Tottenham Hotspur's journey last season was released a few weeks ago, which saw Portuguese Sensation Jose Mourinho replacing the Argentine. This meant that he would only remain the documentary for the first episode which detailed Pochettino's fateful demise and Mourinho's new start to his 3rd club in the Premier League.
Pochetinno frustated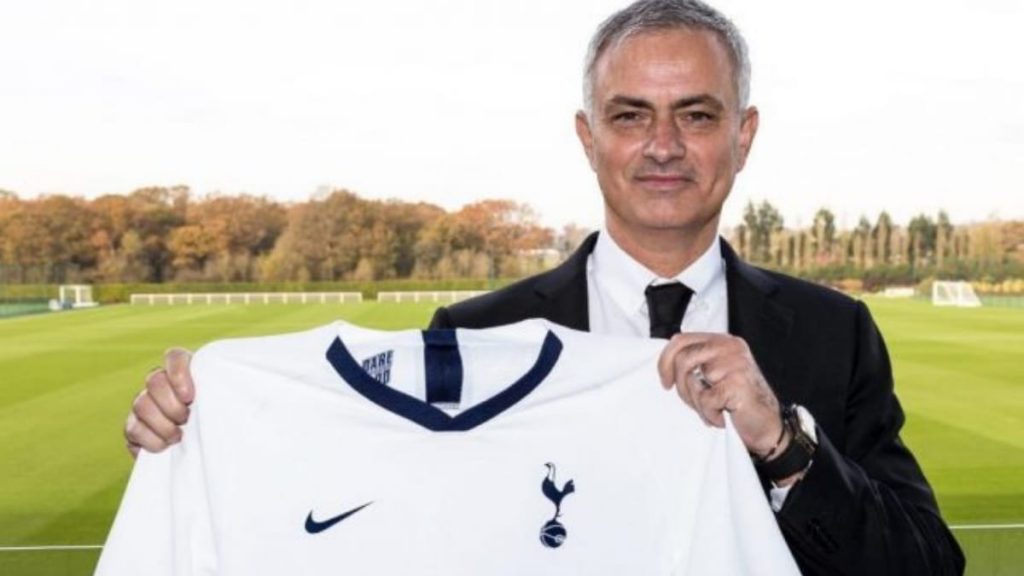 Pochettino reacts to watching the documentary in a conversation with the Independent, "Me and Jesus [Perez], we only watched the first 25 minutes, until we left the club. We watched, and to be honest, it was correct. No more or no less." However, he also explained the difficult time at which Amazon crew approached them, "Being honest, I think we feel responsible because it was very difficult to say yes to open the door to Amazon, who came to Tottenham at a very difficult moment for us." Pochettino was also seen to be underwhelmed with the documentary, "OK, five and a half years [at the club] and we're only in the scenario for 25 minutes, trying to justify why we left the club."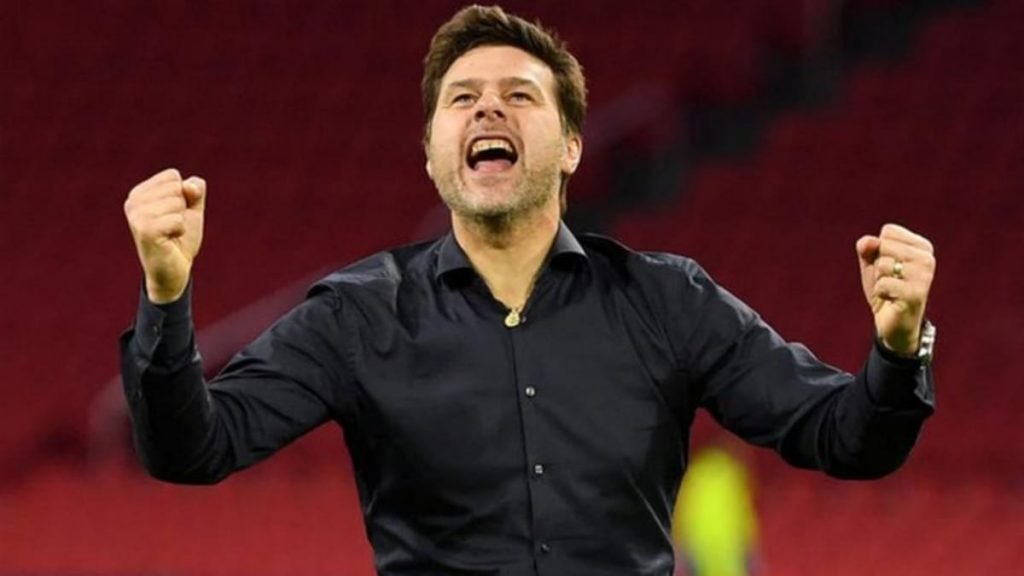 Pochettino bears no ill will towards the club or the staff while having an extremely close relationship with the players, with some players even backing his stay at the club.
Also read: Tottenham Hotspur transfer news: Bale's shocking return to the Premier League.