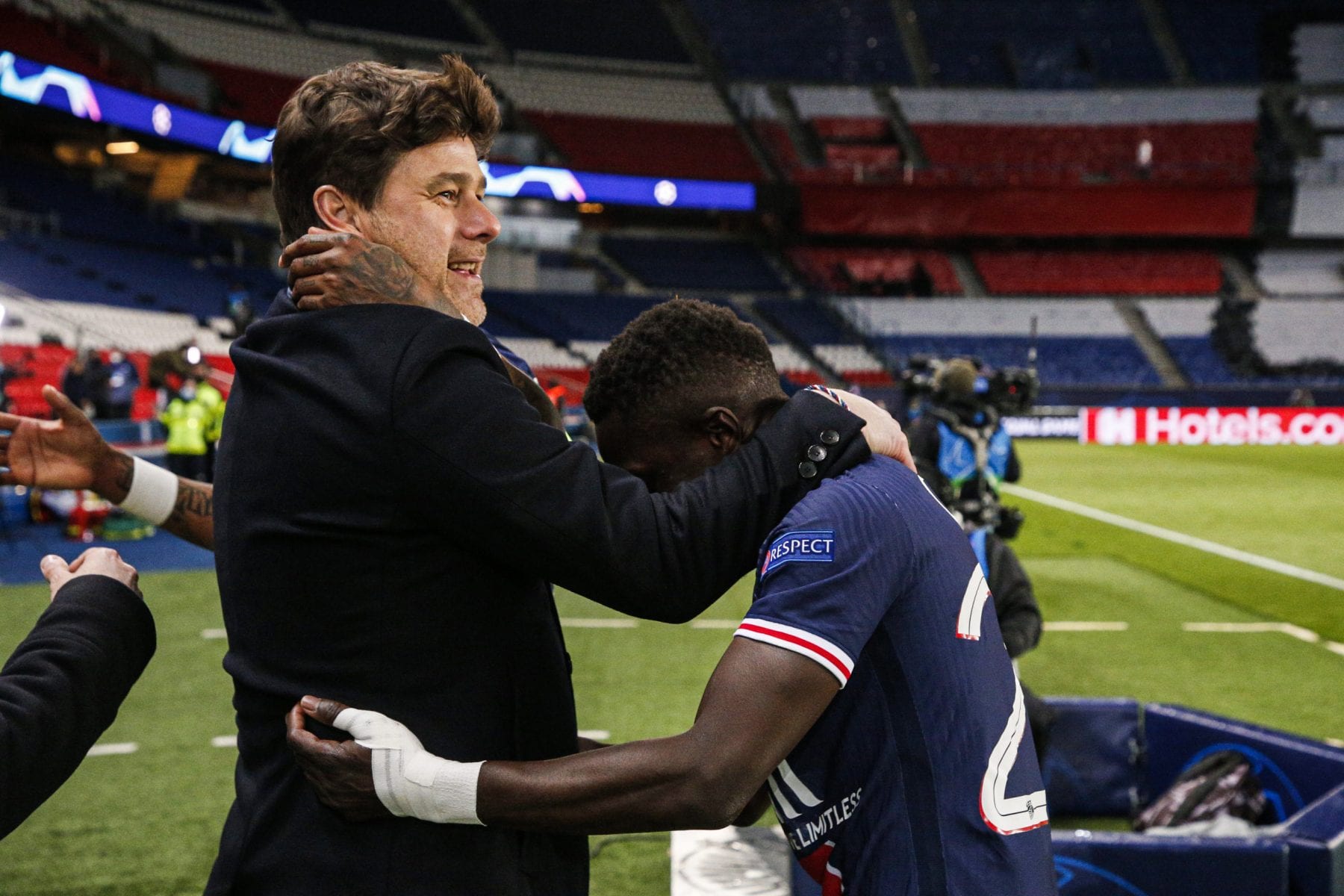 Paris Saint-Germain edged out Bayern Munich in the quarter finals of the Champions league and thereby confirmed their places in the semi-finals of the competition. Paris can now face Borussia Dortmund or Manchester City in the final 4 stages.
Bayern Munich won 1-0 on the night but fell behind on the away goals rule. Mauricio Pochettino credited his players for showing immense fighting spirit as they held on to their lead in the final moments of the game despite being put under tremendous pressure by the German champions.
Pochettino does not regard Paris as one of the favorites to win the competition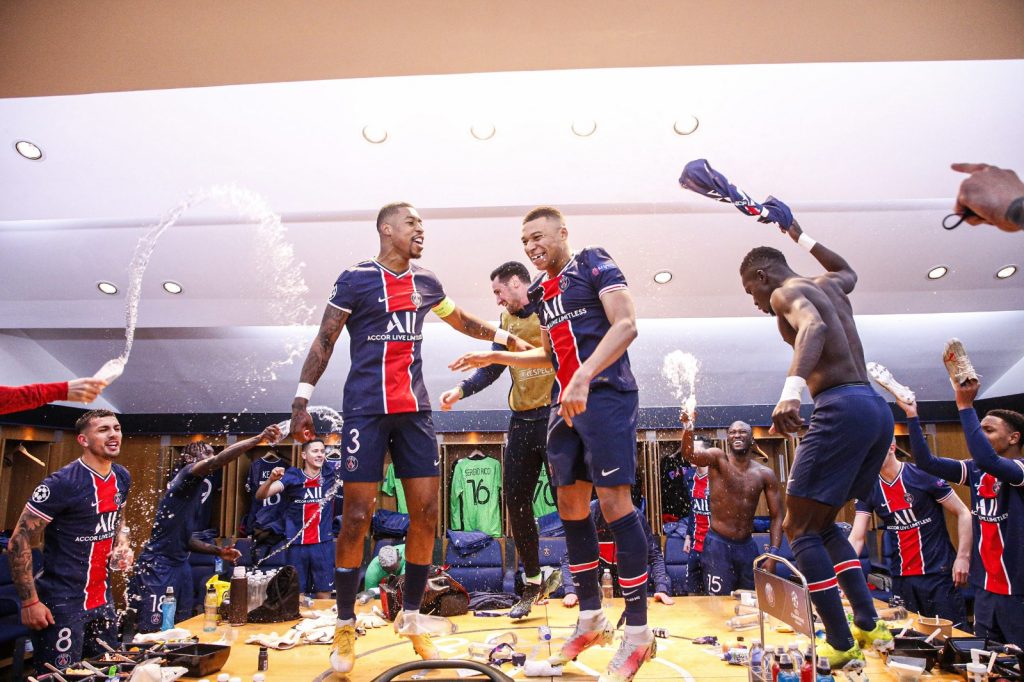 "We must congratulate the players first. All the credit goes to them. I'm happy for them, the staff and the club, said Pochettino at the post-match press conference.
"For the president and Leonardo, too. It feels good to share this moment of happiness together. I missed that adrenaline when I was home. It is the most beautiful club competition. So obviously I was nervous. Internally, it's boiling."
Pochettino, whose side have already eliminated Barcelona and Bayern Munich from the competition does not regard his side as one of the favourites of the Champions League.
"I don't think so," Pochettino told reporters when asked if PSG are favourites. "We have beat Barcelona in last 16 in two games, we have beat Bayern now in two games too.
"I think we deserved to win both ties, but I don't think PSG are the main contender to win Champions League. There are still rivals in. We have qualified and Chelsea did today as well."
"We will see in the ties Man City versus Dortmund and Liverpool versus Real Madrid. Any team which is in semi-finals has the same options to win."
Also Read : Real Madrid set to compete against Liverpool according to Zidane after 2 tough fixtures