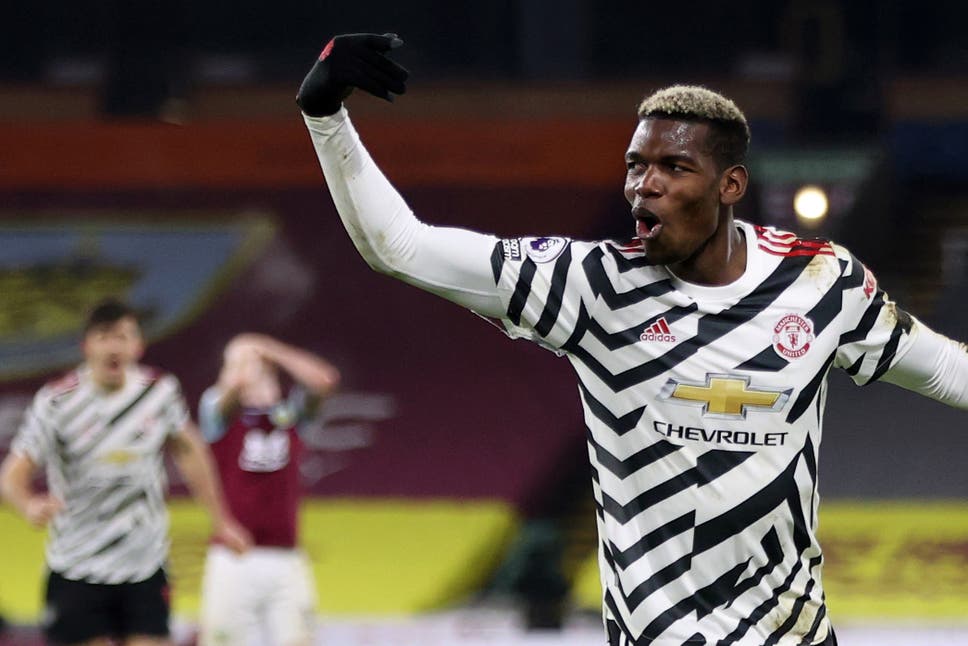 Paul Pogba scored the solitary goal for Manchester United in their 1-0 win over Burnley. The win sent United top of the Premier League 3 points ahead of rivals Liverpool.
Pogba's 71st minute strike took a decisive deflection off Lowton, giving United the 3 points in a tough away fixture. Pogba hasn't always blossomed at United and copped a lot of criticism for his performances. His immediate future was under the scanner a few months back.
Ole Gunnar Solskjær praised Pogba for his performance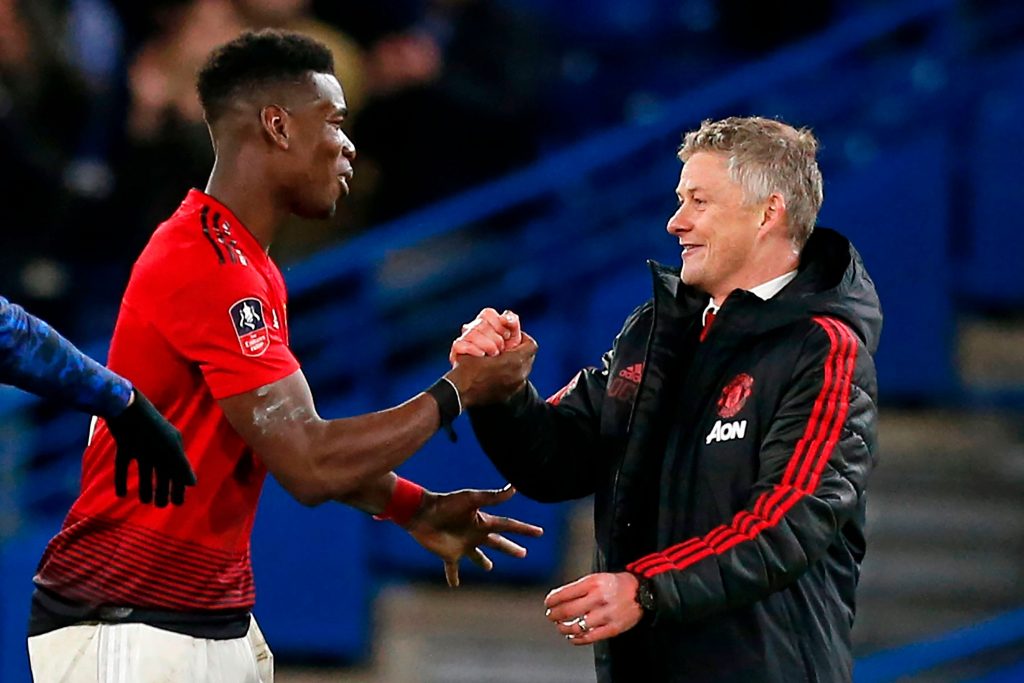 "I've always said Paul is a big, big player for us," added Solskjaer. "He is a good character in the dressing room. He is always one the lads look to (because) he's a world champion.
"We are seeing the best of Paul at the moment. He's getting better and better every game."
The French midfielder was also impressed with his team's display and his personal performance.
"I'm always happy when I win," said Pogba. "I'm happy we are playing well and happy we are at the top, but there is a long way to go and we have big games coming up."
Manchester United have taken 29 points from a possible 33 after their shaky start to the season. United are top of the table for the first time after their title winning season in 2013-14. Manchester United next face Liverpool on 17th January. Ole Gunnar Solskjær will hope Pogba continues his sterling form against Liverpool in could be a title defining match.
Also Read :Luka Jovic set to return to former club Eintracht Frankfurt, after a horrendous spell at Madrid