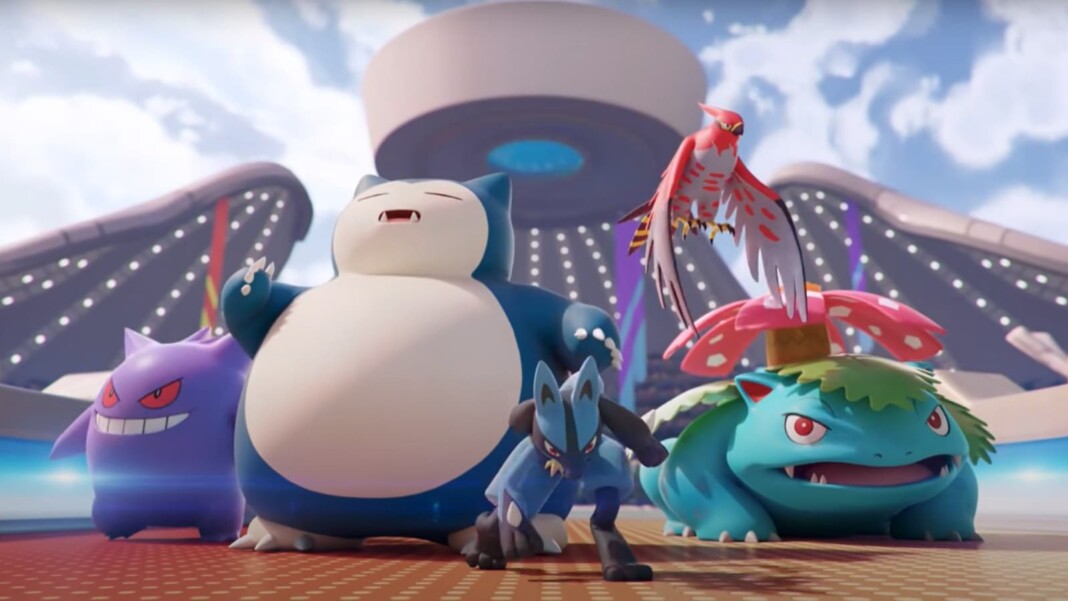 Pokemon Unite is a new-world MOBA, where players can play as their favourite Pokemons and scores goals to win. Here is all about the Pokemon Unite Ranks and the whole ranked system in general.
Pokemon has changed many aspects of the normal MOBA, and it is clear while comparing it with others. Unlike League of Legends, Mobile Legends and Arena of Valor, they have removed the towers with goals, which the players need to go to and score points. The total number of points for the overall team at the end of the timer determines the victory of either team. However, every MOBA has a competitive scene in their Ranked system!
Here are all the Pokemon Unite Ranks and how to climb them.
Pokemon Unite Ranks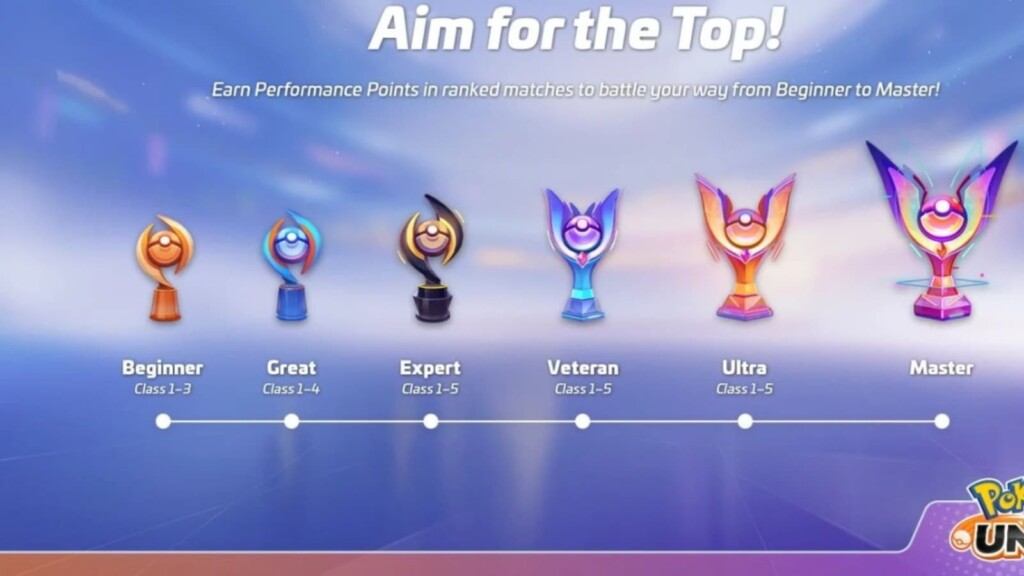 The Ranked game mode in Pokemon Unite will unlock at Player Level 6, which can be done by simply playing enough matches in Standard mode. Moreover, players need to obtain 5 unique Pokemon Unite Licenses in order to play Ranked.
Another factor, is the Fair play Points. These are a overall player performance and counts AFK,s and reports as bad behaviour, Having a score of 79 or less in this automatically lock the Rabke mode.
Related: Top 5 Pokemons for beginners in Pokemon Unite!
There are a total of 6 ranks that has been introduced in the game as of now. They are climbable by the players by earning points by winning ranked games. Each division of the rank has a cut-off point to progress to the next, and overcoming that is the goal of every competitive player.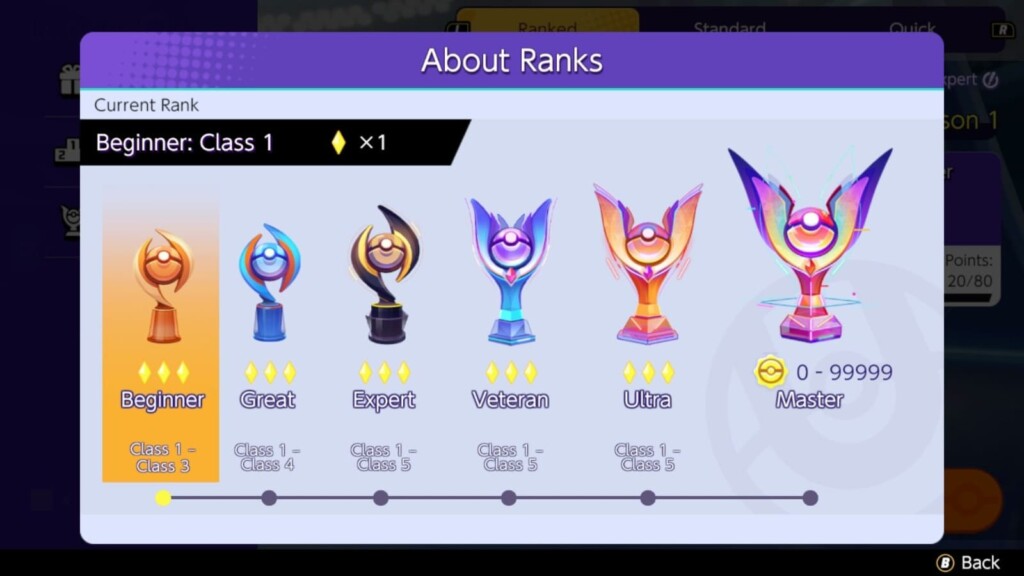 Moreover, every division has some tiers in them as well. Here are all the Pokemon Unite ranks:
Beginner – 3 tiers
Great – 4 tiers
Expert – 5 tiers
Veteran – 5 tiers
Ultra – 5 tiers
Master – Listed according to points
Players need 3 points each to move up one tier and there for it is harder to progress as the players climb more. These points/stars are obtained after winning a ranked match, with each match providing one star.
However, upon reaching the highest rank, Master, players will simply be ranked according to the total number of stars they have.
There is also a system of Star Points, where a bar fills up along with winning a ranked game. This bar is the Star protection, where it can completely fill up to provide an extra Star to the player. However, if the payer loses a game, it will protect a player from losing a star if the bar is sufficiently full.
The Ranked Rewards for the current Season of Pokemon Unite are:
Beginner: 2000 Aeos Tickets
Great: 4000 Aeos Tickets
Expert: 6000 Aeos Tickets
Veteran: 10000 Aeos Tickets
Ultra: 15000 Aeos Tickets
Master: 20000 Aeos Tickets
Follow our Instagram page for more updates on gaming and esports!