Pokimane Christmas Plans: Pokimane is pretty popular among her fans, and most of them are interested in knowing her whereabouts during the festive season when she usually keeps away from streams.
Recently, she has been talking about her upcoming plans for the Christmas holiday of 2021 in a live stream and her fans should know about it. The article talks about the recently revealed Pokimane Christmas Plans and the trips she is going to make in the upcoming festive holiday.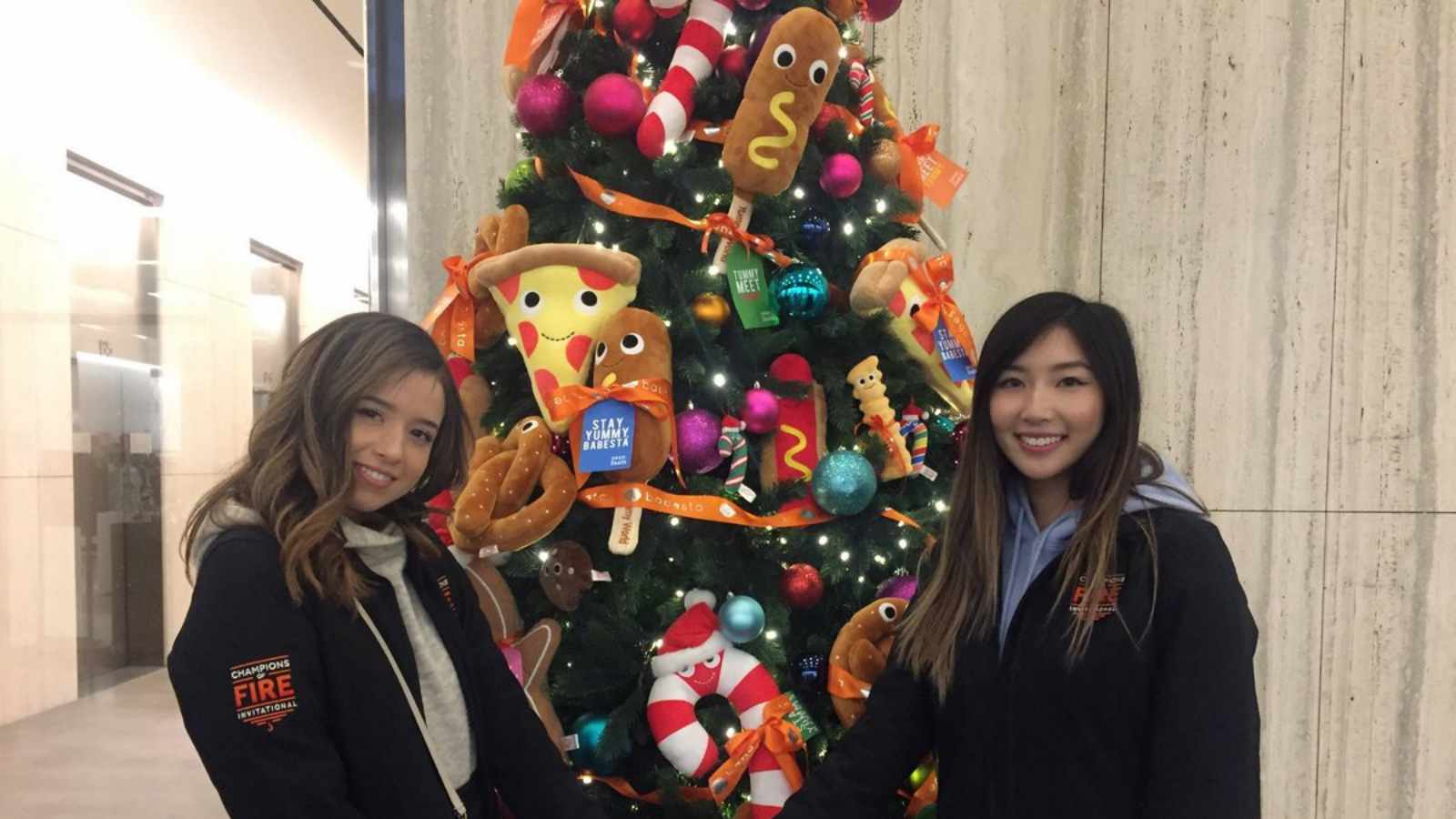 Also Read: How much Ninja earns from his Fortnite Creator Code Revealed
Pokimane Christmas Plans
Imane "Pokimane" Anys is a Moroccan-Canadian Internet Personality. She is mostly known for her Twitch streams and youtube videos. She is also a member of OfflineTV, a group of Social Media Stars. Pokimane is one of the first streamers who got famous in the Just Chatting category of Twitch. She has recently bagged the title of third most-watched female streamers as well.
In her recent streams, she has been talking out of the game picture, and more about the festive season and upcoming holiday plans she has made.
Fans have come with all sorts of messages for her once she posted on Twitter about her upcoming plans, and she cannot have enough ideas.
She said, "booked a trip to new york for Christmas! any recs for things to do?" Let's have a look at some of the reacts and recommendations.
"Jersey is chill. Got NYC, Philly, multiple mountains for winter or spring/summer hiking, lots of beaches, Baltimore/DC close, Boston isn't far, tons of music events and festivals and lots of good food."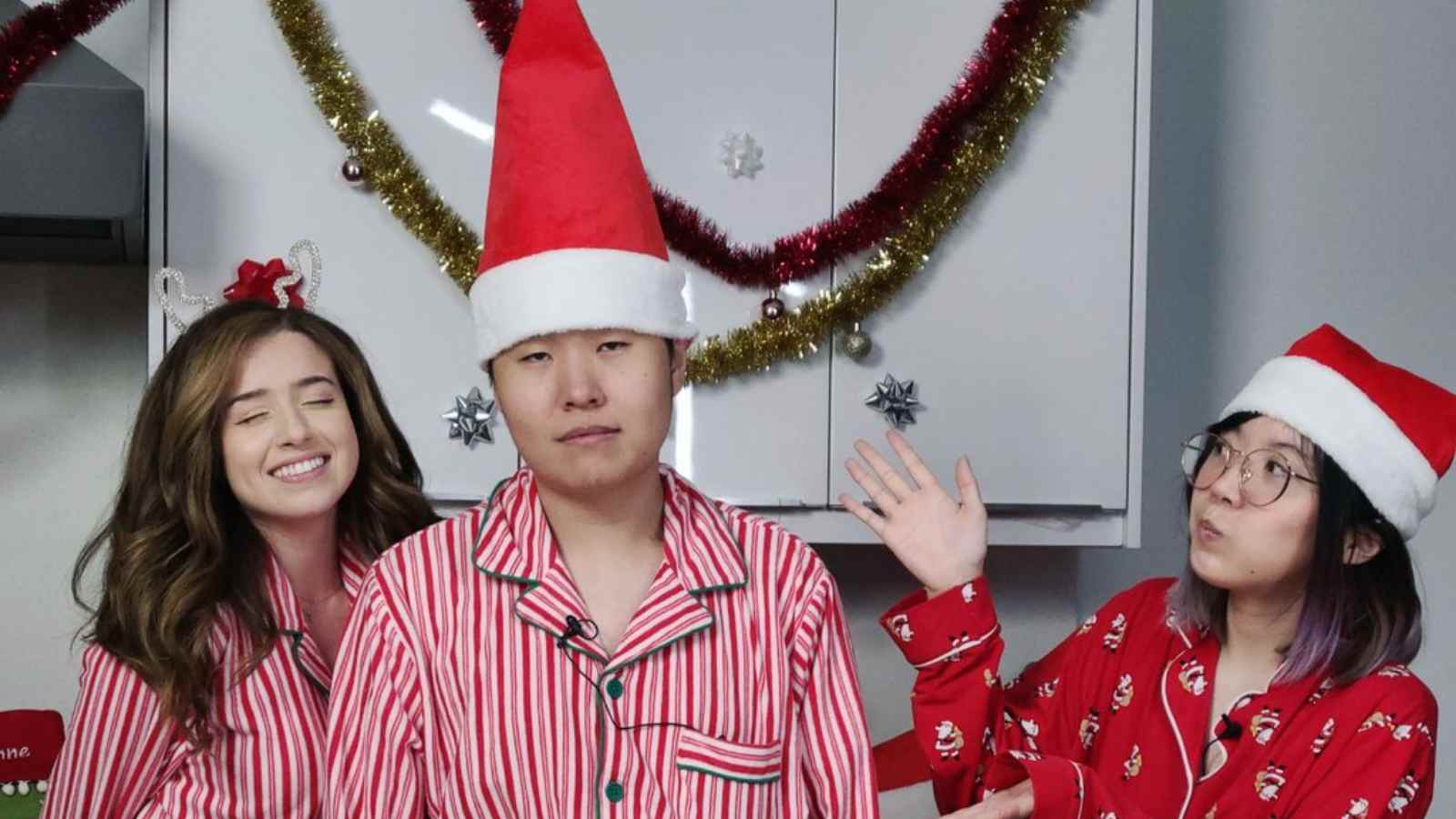 "The rides in your lambos were great, especially the black one, the view from the penthouse he bought me is awesome, also I appreciate you, for letting me stay with you while the penthouse you bought me is being renovated, the private hot tub, and private pool you have are amazing."
---