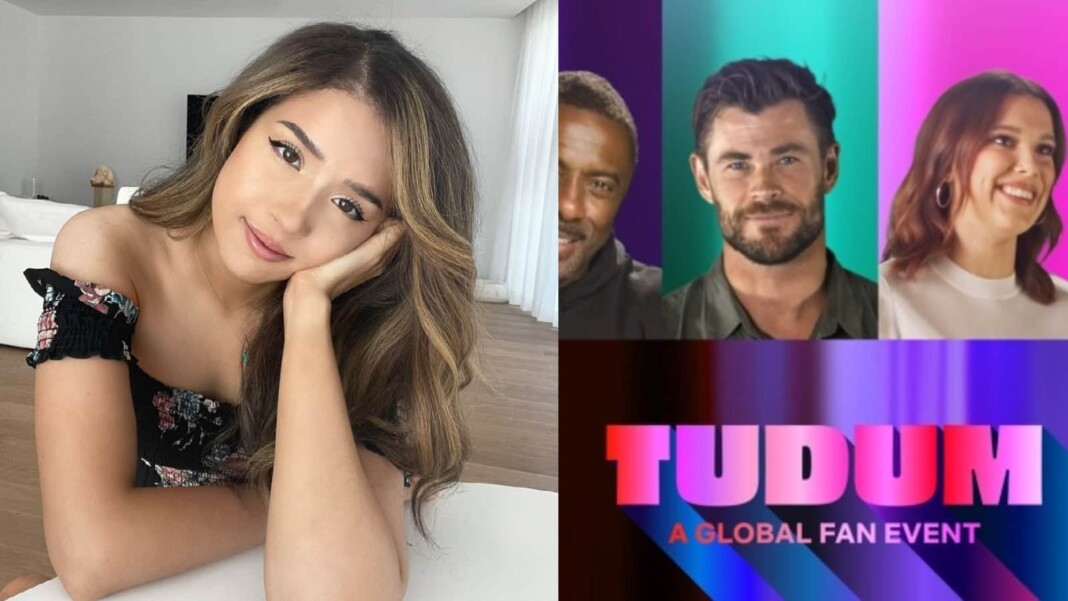 Pokimane Reacts to Netflix TUDUM: Imane Anys, popularly known as 'Pokimane' is a famous internet streamer. One of the most popular female gaming streamers on Twitch, she is also a social interest among many of her fans and viewers. Apart from gaming streams and lifestyle videos, she is also known to react to several aspects of her life, including daily hobbies like books and movies. She has recently shared her views on a popular Netflix streaming event, TUDUM. The article talks about her views and how she had reacted to the unique show TUDUM on Netflix.
Also Read: Is Pokimane Lying About Her Boyfriend? Here Is What You Should Know
Pokimane Reacts to Netflix TUDUM
Imane "Pokimane" Anys is a Moroccan-Canadian Internet Personality. She is mostly known for her Twitch streams and youtube videos. She has a huge fan-following as well, not only based on her streams, but also from viewers who take a keen interest in the lifestyle of the influencers they follow. Streamers like Pokimane frequently share videos about their daily interests or hobbies. The young streamer had taken a few days off from Twitch and has recently started being live again.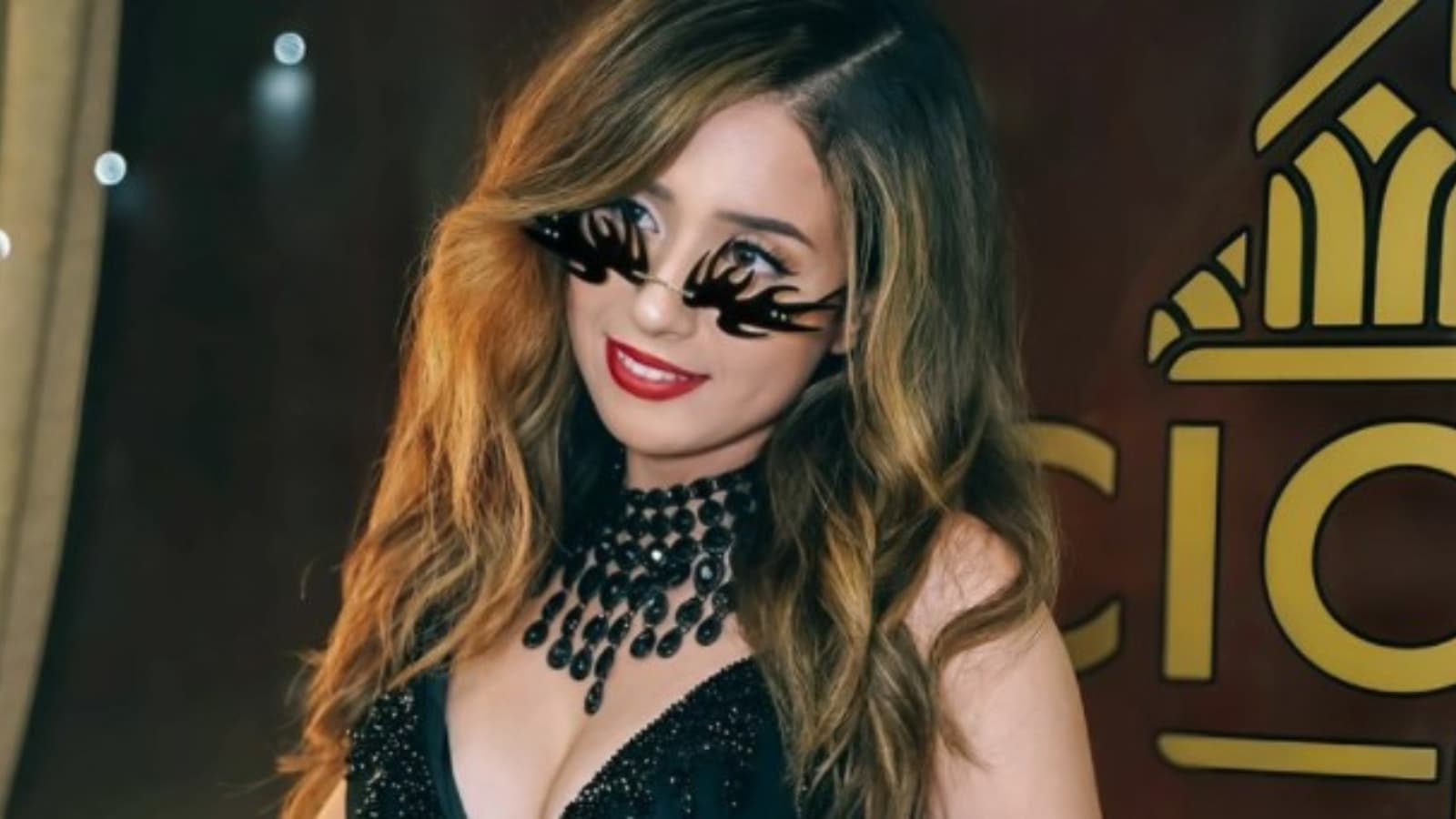 According to Pokimane, she has been interested in the upcoming 2021 Tudum streaming event on Netflix. Tudum, which runs for three hours on Saturday, Oct. 25, is set to feature dozens of guests and celebrity cameos introducing new footage of upcoming Netflix shows and movies, hugely anticipated sequels, and shared news on what people will be streaming this year and next.
It will feature more than 145 celebrities, 70-plus series, and 28 films over the course of several hours. Expect exclusive clips and news for forthcoming titles like The Sandman, Tiger King, Cobra Kai, Stranger Things, The Witcher, Red Notice starring Dwayne Johnson and Ryan Reynolds, and more.
Also Read: Top 5 Best Among Us Streamers You Will Enjoy Watching