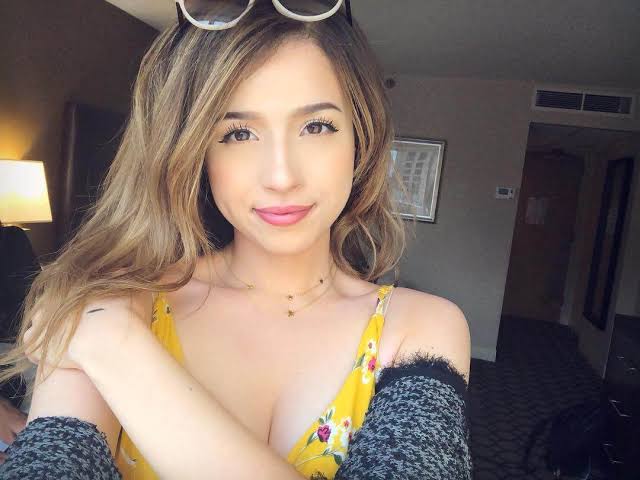 'Pokimane' Any, popular Twitch streamer star and Internet celebrity has been in various hashtags and controversies. She has recently reacted to the current hashtag #pokimanesboyfriend on Twitter, without any offense.
The subject of Pokimane's love life has always been a huge interest for her fans. But things took a big turn after the YouTuber 'LeafyisHere' published a video.
She criticized her content and claimed that she has been hiding her boyfriend from fans.
"If you ever happen to come across one of her big-time fans on your way to the grocery store or whatnot …be sure to remind them that she has a boyfriend because I think that they would really love to hear that little piece of information," Leafy said in her video.
Soon after the video hit fans, #pokimanesboyfriend began trending across social media especially Twitter. Fans were looking for the mysterious boyfriend of her.
Pokimane gives a reply to trolls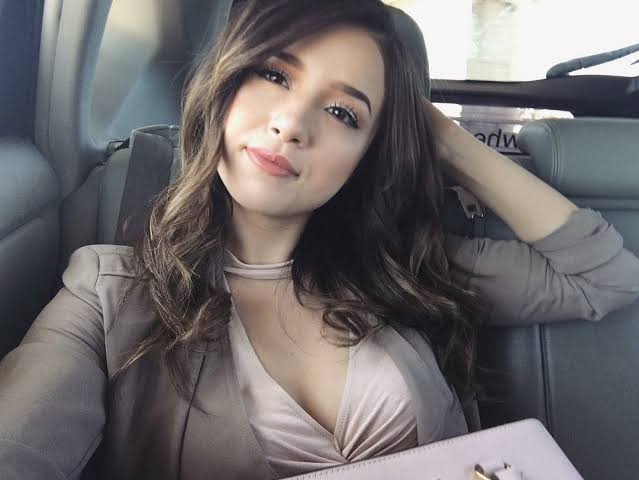 To everyone's surprise, Pokimane herself joined the trend and didn't take anything seriously this time.
In response to the speculations around her love life, she uploaded a photo of herself. In the photo she stood next to a cardboard cutout of former U.S. president Barack Obama.
She uploaded the picture on her twitter handle with the caption, "It's time to come clean," She didn't seem to be offended this time.
Pokimane has been quite open about how she would treat her love life. She has already claimed that she wouldn't put her romance online.
In a Q&A video in 2019, she said, "I don't know if I would like, really want to put my relationship out there one I get into one. For example, I'm sure you've seen a lot of couples out there who make their relationship public. …when they break up, they have to make that public, too. I don't know if I wanna go through that, know what I'm saying?"
From her behaviour and the latest post she uploaded, it doesn't seem she would make her relationship public, if she has.
Also Read: Is Pokimane Lying About Her Boyfriend? Here Is What You Should Know