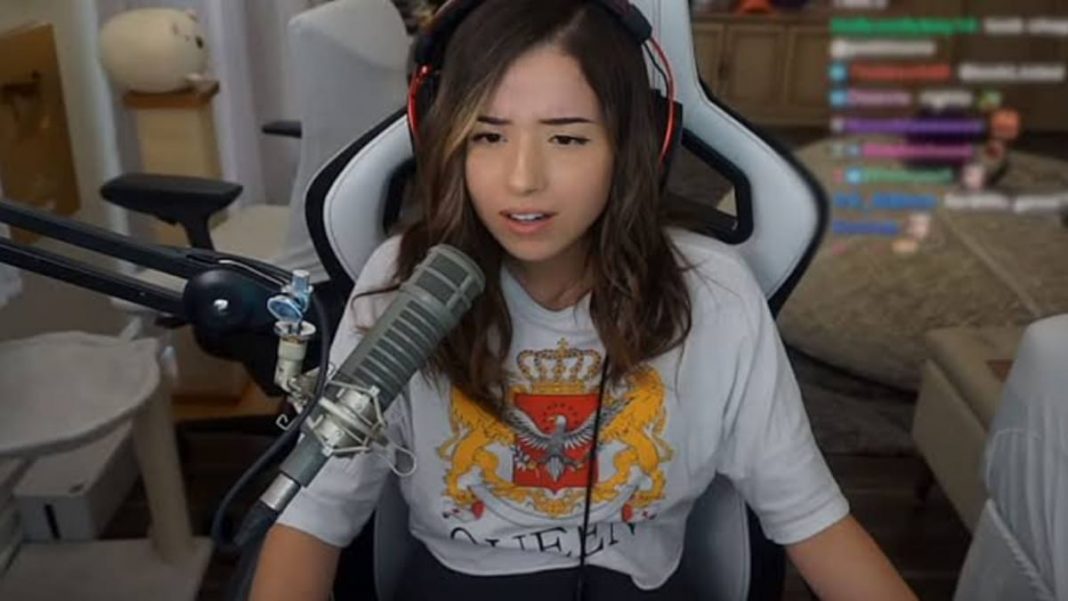 Pokimane spoke to her Boyfriend on live Stream forgetting to mute her mic during the Agent selection of a Valorant Game.
This incident took place in front of all the viewers on a Twitch stream when Pokimane forgot to mute her mic. The incident took place with famous online gamer Ryan Higa, Pokimane was speaking to someone in the background. There was eventual confusion in the beginning.
By listening to her speaking everyone just muted her to bring the attention of all the viewers.
The conversations seemed to be she was speaking with her rumoured boyfriend on live stream.
Who is Pokimane boyfriend?: Pokimane speaks to her boyfriend and forgets to mute her mic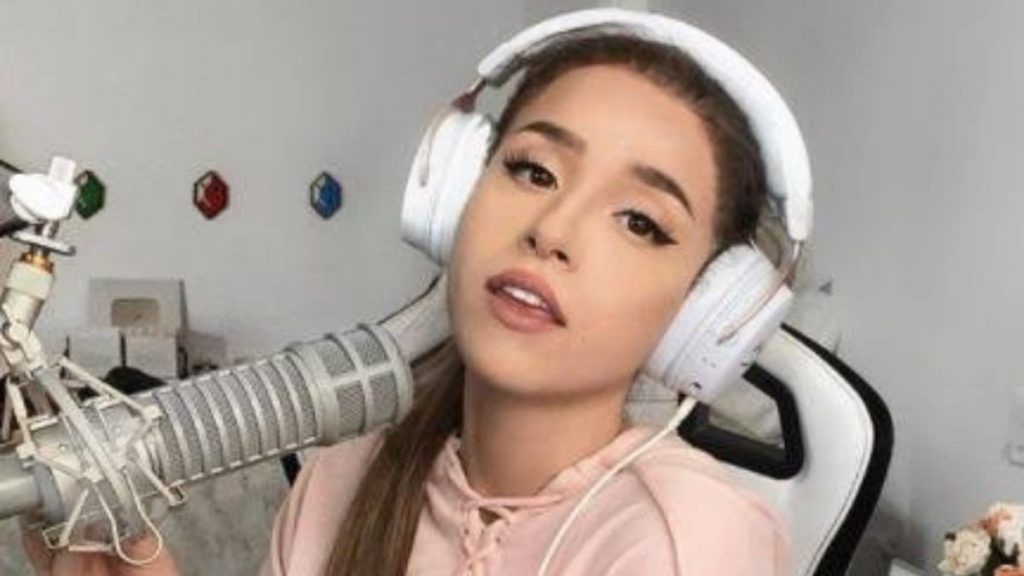 Pokimane is a popular streamer in the world today and has a huge fan following. From cultivating a "Kawaii" which has won millions of hearts to her. This has given her millions of fans and is now dominating the stream charts on twitch.
Even after she has such huge fan following, Pokimane is always seen in a controversy on her Boyfriend.
The main catastrophe always about her was about Pokimane rumoured Boyfriend, this triggered online to all her fans.
Pokimane has always intended to keep her Relationship confidential. She did not even react to the fans for the incident that took place online. Even after a slip by her on a live stream.
Also Related: Pokimane reacts to the speculations of her boyfriend, determined to not make her relationship…
She was saying:
"I was excited for you to come here because it felt like a time where you were working around me being busy when I tried so hard to work around you being busy during the off-season and this time right now is a bit of a tough."
Later the fellow teammates on the stream muted Pokimane's mic to save her but it was too late before they did. This is also a rumour on whom she was speaking to.
Also Read: All the details you need to know about PUBG Mobile India