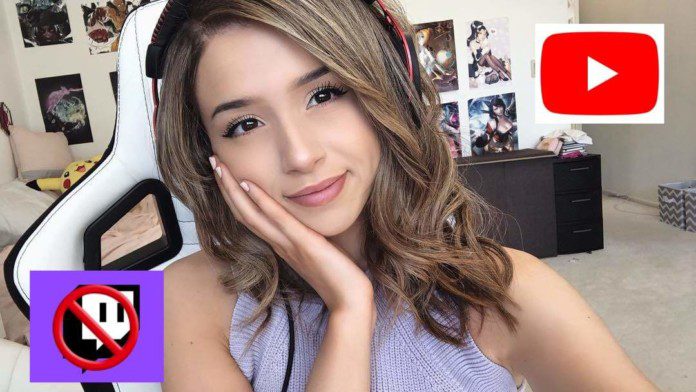 Pokimane switching to YouTube from Twitch: There has been a lot of rumors lately about popular streamers like Pokimane shifting from her current platform Twitch to Youtube. In her recent streams, she has been talking about both platforms with her viewers.
Ever since a flock of streamers started shifting towards YouTube, leaving Twitch behind, guesses were being made on whether or not Pokimane will leave. The article talks about the speculations on whether Pokimane is really shifting her streaming of games and other videos to YouTube from Twitch.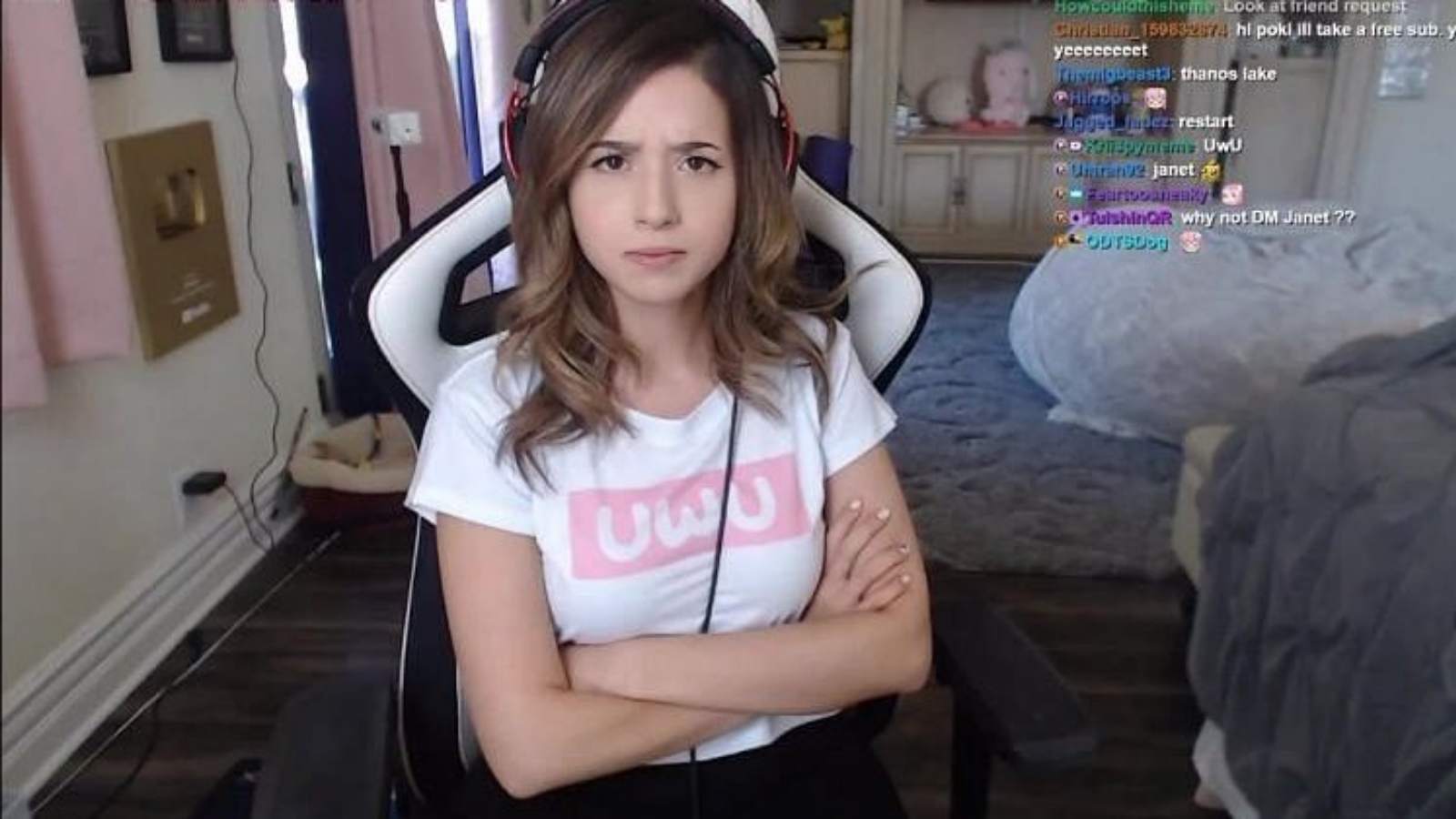 Also Read: How much Ninja earns from his Fortnite Creator Code Revealed
Pokimane switching to YouTube from Twitch
Imane "Pokimane" Anys is a Moroccan-Canadian Internet Personality. She is mostly known for her Twitch streams and youtube videos. She is also a member of OfflineTV, a group of Social Media Stars. Pokimane is one of the first streamers who got famous in the Just Chatting category of Twitch. She has recently bagged the title of third most-watched female streamers as well.
In a recent stream, she defended Twitch for its stream-friendly environment while bashing YouTube for not having the same and suppressed the rumors. But, there are too many speculations about whether she will finally shift to another streaming platform.
Since last year, many top-tier streamers have been shifting to YouTube, leaving Twitch, which they had streamed on for years. YouTube has been making some huge moves in recent months, signing the likes of TimTheTatman, Dr. Lupo, and most recently, Ludwig to its ranks.
While the likes of Dr. Disrespect and Valkyrae moved last year, Ludwig, one of the most popular streamers of Twitch, made the move last week. Pokimane already has a YouTube channel, but she chooses to stream on Twitch on a daily basis.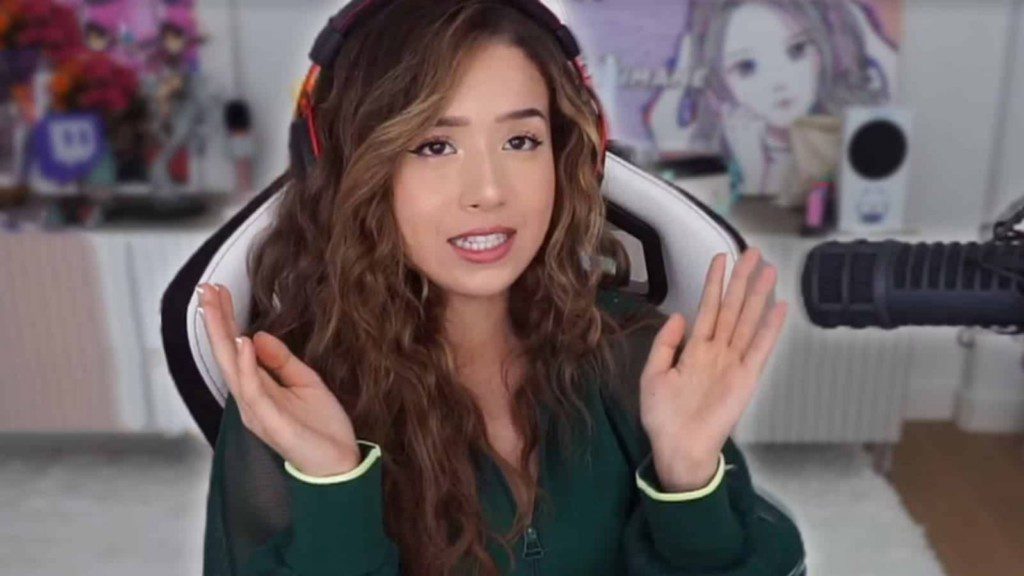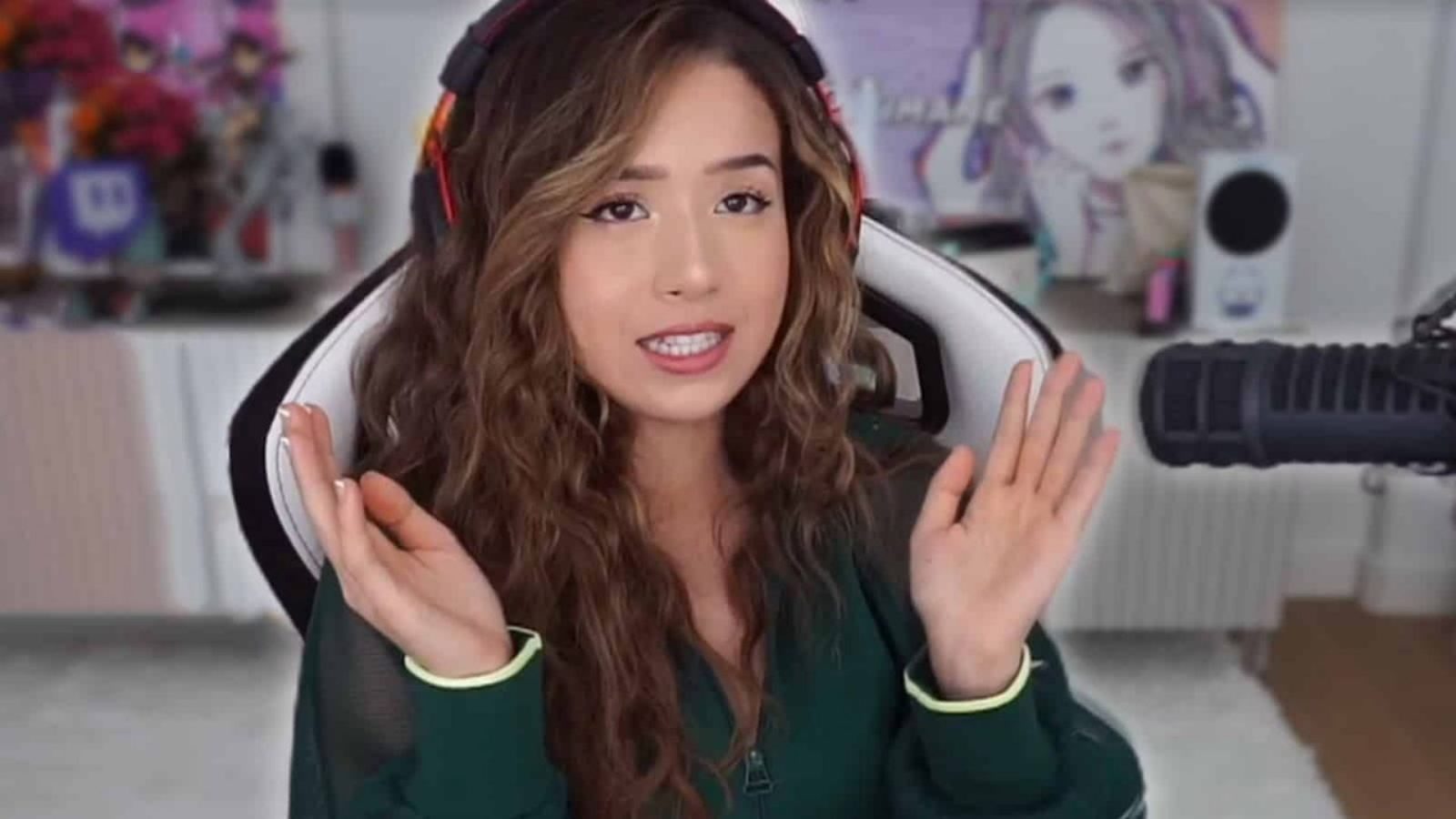 "I feel like because YouTube is clearly, primarily a VOD platform, streaming will always be a bit better on Twitch because Twitch is primarily a live streaming platform," she emphasized. She further weighed her point by adding that Twitch 'specializes' in streaming. "When you specialize in something, you're always going to be a little ahead at it." 
"Two years ago, when I had to first choose between Twitch and YouTube, you know what I decided off of? Not which platform would give me more money. Not which platform was nicer to me. But which platform I would have more f**king fun on!" she said. According to Anys, Twitch chat and culture is so iconic and fun that it ended up being the reason for her platform choosing.
---