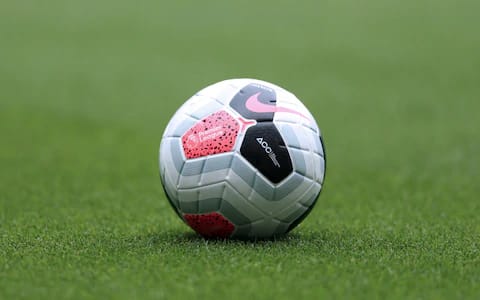 The Polish football league Ekstraklasa is likely to resume from end of May after the Polish government approved a five step plan proposed by the league and the country's football association(PZPN) as entire world is in lockdown due to coronavirus pandemic.
Marcin Animucki, who is the president of the board of the Ekstraklasa said that if the five step plan proceed successfully then it could be a chances to resume a play on May 29.
The first step of this plan is already implemented on April 20 was that all the players and coaching staff from the Ekstraklasa's 16 teams will go in to self isolation at home for two weeks and the clubs will report time to time the health status.