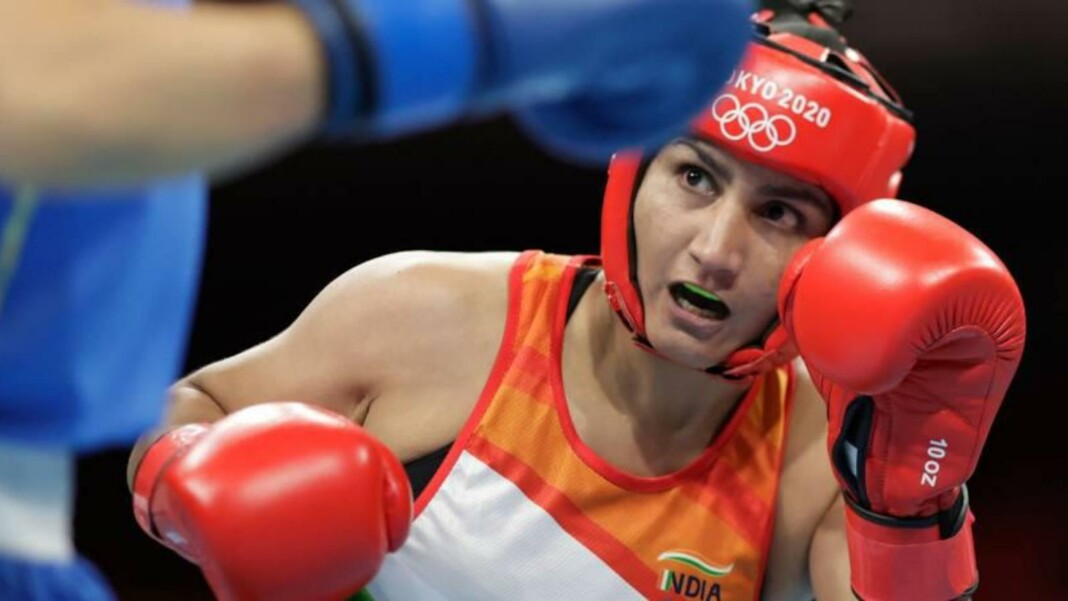 The quarterfinals of the women's middle weight category were held on day 8 of the Tokyo Olympics. India's Pooja Rani had won the round of 16 by unanimous decision against Ichrak Chaib. Rani went up against the Rio bronze medallist Qian Li of China in the quarterfinals, which would decide whether she would move on to the semifinals.
The first round started of with a bang, as both women got on the offence. Rani played aggressively and put in some tough punches and body shots. Unfortunately the 2018 World Champion was too strong for her, as she defended herself well and was quick on her feet. Even though Pooja had a good round, Li took the first round in a unanimous decision of 10-9.
Li started the second bout by almost knocking Rani to her feet. Rani did not give up, and continued to fight. Unfortunately it was not Rani's day, as the judges scored against her once again, and Li won the round 10-9.
Pooja Rani put up a Strong Effort in the Last Round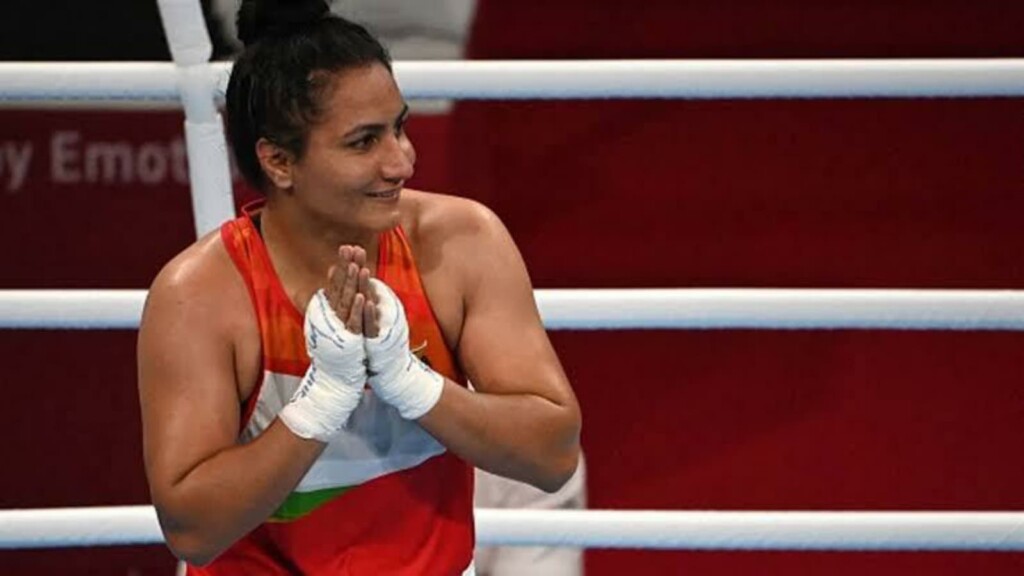 The match was going against Pooja Rani, but she refused to stop or give up even in the third round. Rani went for broke and attacked Li with all she had. Li was superior to Rani, and the third round came to an end, and so did Rani's campaign at the Tokyo Olympics.
Unfortunately Rani lost the third round 10-9 as well, and by unanimous decision the Chinese won 5-0. Rani's maiden Olympic journey ended at the quarterfinals, as today has not been a good day for boxing for India. Earlier today, World no. 1 seed Amit Panghal bowed out of the round of 16 against Yuberjen Martinez.

Also Read: Kamalpreet Kaur Directly Qualifies for Discus Throw Finals after Stunning 64m Throw